Asus officially presented its new flagship models with the ZenFone 7 and the ZenFone 7 Pro today. Most noticeable here is the flip camera, in which the complete triple camera setup is rotated from the back to the front.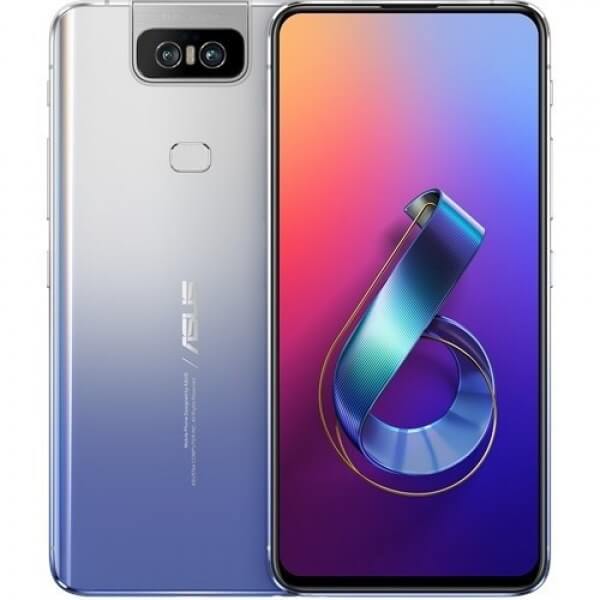 After there were already a few leaks in the past about the new flagship smartphones from Asus, the group officially presented the ZenFone 7 and the ZenFone 7 Pro today. The former is much cheaper in Germany at 699 euros than the top models from the competition such as Be Samsung. The Pro version also remains within an acceptable range.
Both models have a 6.67-inch display with a resolution of 2400 x 1080 pixels and a refresh rate of 90Hz. The fingerprint scanner is located on the side of the device's power button. The battery has a proud capacity of 5000mAh, which is an appropriate size considering the built-in hardware and should ensure good runtimes. The devices can be charged by cable with up to 30 watts, although wireless charging is unfortunately not on board.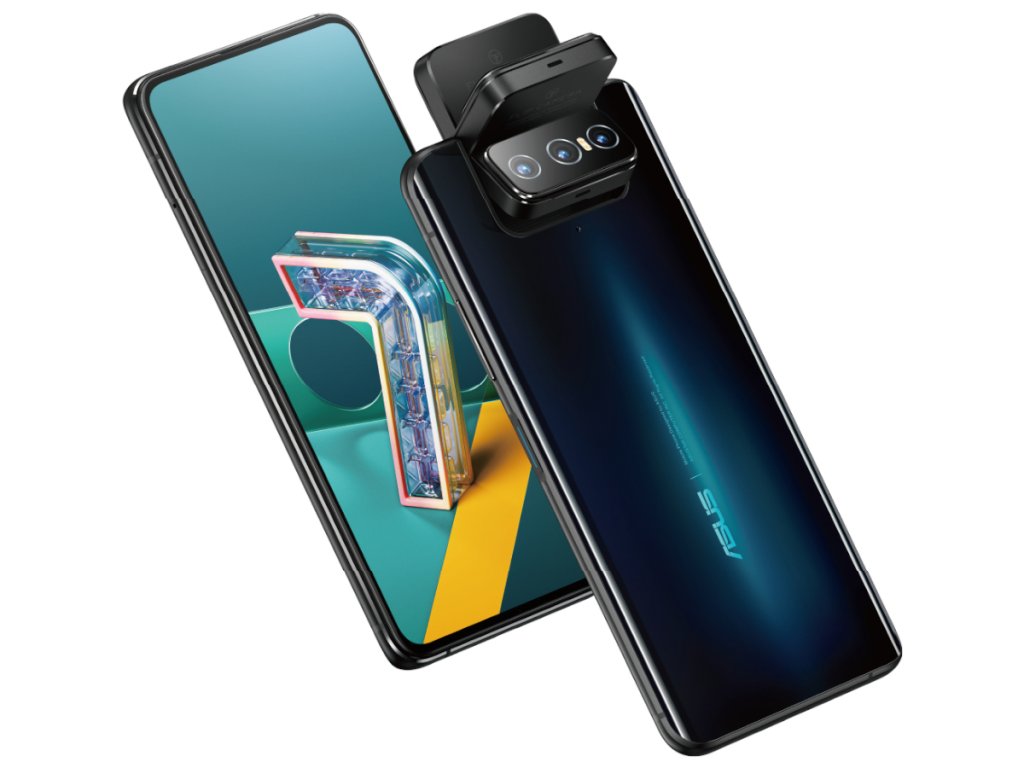 When it comes to camera setup, there is hardly any difference between the normal and the Pro version. The main sensor has a resolution of 64 MP, whereas the wide-angle camera has to make do with 12 MP and the 3x telephoto camera with 8 MP. The smartphones do not have a dedicated selfie camera, which enables a completely notch-free display design. If you do want to take a selfie, the main camera setup on the back simply folds upwards, which means you have three cameras available for taking selfies. There is, however, a small difference here. The telephoto camera and the main sensor in the Pro model come with optical image stabilization that the normal model does not have.
The two models also differ in terms of memory and processor. In the normal variant, the Snapdragon 865 is used as the processor, with either 6 or 8 GB of RAM and 128 GB of internal memory. In contrast, the manufacturer uses the Snapdragon 865 Plus for the ZenFone 7 Pro, which is supported by 8 GB of RAM and 256 GB of internal storage. The smartphones have one thing in common at this point: the internal memory of both can be expanded by up to 2 TB using a microSD card.
In summary, the ZenFone 7 and ZenFone 7 Pro are two very interesting smartphones that are currently attracting attention with their camera setup. On the other hand, the memory could well have been a little more, since the OnePlus Nord, for example, already offers 12 GB of RAM for 499 euros.
source: Asus (1, 2)