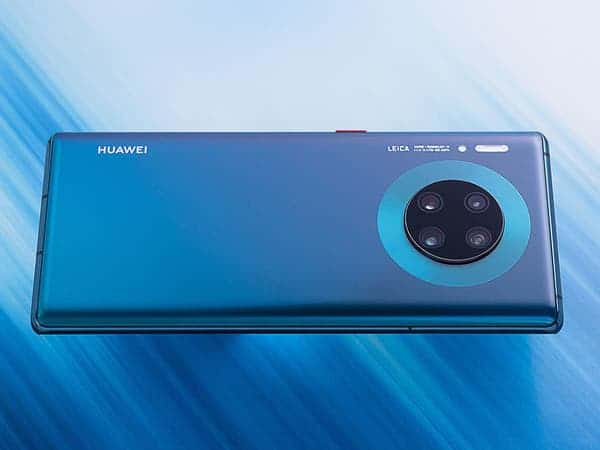 The interest in the mates of 2020 has decreased noticeably, you can clearly see that, here the US sanctions, which were recently tightened again, have done a great job, even if Huawei tries to address the shortcoming of the lack of Google services with the app search and want to continue to deliver updates with older smartphones with Google.
Huawei Mobile boss Richard Yu has already confirmed that the Mate 40 series will be the last Huawei flagships with a Kirin chip this fall, a sad conclusion to a very successful smartphone series, which should be celebrated again . It is questionable whether Huawei will invest a lot of energy in the international marketing of the Mate 40 series, the now very limited Kirin 1000 or whatever Huawei will call the further developed 5 nm processor, is probably better off in China.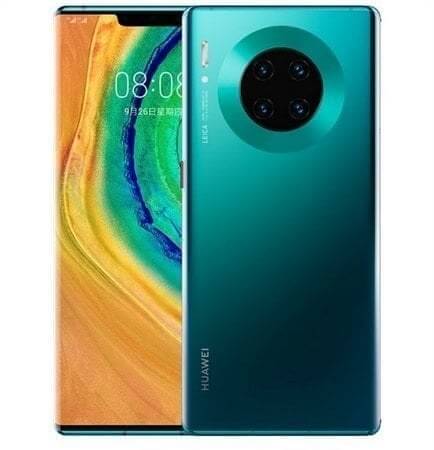 At least there there will be some variants of the Mate 40 family again, three are now known with specific model numbers thanks to the certification by a Chinese authority:
OCE-AN00 Mate 40
NOH-AN00 Mate 40 Pro
NOP-AN00 Mate 40 Pro +
In addition, there should be a Porsche Edition as an "RS version" and of course various Lite versions, such as the Mate 40 Lite E aka Enjoy 20 Plus, which is already starting in China. DispaySupplyChain analyst Ross Young already has some information on the displays of the different Mate versions and mentions the panel production that has already started for the 6.5 inch Mate 40 display with a resolution of 2,340 x 1,080 pixels and a refresh rate of 90 Hz.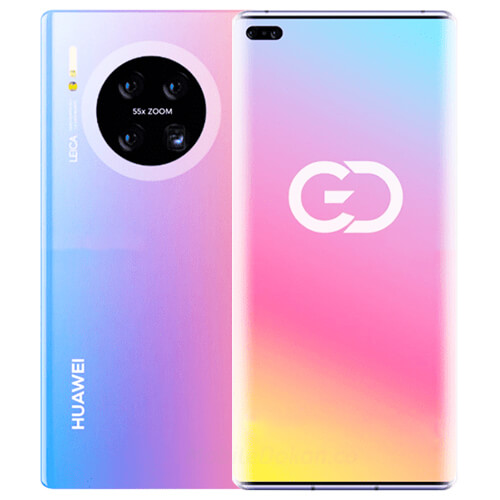 6.67 inches for the three top models
With the Mate 40 Pro, Mate 40 Pro + and the Porsche Edition, on the other hand, Ross expects 6.78-inch displays from a total of three manufacturers, and QHD + resolution is also assumed here. All new mates will probably start in October, the last Kirin SoC, on the other hand, will already be unveiled at the Huawei IFA press conference on September 3 at 2 p.m.
source: DigitalChatStation