A very tightly packed program is on the program at Huawei on Monday, February 24th. Latest rumors and teasers not only point to a 5G version of the MatePad Pro but also the new chipsets Kirin 820 5G and Kirin 990 5G Pro, which will both come up with an optimized Wi-Fi 6 version and also in the P40 series Stuck in late March.
Tomorrow, Monday February 24th, Huawei will be presenting a lot of new mobile hardware and services, the live streamed launch event from the city of the canceled Mobile World Congress will start at 2:00 p.m. and will be packed with lots of new hardware and devices Software from China. The second generation of folding phones, the Mate Xs and new MateBooks, are clearly in focus, but a lot more is also expected – the rumor mill is bubbling.
The global version of the MatePad Pro is also rumored – an iPad Pro competitor that is already on the market in China but not yet in the rest of the world. Huawei may even top this expectation with the MatePad Pro 5G, which would then be the second tablet with an integrated 5G modem after the Samsung Galaxy Tab S6 5G. This could already be based on a new Kirin 990 variant, rumored that Huawei will also be introducing new chipsets tomorrow – rumored names: Kirin 990 5G Pro and Kirin 820 5G, the latter sounds like a direct answer to Qualcomm's Snapdragon 765 with integrated 5G.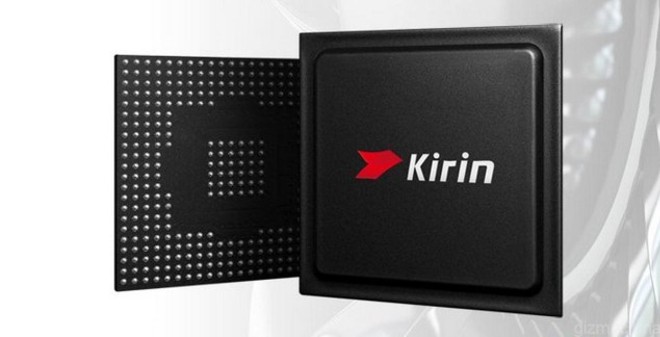 Wi-Fi 6+ officially
While the two Kirin chips have not yet been officially teased, the presentation of an expanded Wi-Fi 6 specification is already fixed. Huawei apparently sees the need for even more speed than Wi-Fi 6 already offers or wants to optimize range and quality with it – we don't yet know it exactly. However, the topic of Wi-Fi 6+ is already officially teased on one of the Huawei Weibo pages (see poster below), i.e. the topic is real and could be hidden in one or two new Kirin SoCs, which will probably also be available in late March expected P40 Pro P with 10x optical zoom or the other P40 variants can be found.
Of course, you can also expect reworked WLAN routers, Huawei could also have 5G routers in its luggage, all things that, in times of missing Google services on Huawei phones, may be better accessible to people. Speaking of missing Google services: An important part of the presentation should be dedicated to the topic of Huawei Mobile Services (HMS), which Huawei and Honor are pushing heavily and will in future also be marketed more as an Android ecosystem alternative to Google. Honor will also confidently rely on the Google alternative in the international Honor 9X Pro and the global Honor V30 variant Honor View 30.