iPhone 12 Pro: But still chances for 120Hz ProMotion display in the next Apple flagship?
All fans of the buttery-soft ProMotion displays on Apple's iPad Pro can hope again: The latest indications point a little in the direction of 120 Hz on the iPhone 12 Pro and iPhone 12 Pro Max, even if there is at most a very limited high refresh rate option without adaptive Control would be.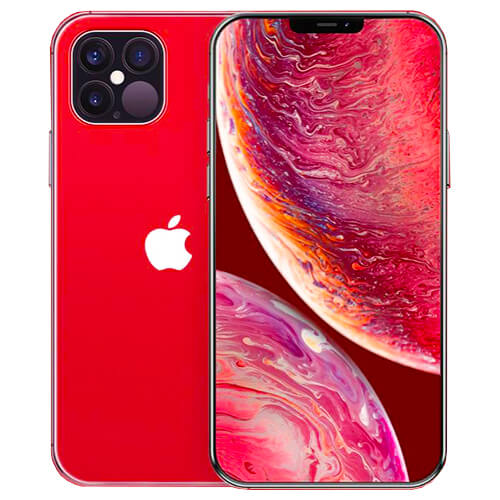 There is a back and forth with the presumed ProMotion feature in the next generation of iPhone. After months ago, most observers assumed that the popular iPad Pro feature would be migrated to this year's iPhone 12 Pro models, but the hopes of many Apple fans have recently been disappointed.
Many leakers, from the Display SupplyChain analyst Ross Young to the XDA Developers leaker Max Weinbach, let it be known: The feature has been deleted, Apple has probably not achieved the desired results with it. Even if the hardware is basically 120hz-capable, Apple will not enable buttery-smooth scrolling. In the past few days, however, the tide seems to be turning again.It started with a Twitter post from an iPhone 11 Pro user who rediscovered a feature in the last beta of iOS 14 (Beta 5) that was already to be found in the first beta. It's called "Limit Frame Rate" and allows you to manually set a maximum refresh rate of 60 Hz or 60 frames per second as Apple calls it. Of course, this only makes sense if iPhones with a refresh rate of more than 60 Hz are also planned.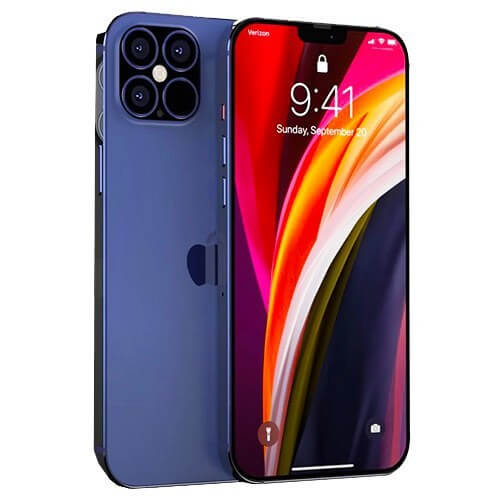 ProMotion on the iPhone 12 Pro: Maybe it is, but without automatic adjustment
Whether Apple will activate 90Hz or 120Hz operation in the iPhone 12 Pro and iPhone 12 Pro Max or will activate it in the future via update is far from being fixed, but at least it has become a bit more likely. The well-known leaker Jon Prosser, who discusses the same with Max Weinbach and colleagues (see Theards below), also strikes this notch. He emphasizes that Apple has the feature running on current iPhone 12 Pro Max prototypes. Whether it can be activated by the end user, however, is another matter, especially since  the calibration is problematic in the schedule, which is already affected by Corona.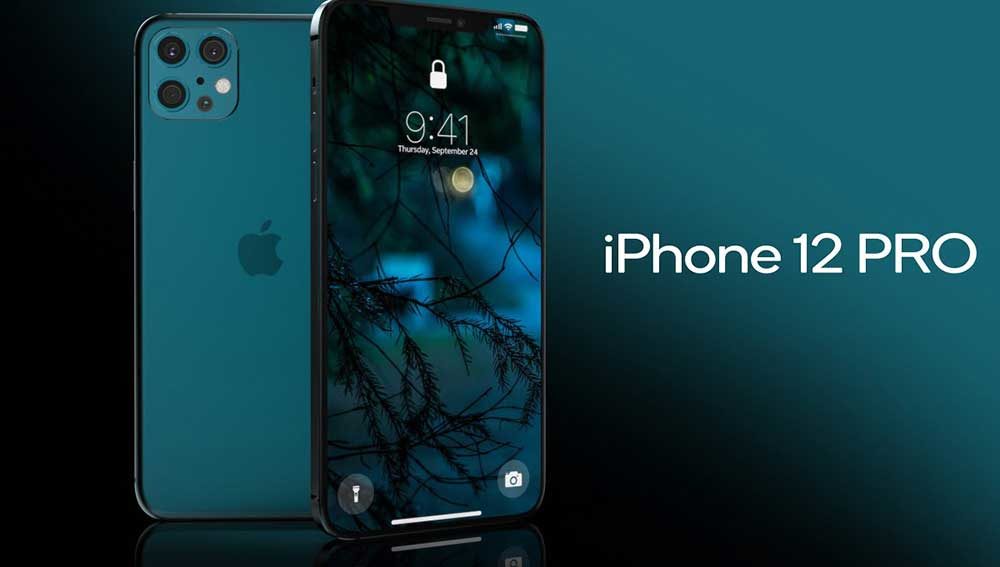 Ross Young also emphasizes that Apple probably did not install an LTPO backplane, but that this is essential for an adaptive and energy-saving adjustment of the refresh rate, especially if it should also fall below 60 Hz, as is the case with the iPad Pro with Oxide LCD. In any case, his sources emphasize that Apple will not offer 120 Hz in the iPhone this year. With which a conclusion is probably only possible when Apple actually presents the new iPhones, which shouldn't take too long after all.
Source: @abjornx via @iAppleTimes