Huawei will shortly be introducing an alternative to Qualcomm's new Snapdragon 765 SoC, and the Honor subsidiary will launch the Honor 30S as the first premium midrange phone with a Kirin 820 SoC and 5G reception. A launch should be on schedule in March.
In China, the Honor 30S should be the first model of the new Honor 30 family of mobile phones to start at the end of the month and thus establish the successor to the Kirin 810 from the previous year on the market. This SoC, rumored to have been a presentation at the canceled MWC, is likely to compete directly with the Snapdragon 765 from Qualcomm and thus be the first to introduce Huawei 5G radio in the premium midranger segment – for the time being in China.
In terms of design, the Honor 30 s is reminiscent of the Honor View 30, but you can see a quad instead of a triple cam in the leaked image. Based on certification from the Chinese 3C authority, we already know that the Honor 30S will support 40 watt super charging, and a fingerprint sensor integrated on the side can be guessed at. In addition to the Honor 30S expected in China at the end of March, an Honor 30 with Kirin 990 SoC is also planned in the long term.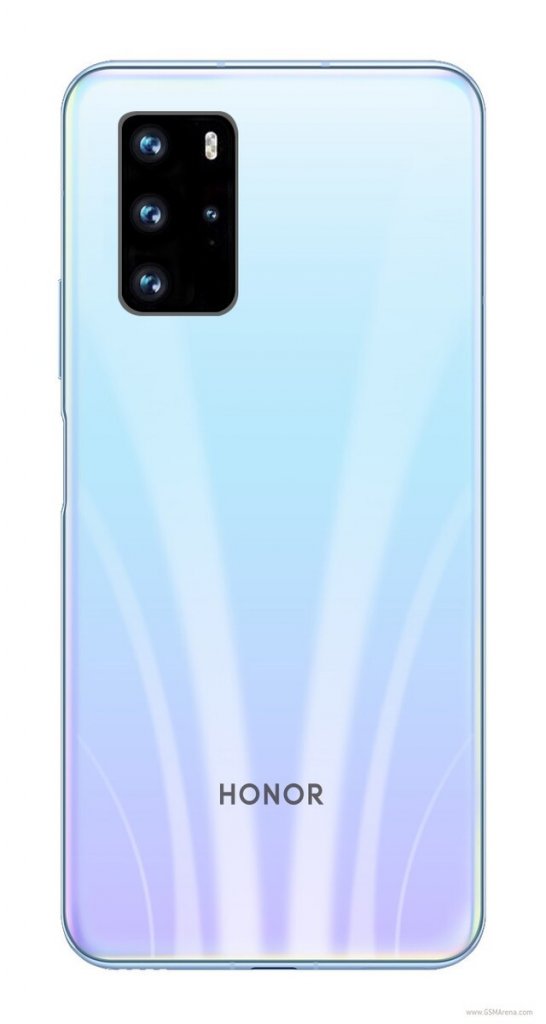 source:https://www.gsmarena.com/exclusive_honor_30s_will_have_four_camera_a_new_5g_chipset_and_40w_fast_charging-news-41995.php