Halo: The Master Chief Collection can now be streamed to the iPhone and iPad via a limited test flight.Microsoft Project xCloud This brings the launch of the competitor to Google Stadia and Nvidia GeForce Now a step closer.
Major Nelson confirmed the news in a blog entry. In order to be able to take part in this TestFlight, you have to meet a whole series of requirements that are irrelevant in this country, because the beta is initially limited to Great Britain, the USA and Canada.Testing.we started the Project xCloud preview last year, we have following to field requests for iOS support I have seen your tweets. We have been testing an iOS client internal, and today. we are taking the next step by making the Project xCloud preview available for iOS users through the TestFlight program.News. Processors (CPUs). Graphics cards (GPUs). items. column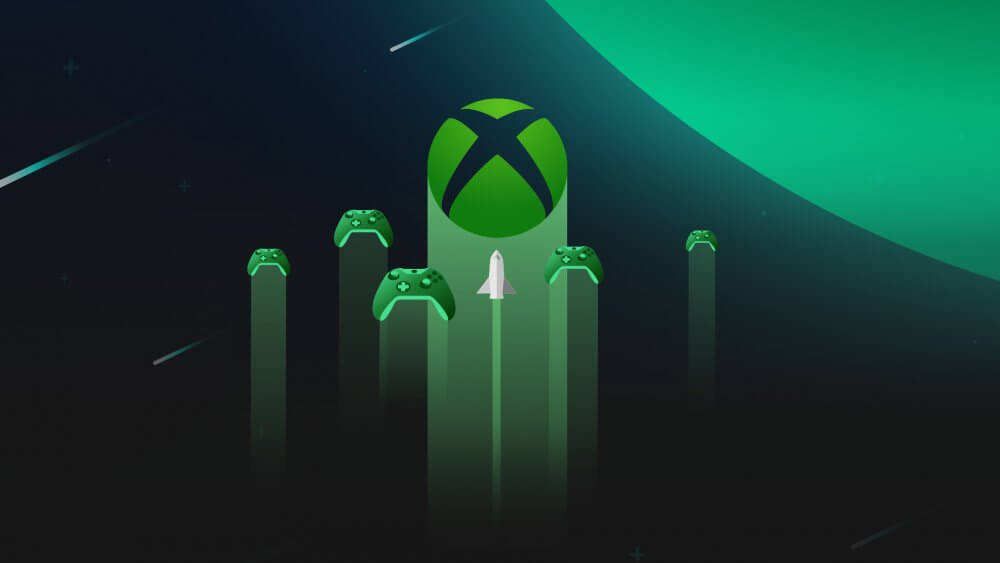 Microsoft Project xCloud of the exercise is to collect feedback to further improve the technology and user experience. Another beta version, which will then be available to a wider range of users, is already in the works. In any case, Microsoft should work hard to shorten the long list of requirements and the seven-step instructions – streaming is supposed to make video games easier and not to remind you to assemble an Ikea piece of furniture.