Once upon a time, Nokia and Motorola were two leaders in the mobile industry. It's a pity that they failed to seize the opportunity to lead the future when transforming to smart phones. After stumbled for a few years, the two brands seem to gradually regain some feeling. Following Motorola's release of the new Moto Razr clamshell folding screen smartphone, HMD Global also plans to launch a new Nokia 8.2 phone next week.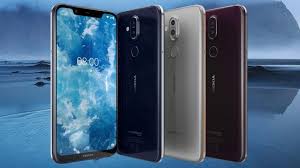 Although HMD Global has not officially mentioned the name of Nokia 8.2 in the Twitter teaser, given the first anniversary of Nokia 8.1, we should not be surprised by the arrival of the new series.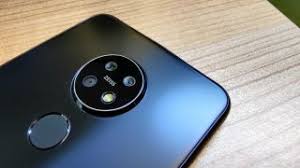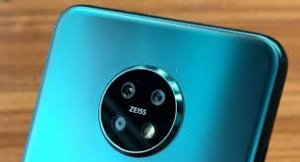 At the same time, HMD Global is also expected to release Nokia 5.2 at the same time, although the current exposure of Nokia 8.2 is higher. It mainly uses a 32MP pop-up front camera, but unfortunately consumers are not necessarily interested.
This machine is based on the Qualcomm Snapdragon 700 series SoC platform, supplemented by 8GB RAM + 256GB ROM, the price may be slightly higher than the mainstream mid-range Android machine on the market.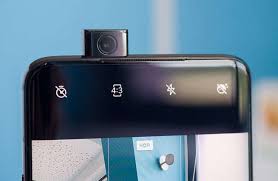 For this generation of Nokia-branded smartphones, even if HMD Global is able to keep up with Android version updates in a timely manner, cost performance may become the biggest factor hindering consumers' purchase.