Rumor: The Nokia 9.3 PureView and 7.3 5G are coming in November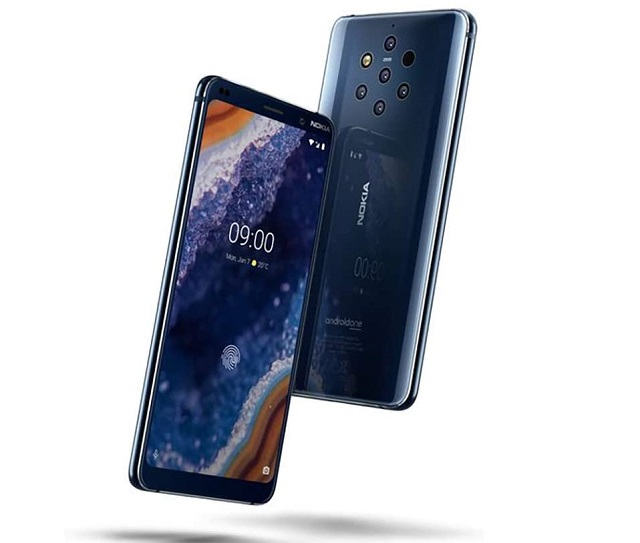 According to a new report, HMD Global is planning a major launch event in November at which the long-awaited 9.3 PureView and 7.3 5G will finally be officially presented. Due to some leaks and rumors, the specifications of the two devices are partly already known.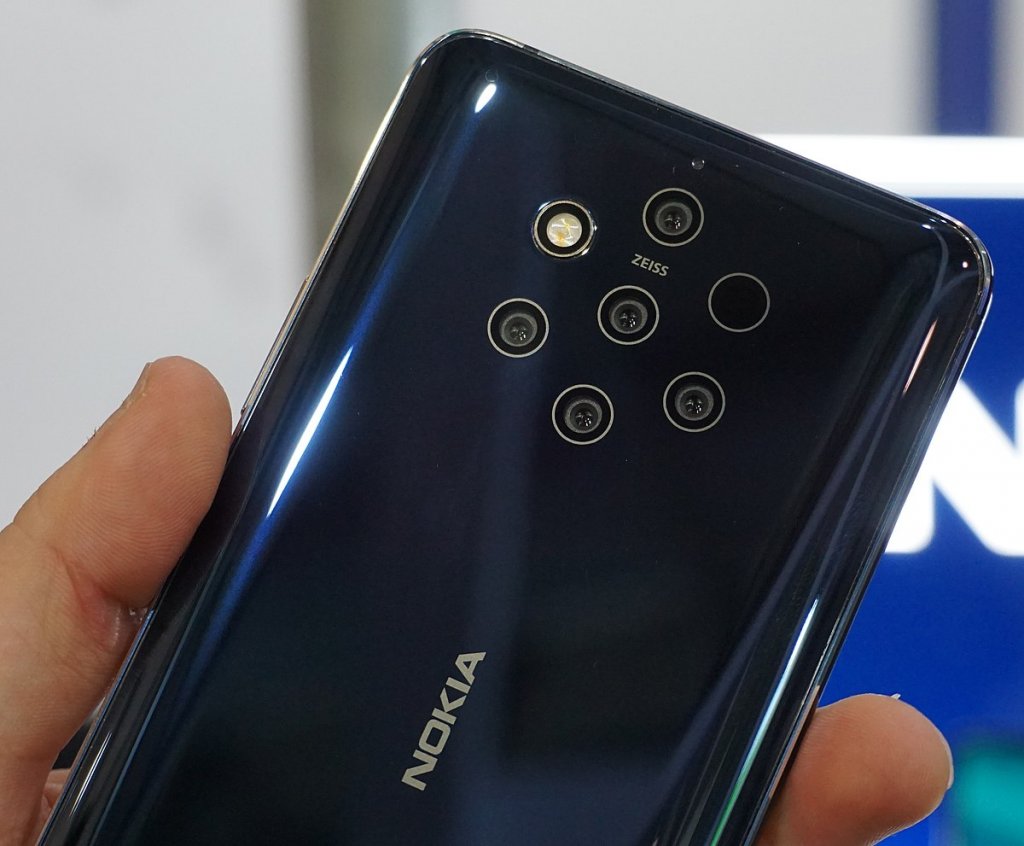 Already in June there was a report according to which the Nokia 9.3 PureView should finally be officially presented in the fourth quarter, Nokia Power User has now reported that it should be ready in November. Production of the Nokia 7.3 5G and the 9.3 PureView should start in October, the devices should finally be delivered in November. The sources did not speak of the Nokia 6.3, but it is quite conceivable that the mid-range smartphone will also see the light of day for the first time at the launch event in November.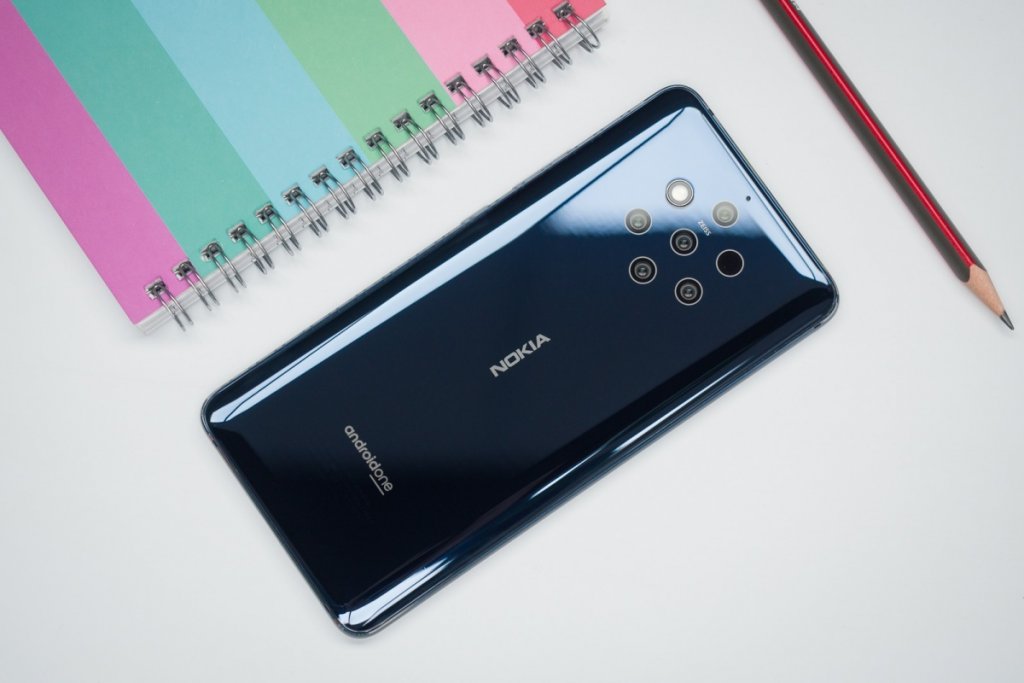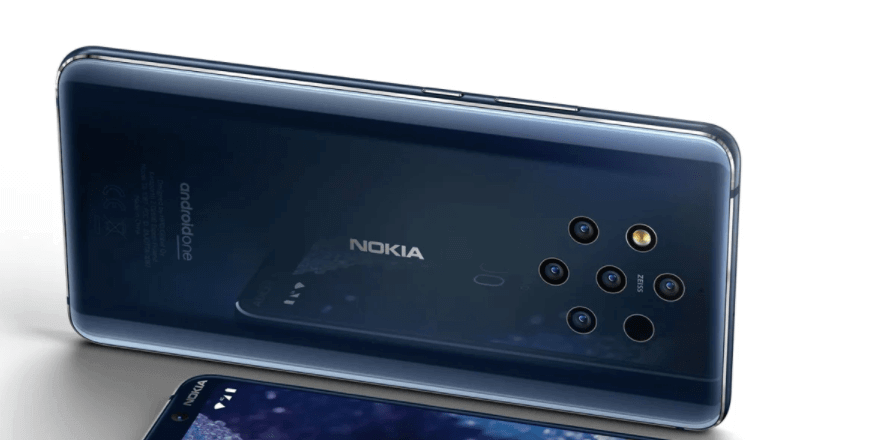 With the Nokia 9.3, HMD Global should forego the exciting camera technology from the Nokia 9 PureView – no wonder, because the complex camera was not really convincing in practice, as our detailed test shows. Instead, you can expect a high-quality main camera with a large sensor, although it is not yet clear what the exact camera configuration will look like. The selfie camera is rumored to be either hidden in the display or implemented as a pop-up camera.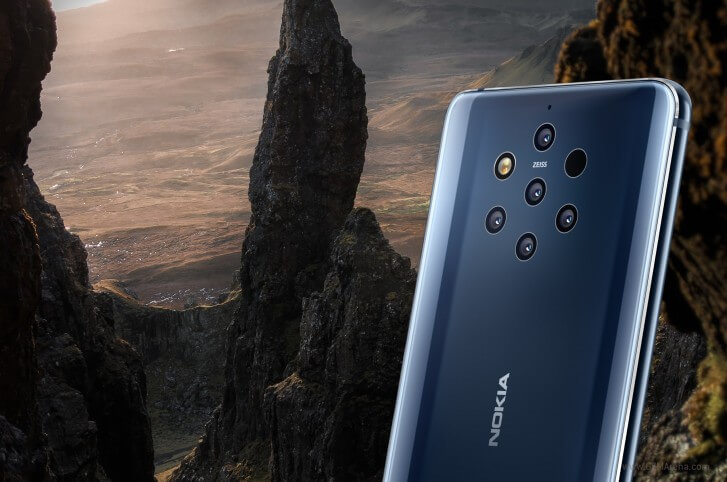 Juho Sarvikas, the CPO of HMD Global, indicated on Twitter that the smartphone could be available in the colors "Polar Night" and "Copper". With the SoC, you can count on the Qualcomm Snapdragon 865, so the performance should be able to keep up with many flagships from 2020. According to rumors, the Nokia 7.3 5G uses a Qualcomm Snapdragon 690 instead, while Juho Sarvikas has already confirmed a display that is at least 90 Hz fast.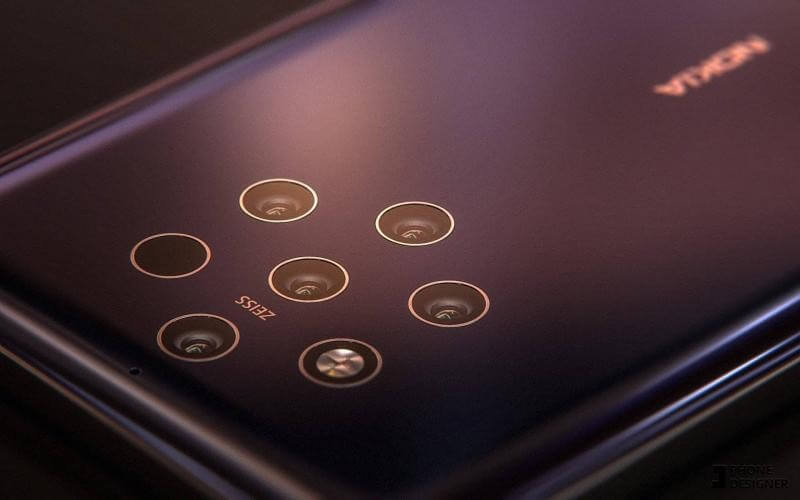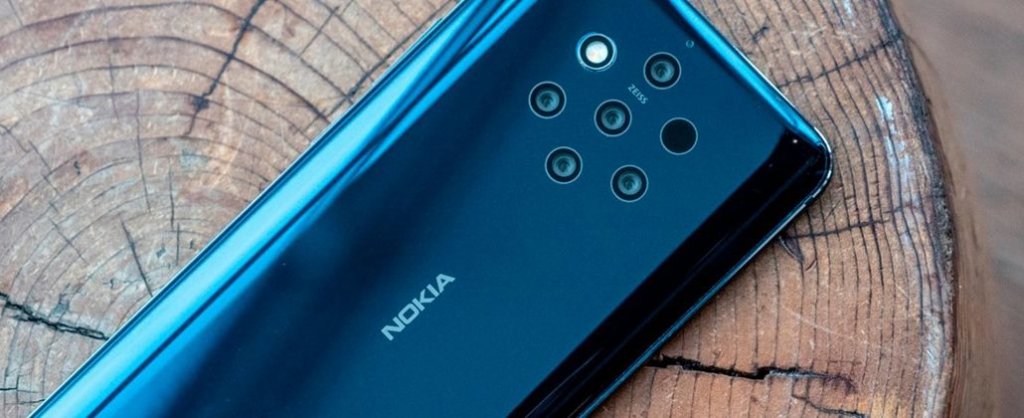 Source: Nokia