Yesterday, Nubia introduced the Red Magic 5G, a new gaming smartphone whose specifications are pushing the limits of what is currently possible in terms of performance. For example, you can select up to 16 GB of RAM.

Chinese manufacturer Nubia yesterday launched its new Red Magic 5G gaming smartphone. And like its predecessors, this model lives up to the reputation of the Red Magic series of pushing the limits of what is technically feasible.
For example, the company uses the current Snapdragon 865, which is supported by 8, 12 or a proud 16 GB RAM and 128 or 256 GB internal storage. As the name suggests, the built-in SoC supports the new 5G mobile radio standard. The processor in the smartphone is actively cooled by a fan, which is very unusual. This should make it possible to get the last bit of performance out of the chip.
The display has a resolution of 2340 x 1080 pixels, but has a refresh rate of up to 144 Hz. In contrast to other flagship models, the 6.65-inch panel does not have a notch here because the selfie camera has something in it thicker frame and resolves with 8 MP.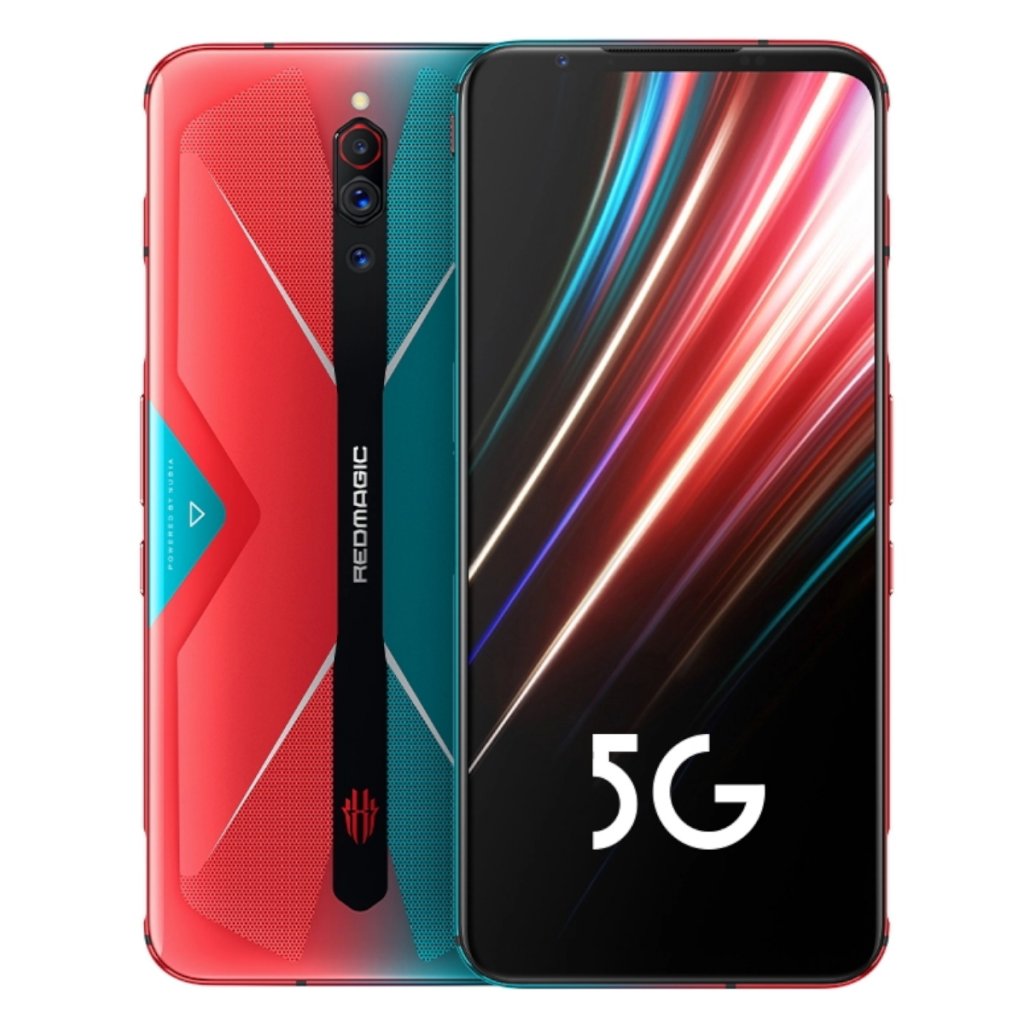 A triple camera setup is used on the back, in which the main sensor has a resolution of 64 MP. The wide-angle camera has 8 and the macro sensor has 2 megapixels. The built-in battery is relatively large at 4500mAh, which in this case does not mean too much, since the specifications of the device are not exactly energy-saving. Should the battery run out after a long gaming session, it can be recharged very quickly with a proud 55 watts.
In summary, the specifications of the Red Magic 5G show quite clearly that this is a gaming smartphone. The price of the smartphone in China should start at the equivalent of at least 480 euros. For the top equipment you have to pay a little more with just under 640 euros. The device should also be available in Germany in the coming months.
source:Nubia