OnePlus is preparing to launch the next generation of its flagship smartphones – OnePlus 8 and 8 Pro and oneplus 8 lite . While there are few reports sharing the phone's design, renderings, specifications, and features, we now have official confirmation of the phones.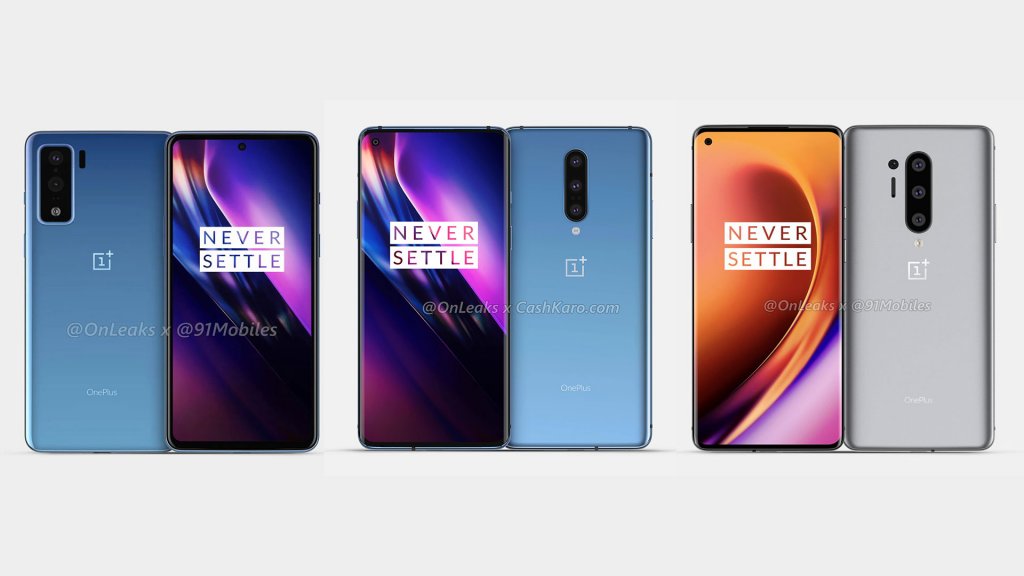 There is another leak that addresses the two upcoming flagship phones OnePlus 8 and OnePlus 8 Pro. The two upcoming successors of OnePlus 7 and OnePlus 7 Pro were recently seen at Amazon India. More specifically on the Amazon India affiliate sites. The two upcoming flagship smartphones are listed there as OnePlus 8 and OnePlus 8 Pro.
The official OnePlus is preparing to launch the next generation of its flagship smartphones apparently inadvertent listing of the brand-new OnePlus phones at Amazon in India suggests that the official launch of the OnePlus 8 smartphones is not far away. The corresponding entry has since been removed. According to the rumored situation, the Chinese manufacturer will officially announce its new OnePlus 8 series at MWC 2020 or shortly afterwards as OnePlus 8, 8 Pro with 5G.
Obviously this is one rumor that you should definitely take with a pinch of salt, especially as it hasn't been confirmed yet – even by other leaksters. Although, given the fact that we've already seen both the OnePlus 8 and the OnePlus 8 Pro in leaked renders, it would make sense for their launch not to be very far off.
It's unclear whether the rumored OnePlus 8 Lite would be launching alongside the 8 and 8 Pro, but that's the most logical thing that could happen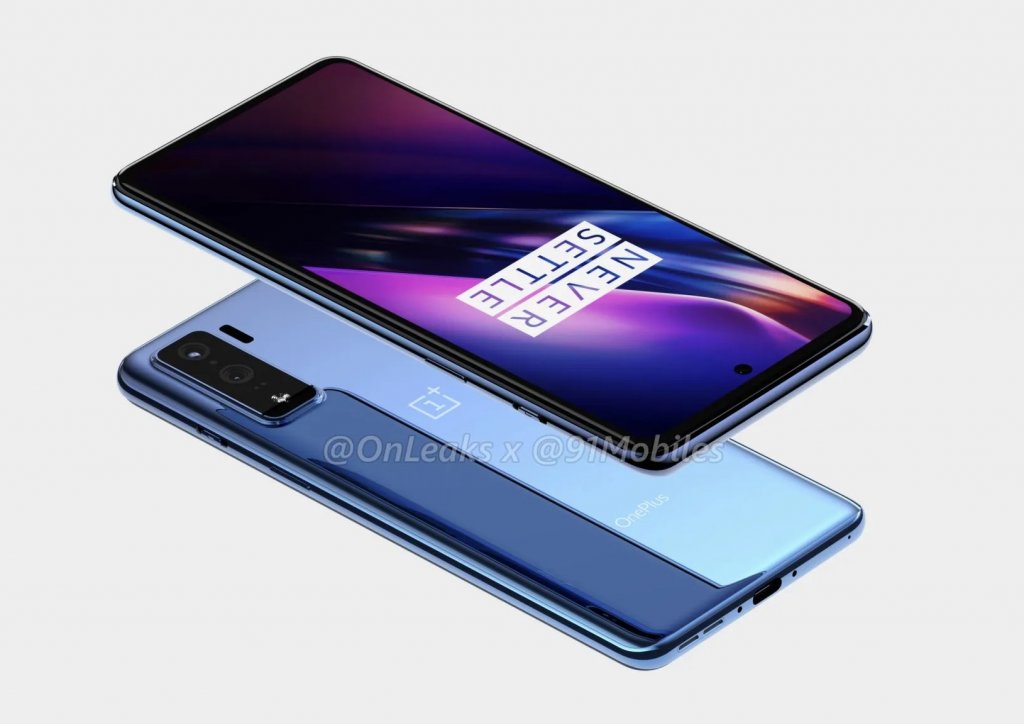 The OnePlus 8 mobile phone series recently made headlines with wireless charging. OnePlus 8, 8 Pro and 8 Lite are said to be the first OnePlus mobile phones to finally support wireless charging. In 2018, OnePlus CEO Pete Lau was not a fan of Fast Wireless Charging and later launched the OnePlus 7 series without wireless charging.