The more expensive version of the OnePlus 8 with 12 GB of RAM and 256 GB of flash memory can currently be snatched around 240 euros below the recommended retail price, with 560 euros and free shipping you even save almost 100 euros compared to the next comparison price.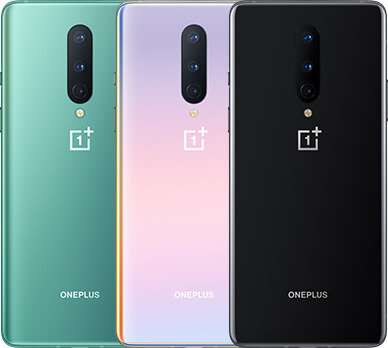 Even if OnePlus already has a cheaper smartphone on offer with the Nord (approx. 399 euros on Amazon), the OnePlus 8 still offers some advantages, such as the significantly faster Qualcomm Snapdragon 865 or the more modern UFS 3.0 flash memory. At the launch in April, the cheapest variant with 8 GB of RAM and 128 GB of flash memory had to cost 699 euros, the variant with 12 GB or 256 GB of memory cost a proud 799 euros.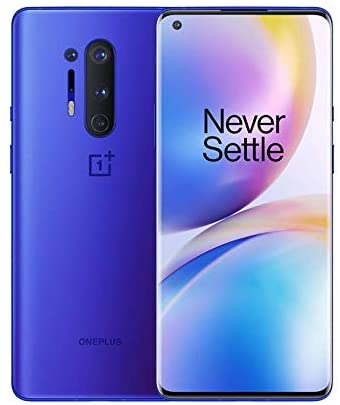 At the moment you can grab this model in the chic "Interstellar Glow" color directly on Amazon for only 560 euros – or 580 euros for Austrians who currently pay significantly higher VAT. As a look at the price comparison shows, you save almost 100 euros compared to the previously cheapest street price, and shipping on Amazon is free and usually quite fast.
If you want to find out more about the OnePlus 8 before buying, you should definitely read through our detailed test, in which the device was convincing almost across the board and achieved a rating of a considerable 88 percent. The good camera, the long-lasting battery and the excellent, 90 Hz display were particularly positive, while missing features such as a headphone jack or a microSD card reader clouded the overall picture a little.
source: Amazon