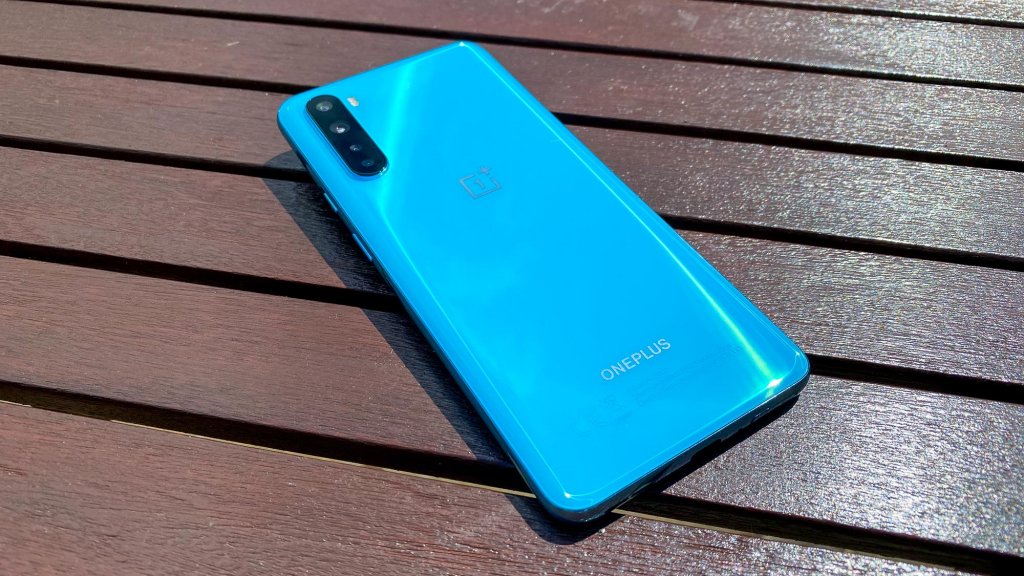 OnePlus Nord N10 5G: second cheaper Nord smartphone is in the starting blocks
After the presentation of the OnePlus Nord a few weeks ago, according to a report, the next Nord model is now ready. It should be priced below the first device.
It has been known for a long time that at least one more Nord smartphone will follow this year. Now the signs are growing, there is new information about the possible equipment.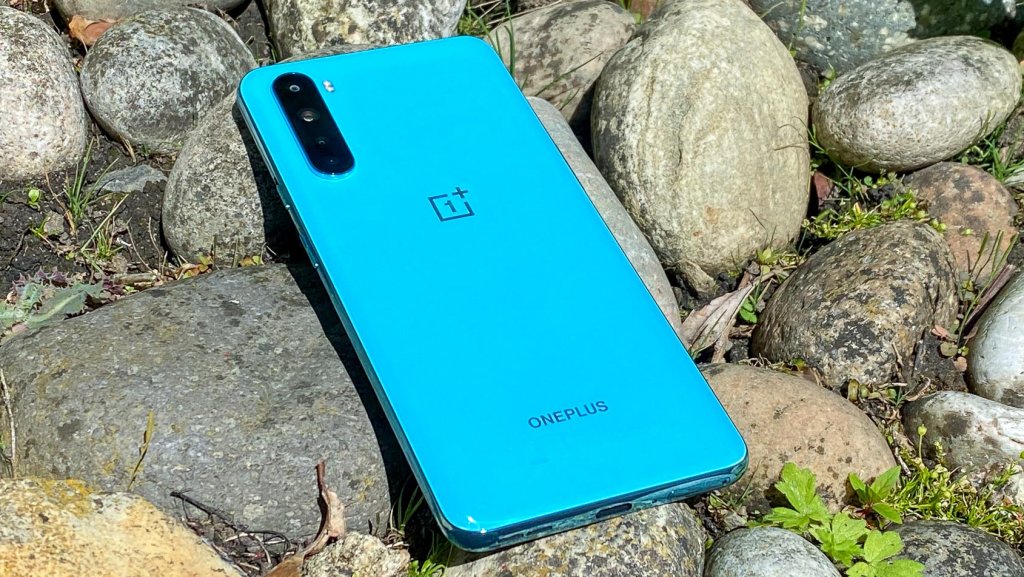 Android Central has leaked the OnePlus Nord N10 5G with the internal code name "Billie". Since OnePlus is known for deliberately spreading leaks as marketing, the information to be found there could be very likely and even come first-hand.
In contrast to the already known OnePlus Nord, the OnePlus Nord N10 5G should not contain the Snapdragon 765G, but the cheaper Snapdragon 690. This was already indicated in an earlier leak. This is the first chip from Qualcomm's Snapdragon 600 series that supports the new 5G cellular standard. Compared to the Snapdragon 675, it should be 25 percent faster.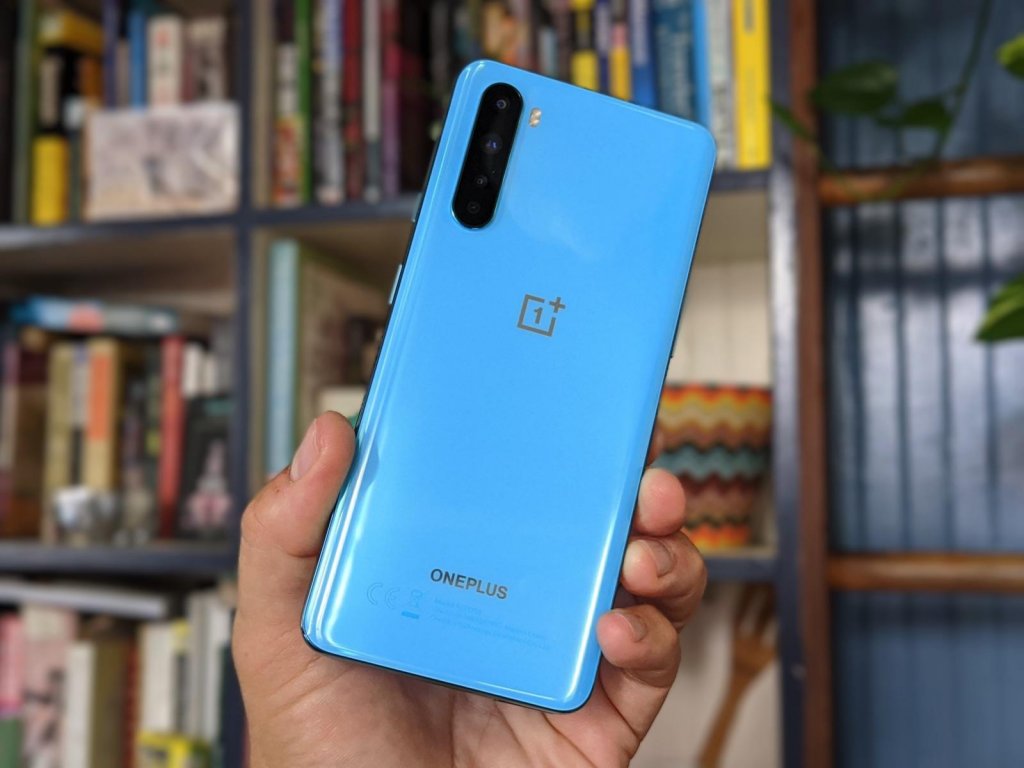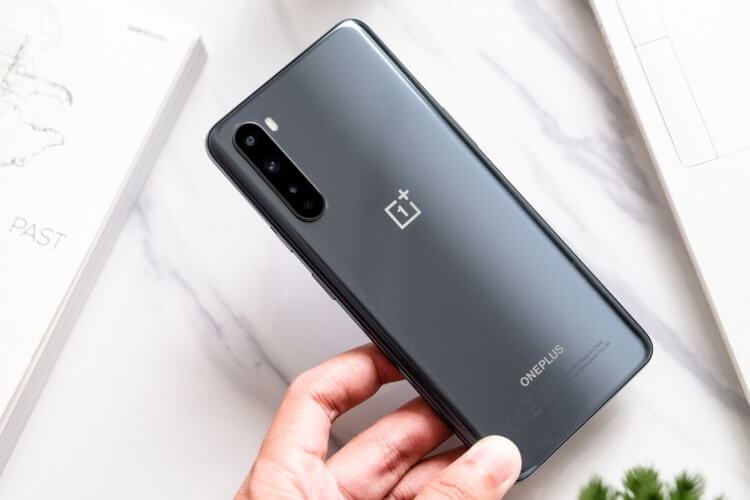 According to the source, the display of the OnePlus Nord N10 5G measures 6.49 inches, resolves FHD + and updates at 90 Hz. 6 GB of RAM and 128 GB of Flash are to be used as storage. The camera on the back will probably offer 64 megapixels and thus have a higher resolution than the OnePlus Nord. If this proves to be true, it would be the first OnePlus smartphone with a 64 megapixel camera. There will be a wide-angle camera with 8 megapixels and two additional sensors with two megapixels each.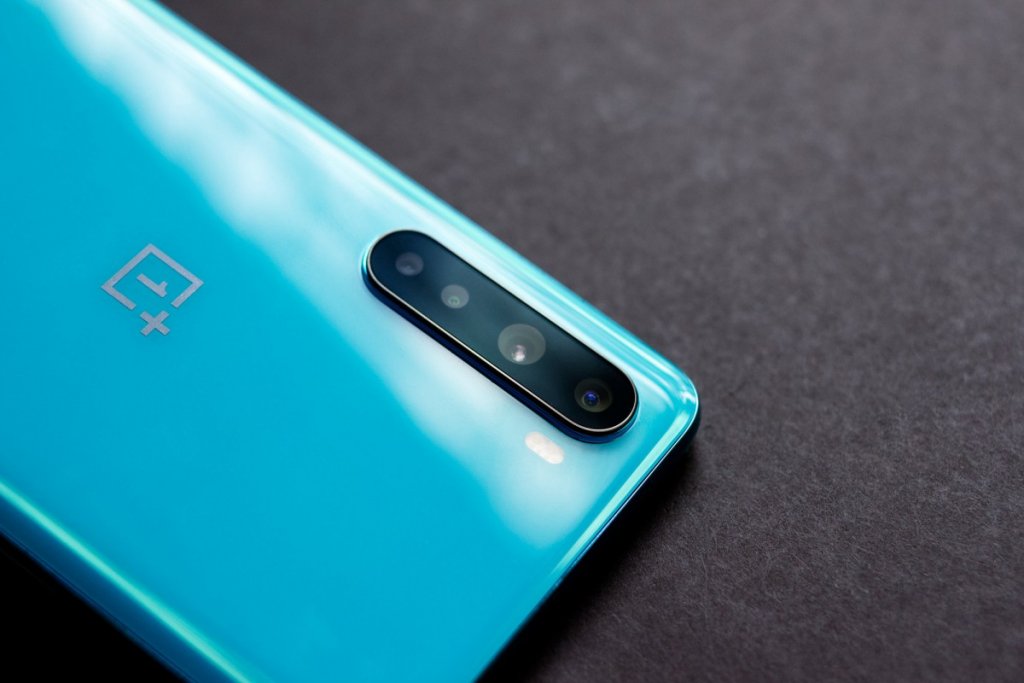 A specific date for the release of the Nord N10 5G is not yet known. It is supposed to follow shortly after the OnePlus 8T and make the idea even longer in coming. In any case, the OnePlus Nord N10 5G will be available in the US later this year, according to the information. The first OnePlus Nord is currently not available there. It is not yet clear whether the new device will also come to Europe. It should be priced below 400 US dollars – and would be cheaper than the first OnePlus Nord.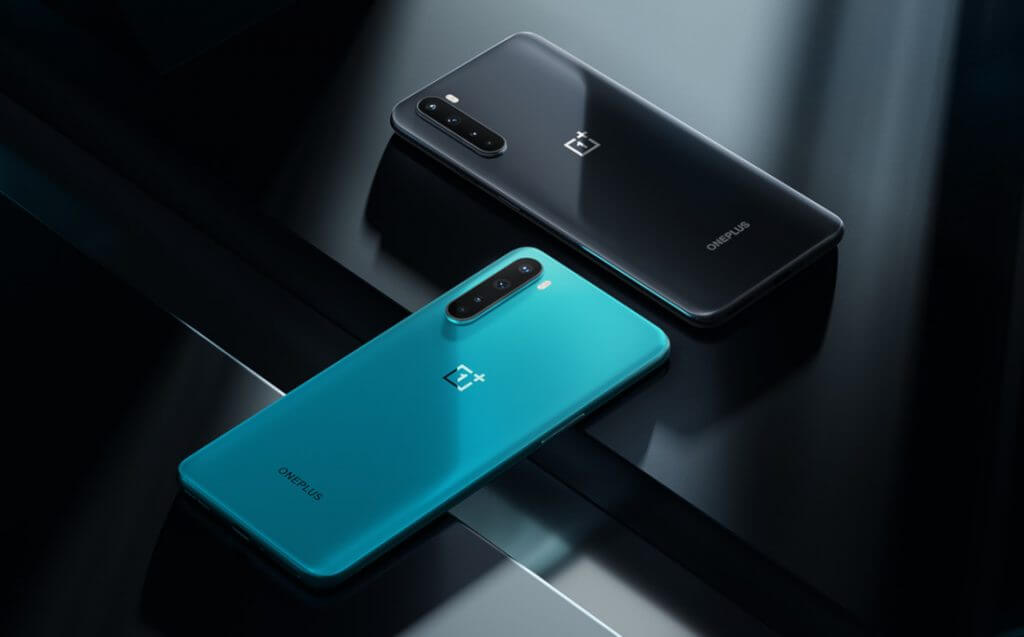 Source: Android Central