The Chinese network Weibo is currently being flooded with marketing images for the upcoming Realme X7, which emphasize the colorful back and the 64 megapixel quad cam located there. On September 1st, the Realme X7 and a Pro version will compete against Xiaomi's Redmi K30 Ultra.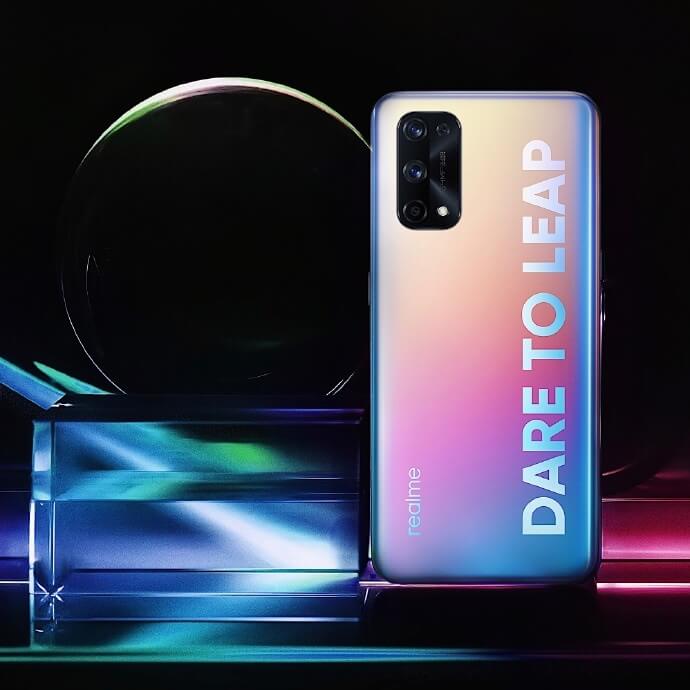 Realme is not performing very modestly in China these days. Firstly, you position yourself directly against Xiaomi's new Redmi K30 Ultra, which had stormed the sales charts in a very short time, you also flood the web with countless marketing images, all of which have the new color gradients on the back as their theme and also that for Realme show new rectangular camera format.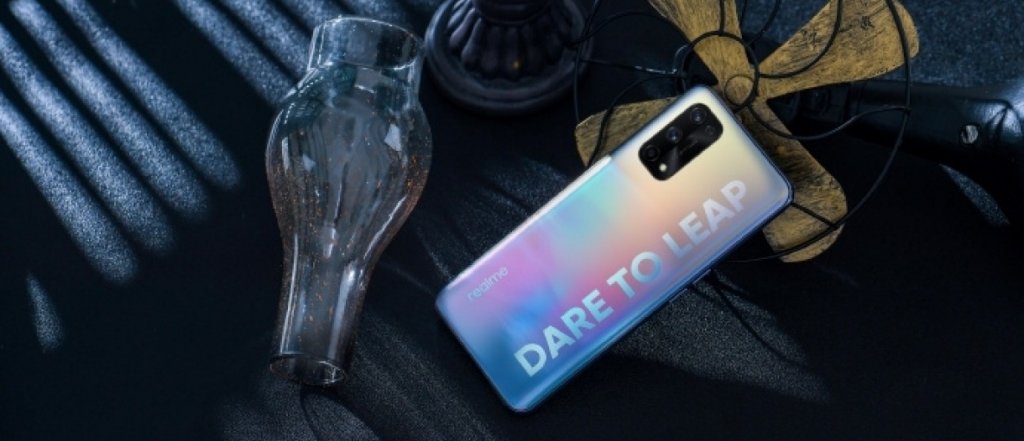 A 64 megapixel main camera rules there together with sidekick shooters with less impressive 8, 2 and 2 megapixel sensors, inside there should be a Dimensity 1000+ chip from MediaTek, similar to the Xiaomi model, the Pro version will even be one Said Snapdragon 865.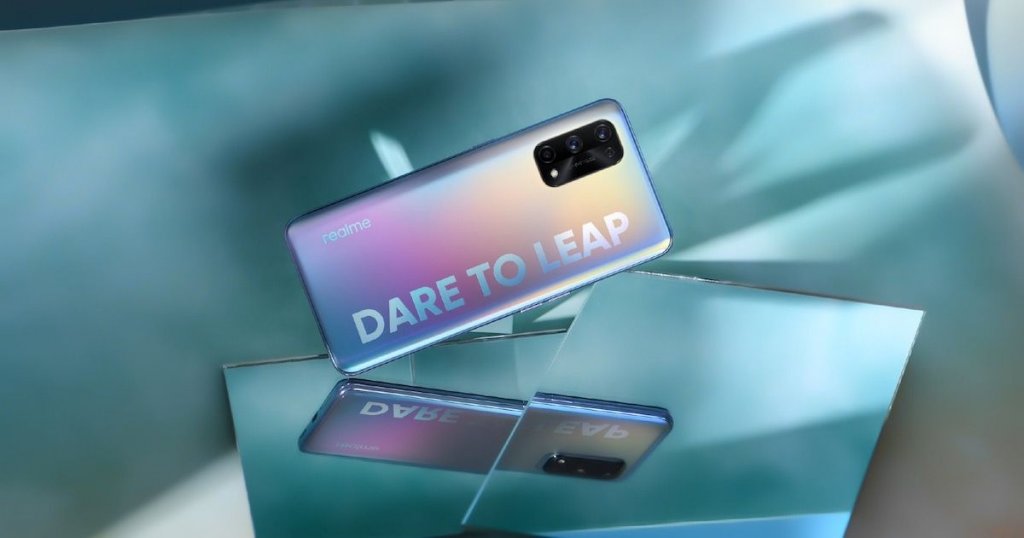 In any case, the Redmi X7 should be narrower than previous Realme phones thanks to its thinner display and fingerprint sensor, and the new Realme family has also slimmed down the chin. The launch will take place on September 1st, initially in China.
source: Weibo