Samsung Galaxy Tab A7 2020: Official render images of the cheap 10 inch tablets leaked
The country needs new tablets! After the launch of the flagship tablets of the Galaxy Tab S7 series, it is now back to the cheaper midfield of the Galaxy Tab A family. Yesterday we already got to know the very attractive starting price of the new 10.4 inch tablet, now the high-resolution official press photos in gray and gold will follow.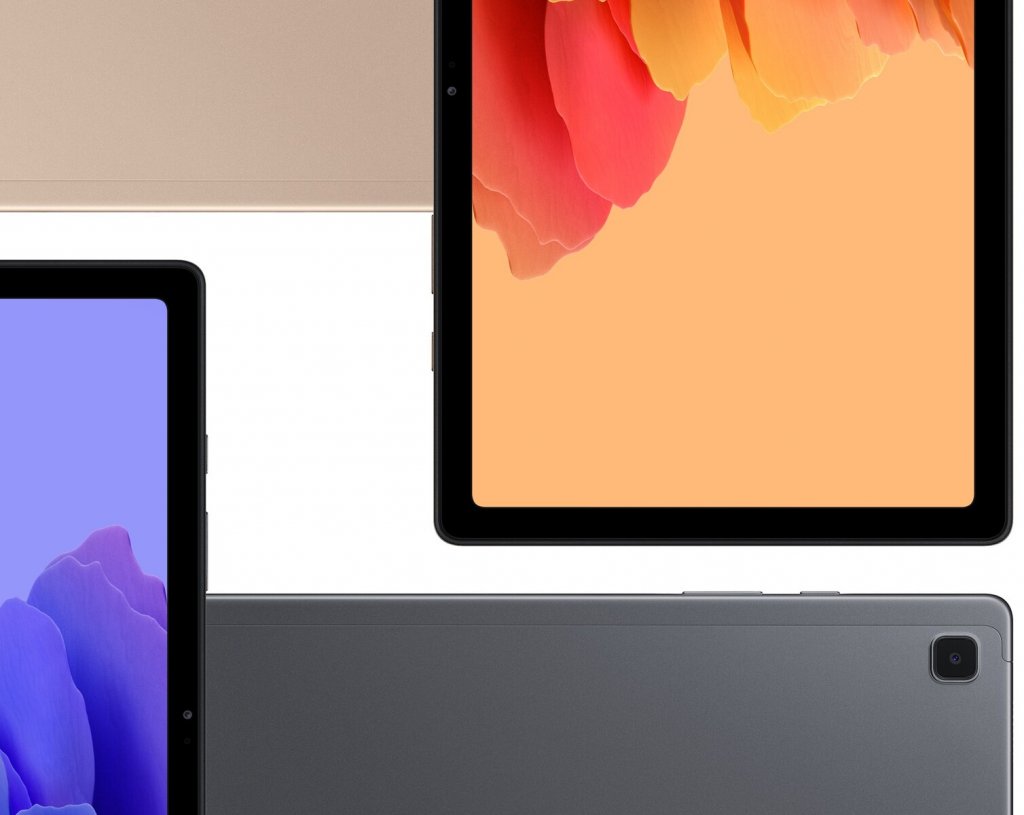 After the Galaxy Tab S7 is before the Galaxy Tab A7. Samsung seems to be orienting itself a little bit on the naming of the Galaxy S series with new tablets of the Galaxy Tab A class in 2020, in any case the next midrange tablet will start under the name Galaxy Tab A7, but it is not a 7 inch device but offers a 10.4 inch display, most likely as an LCD.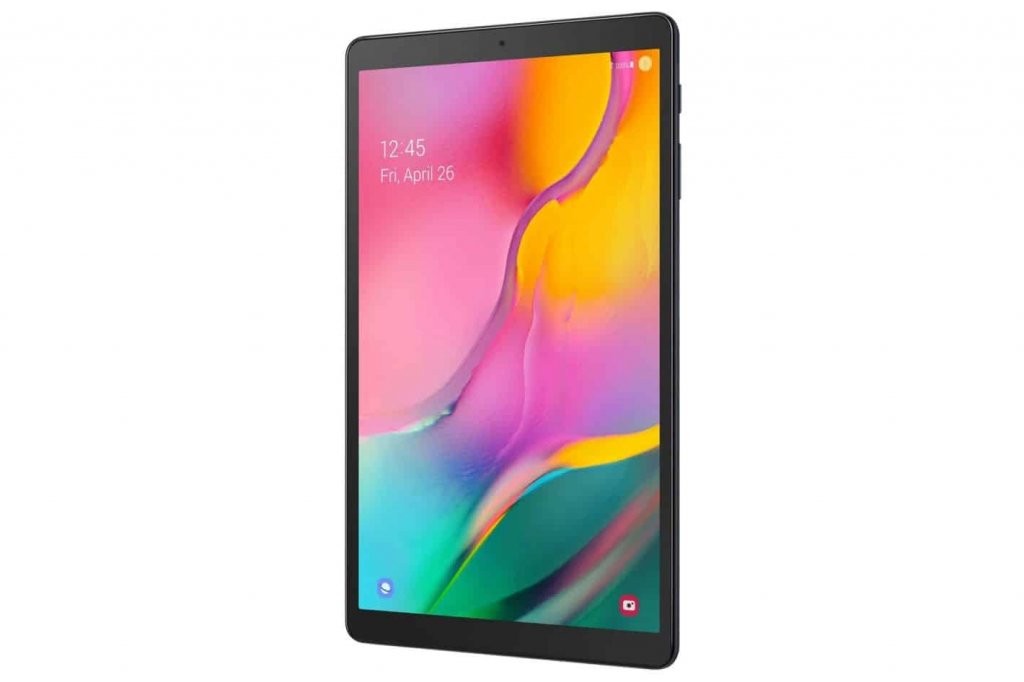 The likely starting price in Europe is already known, at least one dealer in the Netherlands has listed the Galaxy Tablet with the model number SM-T500 and 32 GB of storage and WiFi from 195 euros in its online shop – still without pictures. Well-known US leaker Evan Blass now delivers them via Patreon. The official press photos below, both in high resolution, show us a no-frills Android tablet with a single cam on the back and a selfie cam similar to the Galaxy Tab S7 on the wide side of the tablet.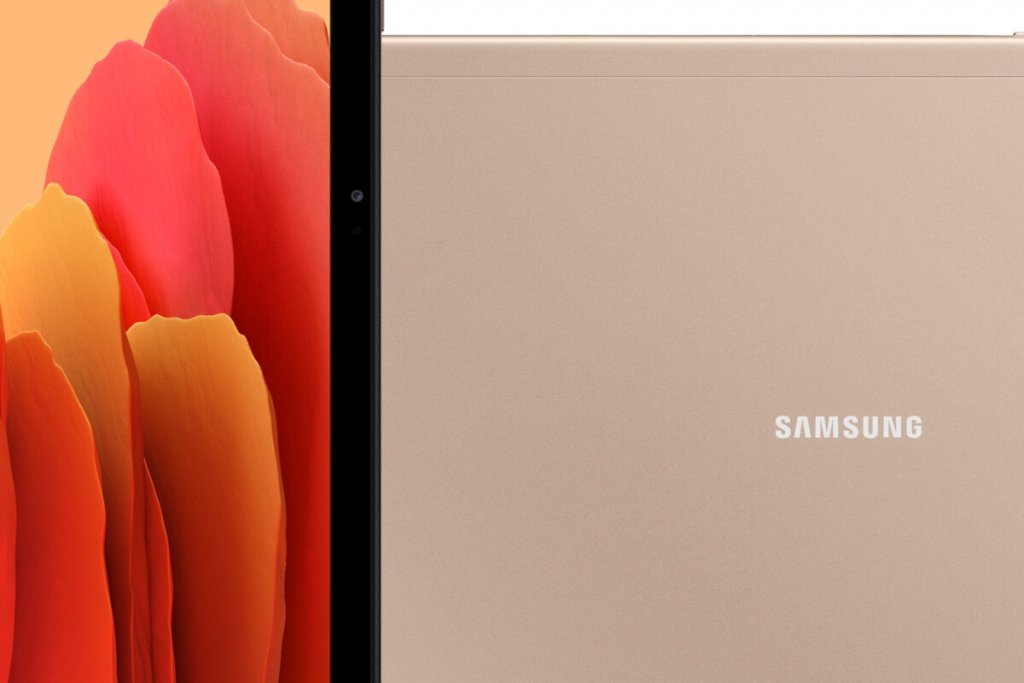 Samsung wants to express that the default mode is no longer portrait mode but landscape mode. The new Galaxy Tablet is available in at least two color options: black and gold, although a silver version is still expected. In addition to the WLAN version with 32 and 64 GB memory, there will also be LTE versions under the model number SM-T505. The battery should hold 7,040 mAh, the Snapdragon 662 and 3 GB of RAM should also be hidden inside. The mentioned dealer states that the expected delivery date is September 13th.
source: Evan Blass Patreon