In addition to the flexible folding smartphone Samsung Galaxy Z Flip, which is expected to be presented on February 11 at the Samsung Galaxy Unpacked 2020 event, along with yet another flagship device Galaxy S20, the South Korean company is preparing for the presentation in the coming months, another folding smartphone – Galaxy Fold 2.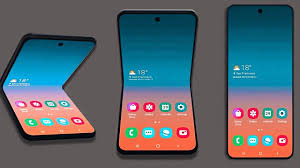 According to Max Weinbach, one of the founders of XDA Developer, who reported this on Twitter, the "true" successor to last year's original Galaxy Fold will be unveiled sometime in the second quarter of 2020.
According to Weinbach's information, the new model will have an ultra-thin 8-inch glass display with support for the S Pen digital pen, a 108-megapixel camera, and be based on the Snapdragon 865 chip with 5G support.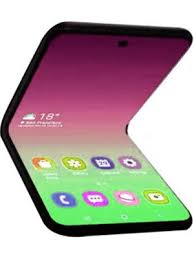 As you can see, Samsung is expected to be rich in flagship devices in the first half of the year. And while little is known about the new model, there is no reason to doubt that it will be a universal premium device – if Samsung really wants it to become the successor to the original Galaxy Fold.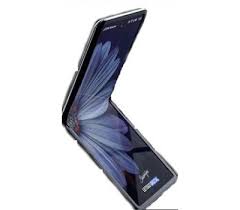 You can only make assumptions about what the price of the Galaxy Fold 2 will be. According to rumors, the folding smartphone Samsung Galaxy Z Flip will be offered at a price of $ 1300. Whether the Galaxy Fold 2 will be more expensive will become known over time.