Better and cheaper: Samsung Galaxy Z Fold2 5G should start cheaper . Is it the weaker dollar, the configuration or Samsung's hope for higher market shares? In any case, the new foldable Galaxy Z Fold 5G should start cheaper than the first Galaxy Fold in Europe, especially in Germany where the lower VAT should bring another 50 euros savings.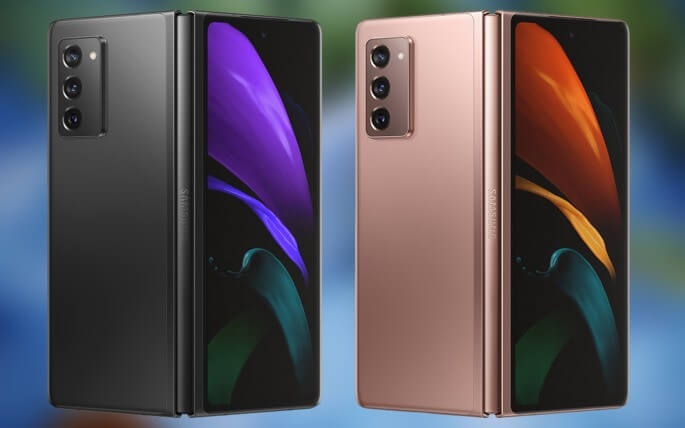 The Galaxy Z Fold 2 is becoming an increasingly interesting overall package, especially if you live in Germany. As Roland Quandt claims to have found out from a reliable source, the Galaxy Z Fold2, the new Samsung foldable in the colors black and mystic bronze, will no longer sell for 2,100 euros like the first foldable predecessor, but will start at 1,999 euros just under the magical 2,000 euro limit.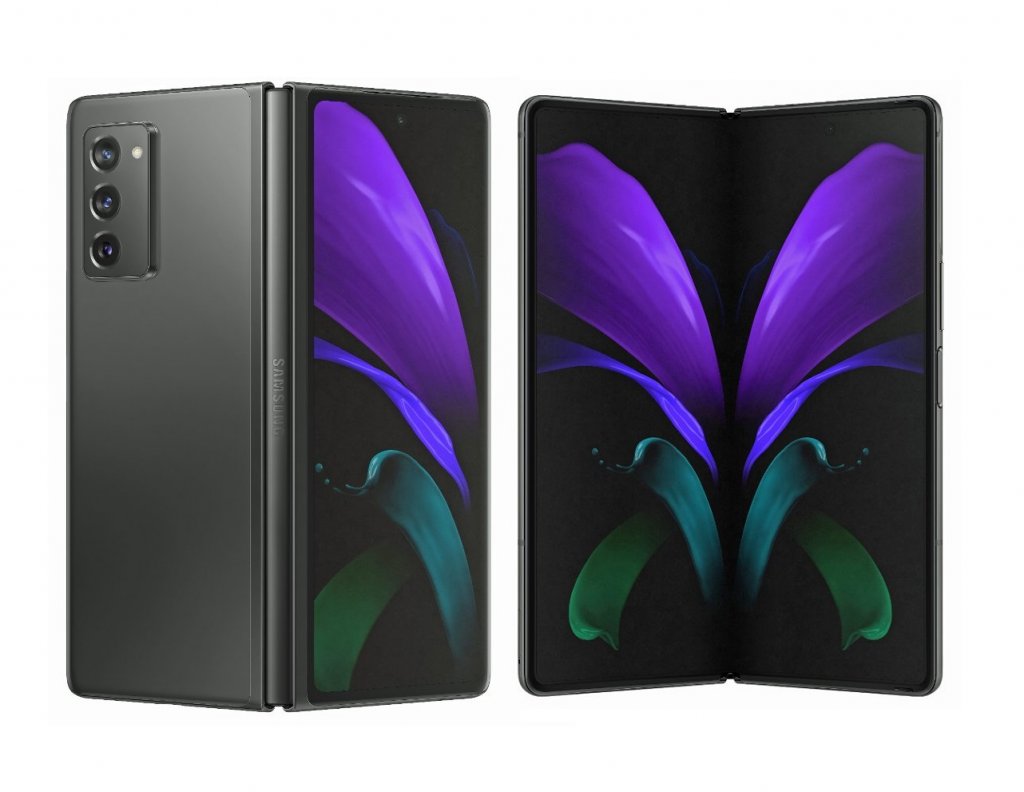 Due to the current lower value added tax in Germany, residents can deduct a little more and will probably only have to pay 1949 euros, writes blogger Nils Ahrensmeier on Twitter. Of course, this pleases the wallet, even if Samsung is also a little tricky and has pulled out the savings stick on at least one thing. Already months ago it was rumored that this year there will be no Galaxy Buds in the package, but what is certain is that this year only 256 GB instead of 512 GB are installed.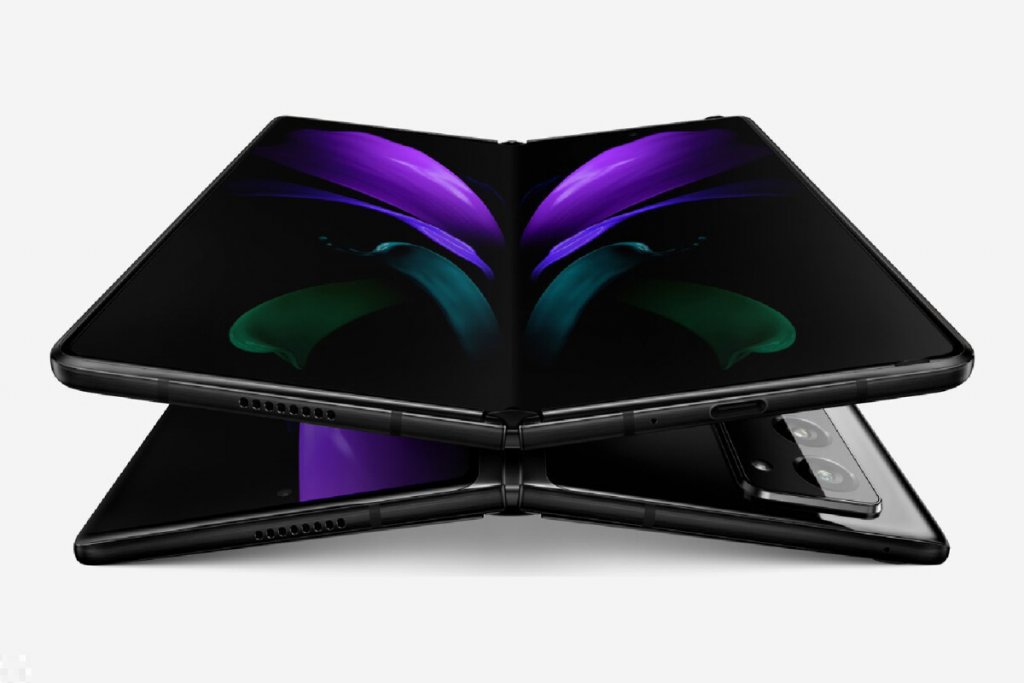 As in 2019, the memory cannot be expanded with micro SD cards, but Samsung has improved pretty much everything else on the foldable smartphone / tablet. From the much more modern design with display hole cameras instead of notch, the much larger external display with Gorilla Glass Victus, the UTG glass layer on the flex display and the hinge adopted from the Galaxy Z Flip to the updated innards such as the new Snapdragon 865 processor and The Galaxy Fold 2 can hardly be recognized by the cameras of the Galaxy Note20.
source: Winfuture, Nils Ahrensmeier