WP8 Pro: Particularly robust smartphone with a large battery available for little money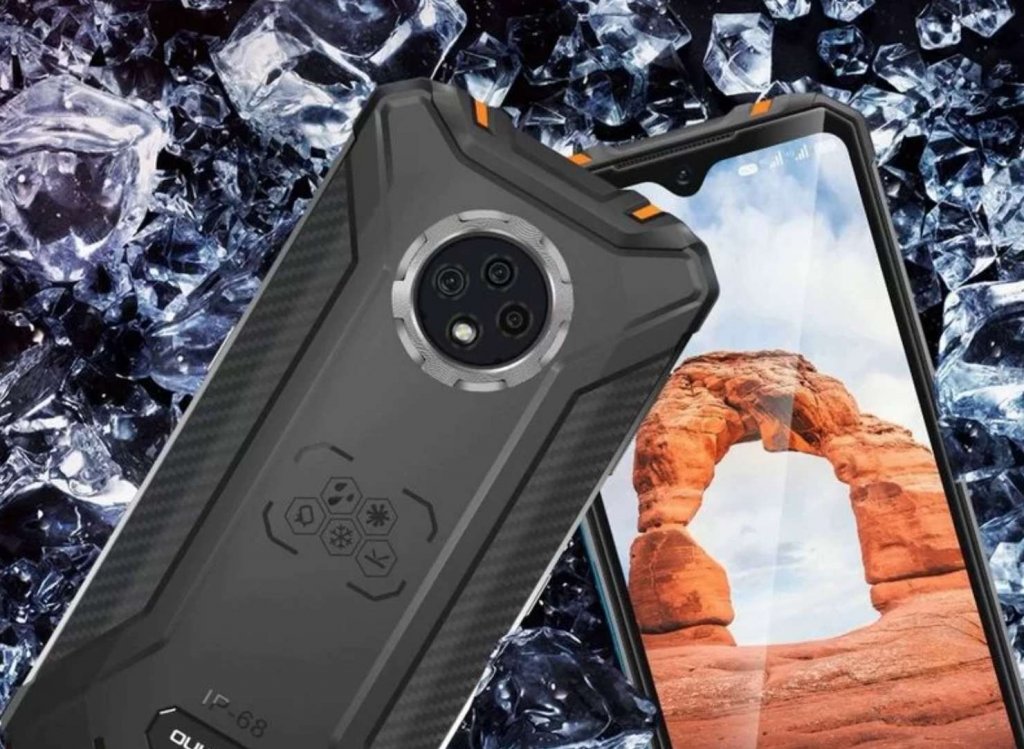 A new outdoor cell phone is now available with the WP8 Pro. This is based on Android 10 and is also equipped with an NFC module and buttons for operation in and on the water.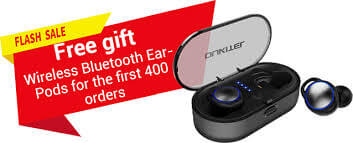 Smartphones are – thanks to the mostly complete absence of moving parts – basically armed against splashing water, but in most cases they do not offer any protection against harsh environmental conditions. Outdoor smartphones such as the Oukitel WP8 Pro, on the other hand, also offer protection against submersion.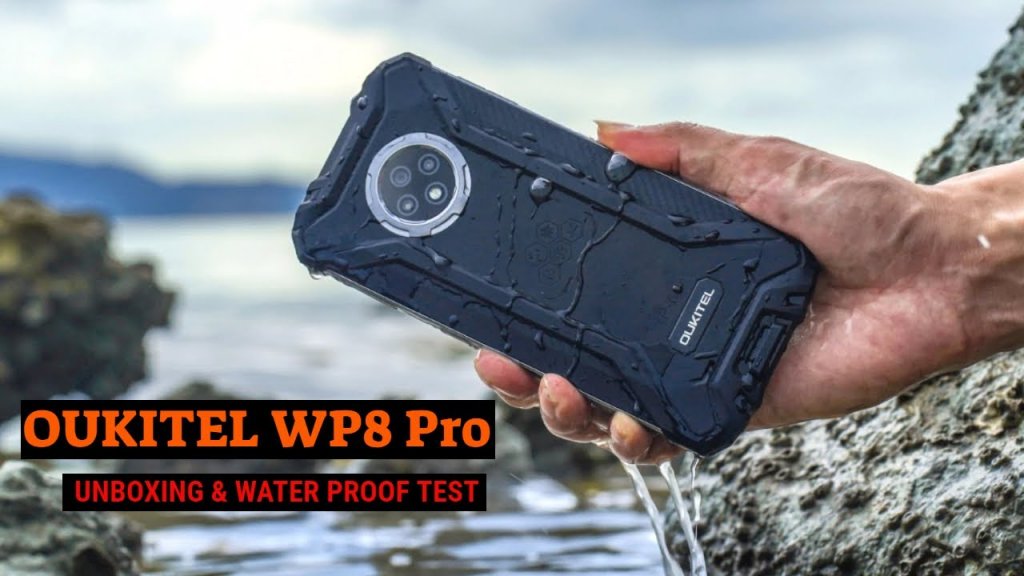 As usual for outdoor smartphones with dimensions of 84.7 x 178 millimeters, the device is slightly larger than a comparable smartphone without increased protection, although the thickness of 12.7 millimeters is comparatively small for this device class.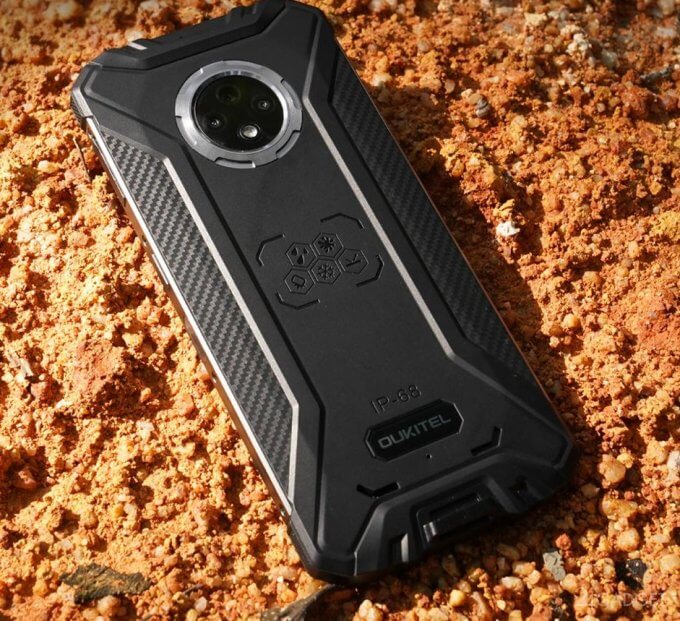 With a resolution of 1,560 x 720 pixels, the 6.49-inch display no longer corresponds to the latest standard, the same applies to the resolution of the three rear-mounted cameras, which have a resolution of 16 megapixels, two megapixels and 0.3 megapixels. The front camera mounted in a notch has a resolution of 13 megapixels, and the 5,000 mAh battery supports fast charging.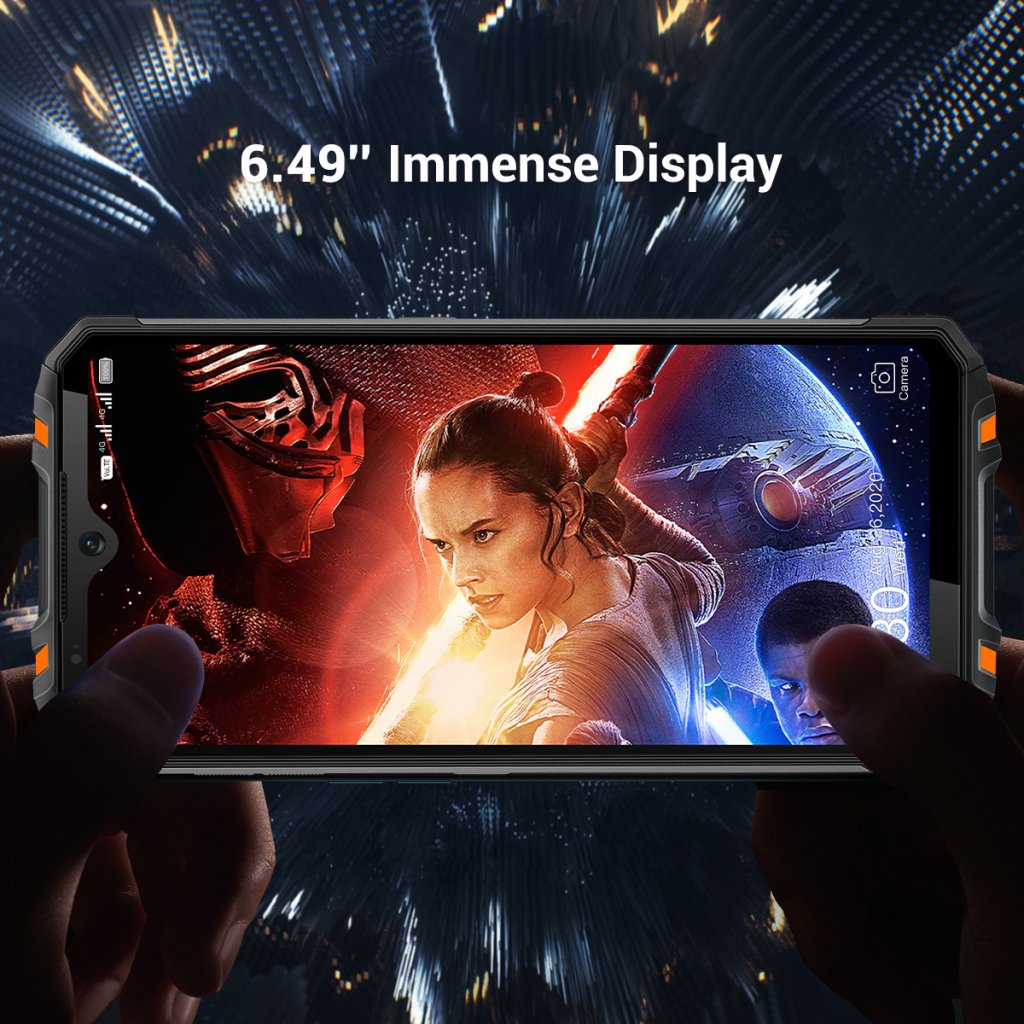 While the Helio P22 has four gigabytes of RAM, the memory that can be expanded via a micro-SD card measures 64 gigabytes. Dual SIM is supported, whereby users then have to do without memory expansion. A fingerprint sensor is attached to the side of the case.
According to the manufacturer, the device is certified according to IP68, IP69K and MIL-STD-810G. Accordingly, the buttons, the jack, the headphones and the USB port are waterproof, with a button on the back for starting apps.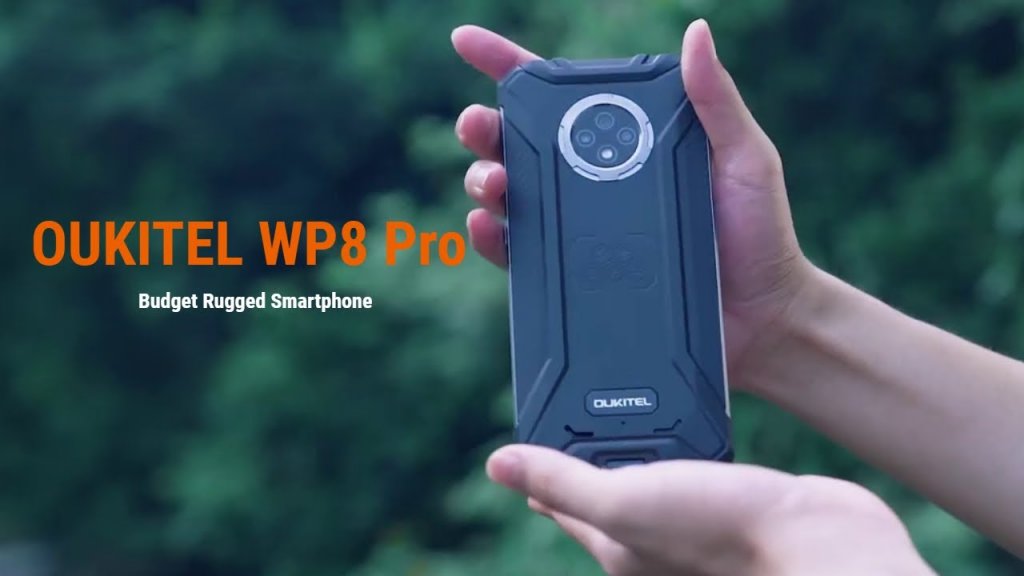 According to the specifications, the Oukitel WP8 Pro is completely protected against dust and splash water, and there is also protection against submersion – specifically, no damage should be expected after a two-hour submersion in 1.5 meters. Falls to 1.5 meters should be able to cope with just as much as operation in an acidic atmosphere and when there is a reduced ambient pressure.
The Oukitel WP8 Pro is available immediately from Asia for around 110 euros. As usual, additional import duties may apply.
Source: Oukitel