Xiaomi Redmi 9A: variant with 6 GB RAM presented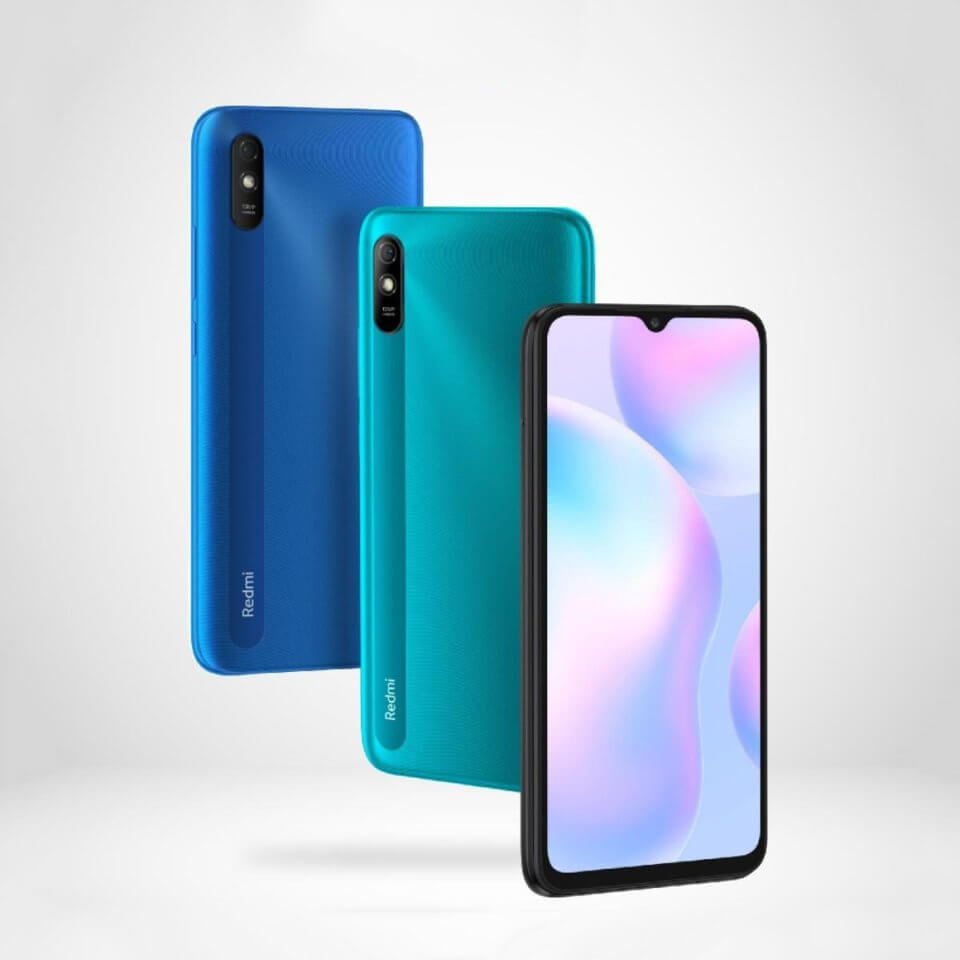 Xiaomi today presented a new variant of the cheap Redmi 9A in China, which has 6 GB of RAM and 128 GB of internal storage. There the smartphone costs the equivalent of just 125 euros. With this idea, the manufacturer could usher in a new trend in the budget segment towards more RAM.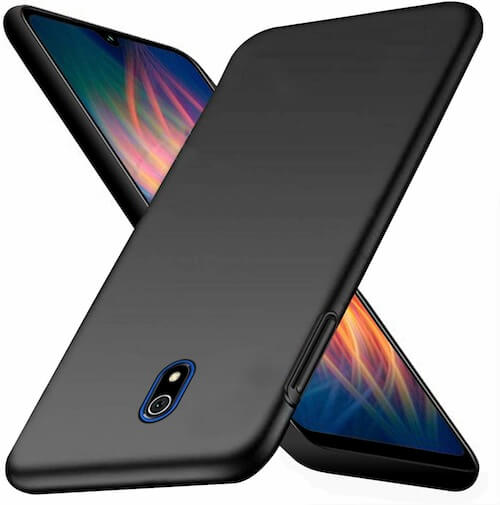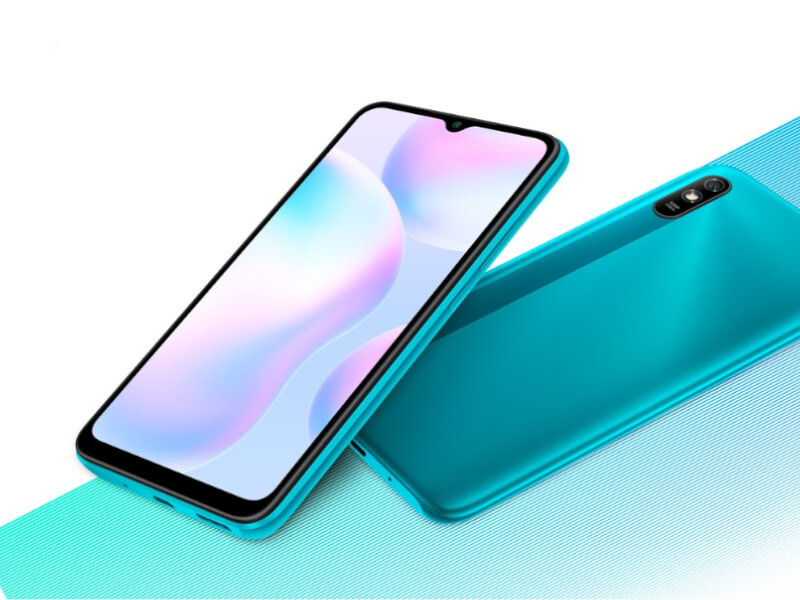 While the Redmi 9A is only available with 2 GB of RAM in Germany, customers in China had the choice between different versions with 2 and 3 GB of RAM right from the start. Now a version with a proud 6 GB of RAM and 128 GB of internal storage is also available in the country for the equivalent of 125 euros. Xiaomi is once again setting new standards in this price range, as you could only count on up to 4 GB of RAM here. However, this step was also necessary because the days when Xiaomi could dominate the budget segment alone with its Redmi smartphones are slowly over. More and more smartphones are currently being sold around the world for around 100 euros, competing with the Chinese manufacturer.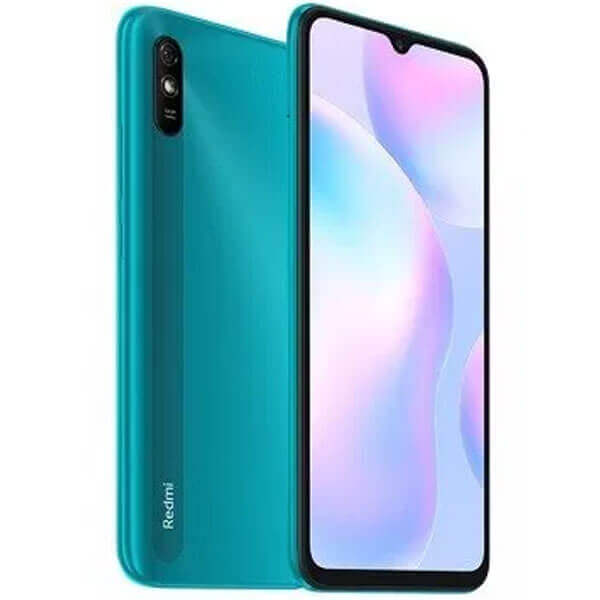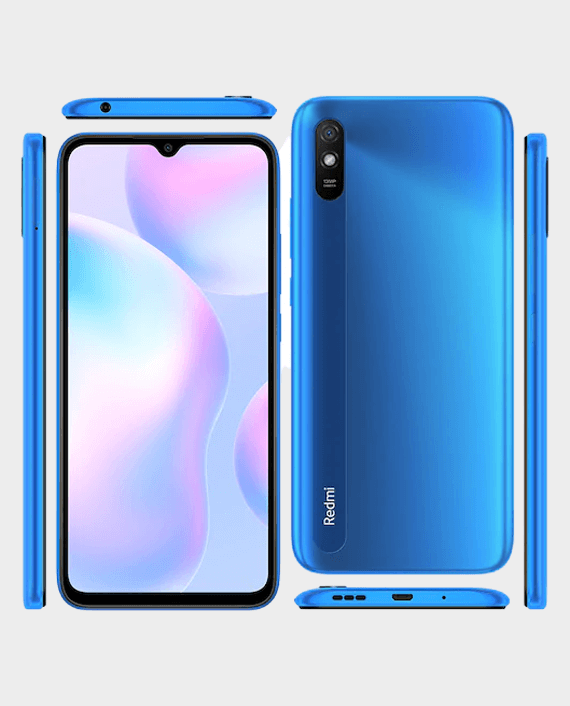 Unfortunately, we cannot currently assume that we will be able to see this new 6 GB variant in Europe anytime soon. Nevertheless, this development in China is also interesting for us, as it clearly shows where the development is likely to go in the next few years. So one can hope that the successor to the Redmi 9A will also have significantly more than the current 2 GB of RAM in this country.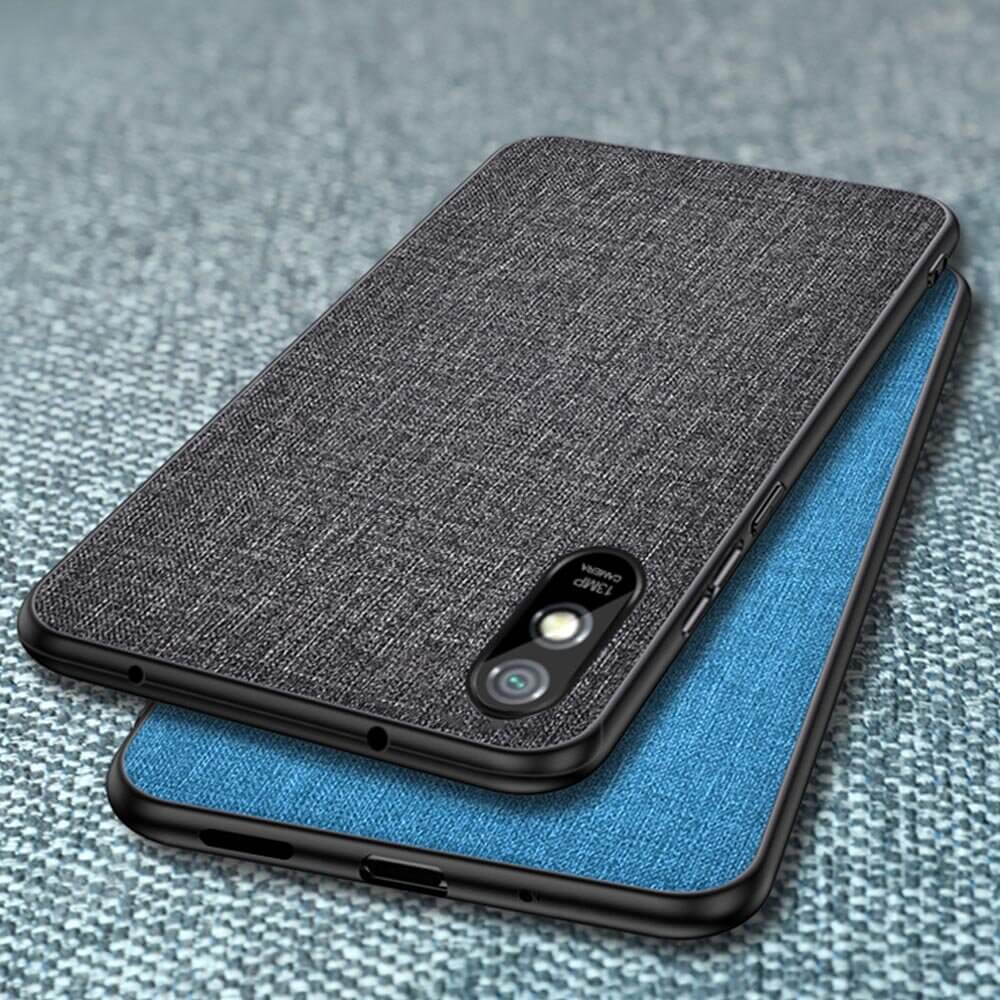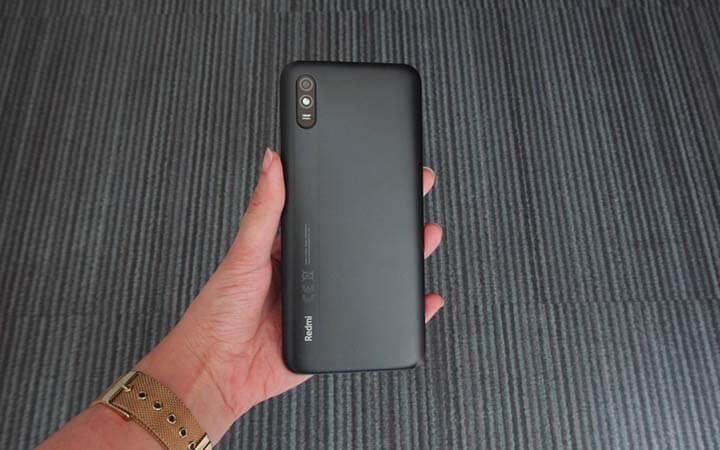 Source: Xiaomi