Samsung today released a video in which the group assembles the Galaxy S20 Ultra, introducing some of the most interesting components. If you want to know what's in Samsung's current flagship smartphone, you can do it in just a minute.

In the press release for the video embedded below, Samsung proudly speaks about the highlights of the Galaxy S20 Ultra: the excellent 120 Hz display, which is not 120 Hz fast at full resolution and puts a huge load on the battery, and the quad camera with 100x zoom, Most of it is only done digitally and thus immensely affects the quality.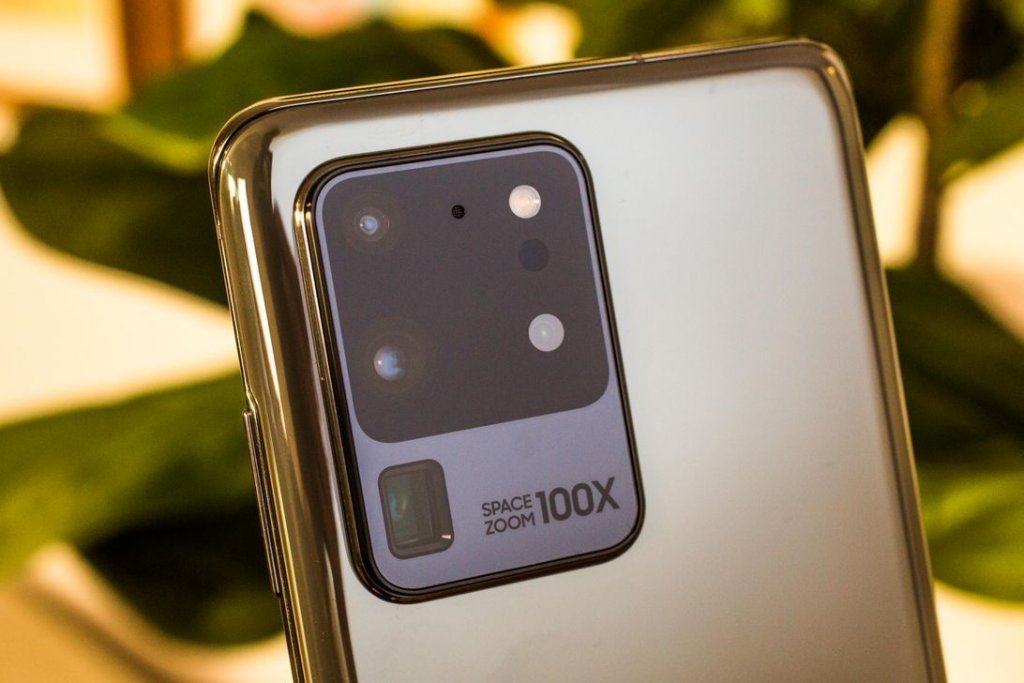 Despite these and other restrictions, the Samsung Galaxy S20Ultra (from 1,349 euros on Amazon) is an interesting device for all smartphone enthusiasts. In the entertaining video you can now watch how the device is assembled, while Samsung shows important components such as the screen, the battery, the quad camera, the cooling system and the mmWave antenna.
The DisplayMate display experts have completed their elaborate test report on the display of the Samsung Galaxy S20 Ultra. Samsung can and will certainly be happy about the test result of the S20 Ultra. After the shit storm around "fake glass", "fake slow motion" and "fake zoom", the brand new display shoot-out from DisplayMate should be a real balm for Samsung.
The 6.9-inch panel of the Galaxy S20 Ultra with the bulky name "Quad HD + Dynamic AMOLED 2X Infinity-O Display" from Samsung is HDR10 + certified and offers a native resolution of 3,200 x 1,440 pixels. What looks very impressive on paper already turns out to be the best smartphone display in the world by far in the DisplayMate display test. Congratulations, Samsung – you can do smartphone displays!