Galaxy A42 5G: Samsung's cheapest 5G smartphone to date has an unusual back
Samsung today officially unveiled the Galaxy A42 5G. Not all technical data are yet known, but some interesting details are already known. Especially the back stands out.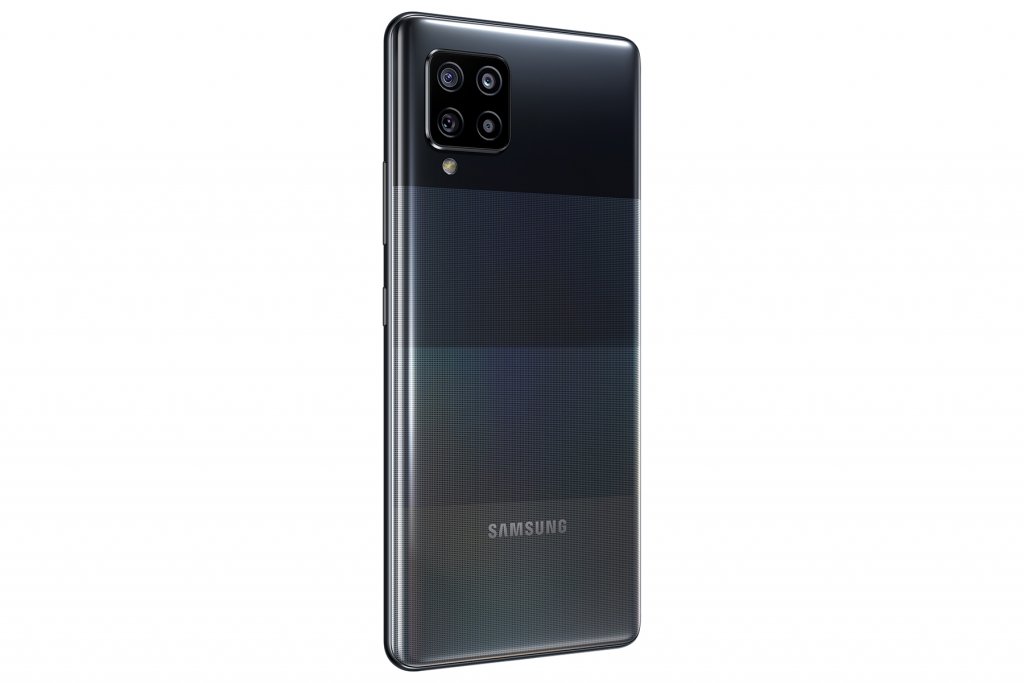 Samsung officially unveiled some new products today as part of the "Life Unstoppable" virtual live event. This includes the new mid-range smartphone Samsung Galaxy A42 5G, the successor to the Galaxy A41 (a good 200 euros on Amazon). The new smartphone supports the new 5G cellular standard and was leaked some time ago. Unfortunately, not all technical details have been given yet, but some interesting things have already been revealed.
In the front is a 6.6-inch Super AMOLED Infinity-U display with an integrated fingerprint scanner. The device is not really compact, although the exact dimensions are not yet available. Samsung has not yet announced how high the resolution is either. There is also a selfie cam with 20 megapixel resolution in the front, which protrudes into the screen in a small drop in the middle.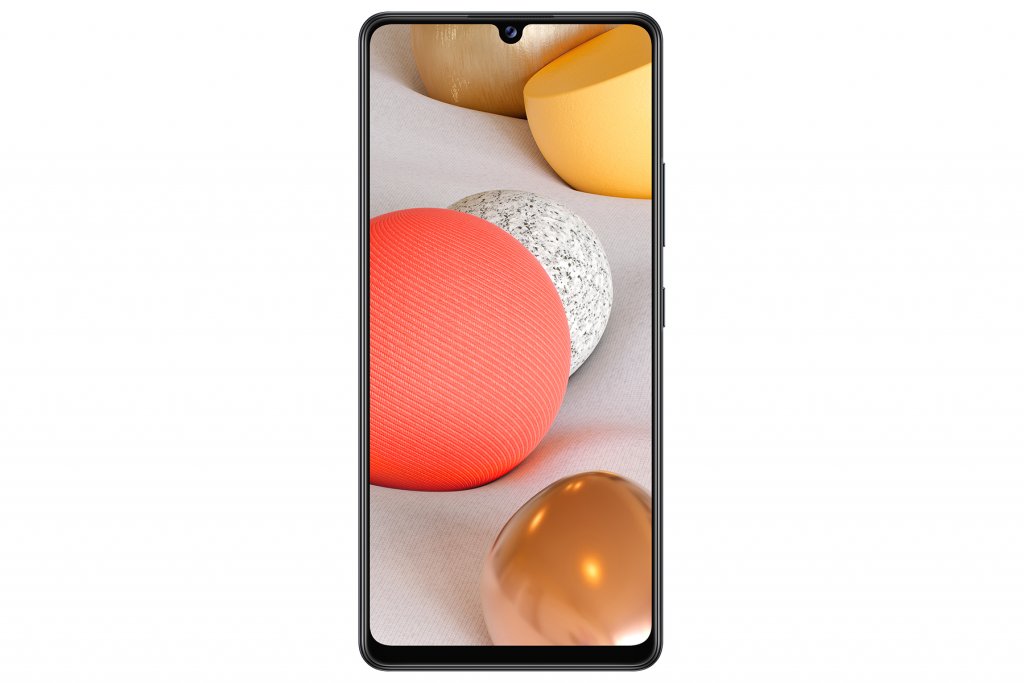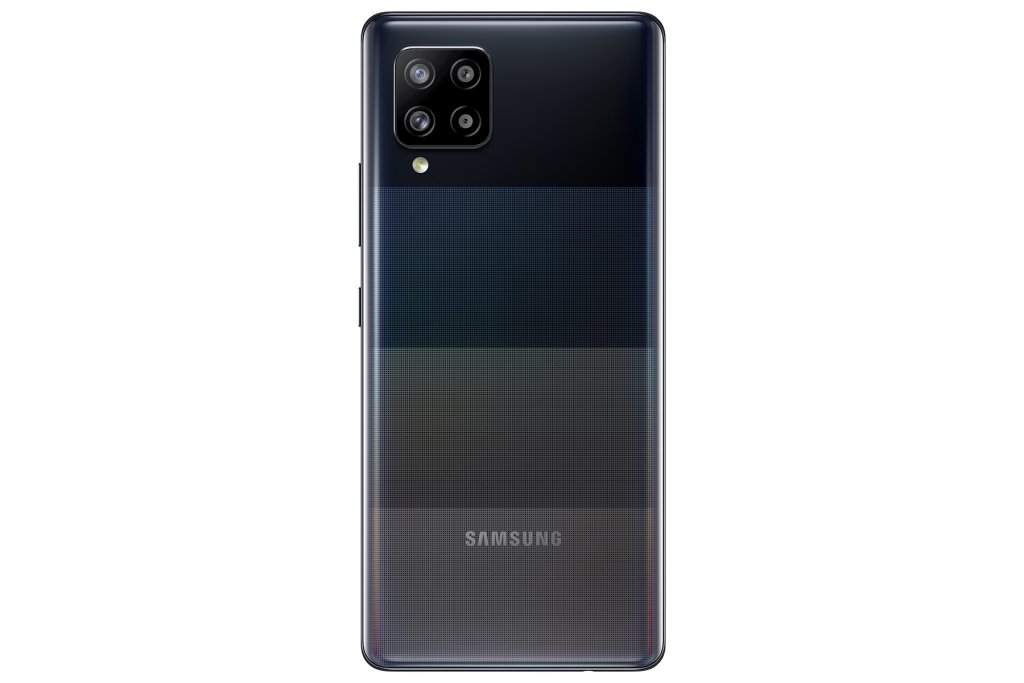 In the back there is a quad camera in a square arrangement. It consists of a main camera with 48 megapixels, an ultra-wide angle camera with 8 megapixels, a macro camera with 5 megapixels and a 5 megapixel depth of field camera with live focus. As expected, the battery measures a decent 5,000 mAh for the mid-range and supports the quick charge function.
The back of the Samsung Galaxy A42 5G is unusual. This is wrapped in a striped look, with four thick stripes getting lighter and lighter from top to bottom. This definitely makes the device stand out from the crowd of mid-range smartphones.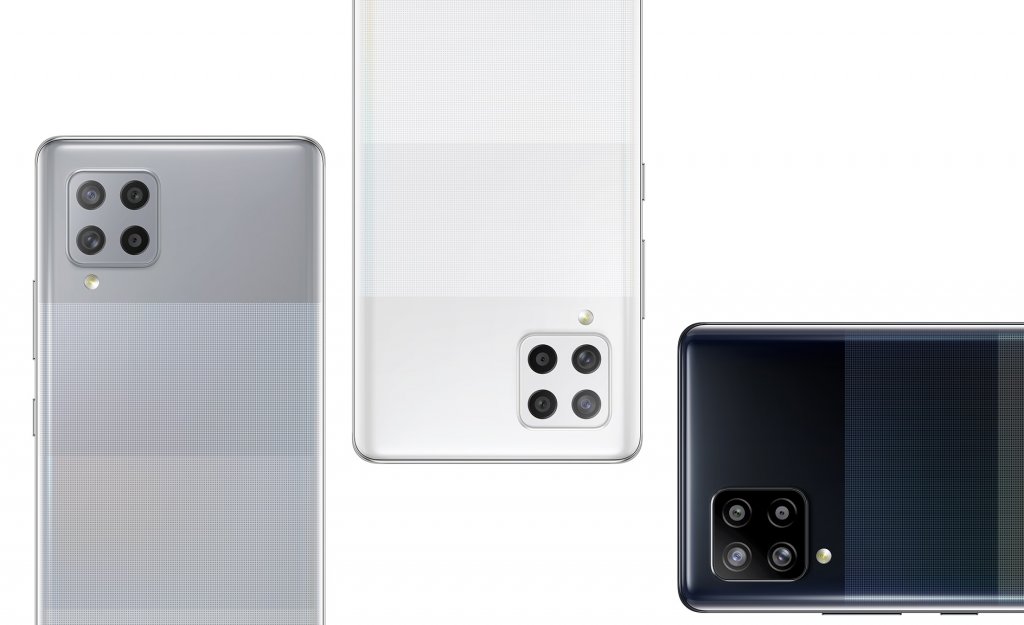 The Samsung Galaxy A42 5G is scheduled to go on sale in early November in the three colors black, white and gray. By then at the latest, Samsung will also disclose the information that is still missing. The recommended retail price is 369 euros. This makes the Galaxy A42 5G currently the cheapest 5G smartphone from Samsung.
source: Samsung