Huawei is launching some new products on February 24, including the Mate Xs folding phone. The new flagship generation Huawei P40 will be presented at the end of March and, in the current US embargo situation, will have to do without Google services and apps like Gmail and YouTube. The P40 cell phones have already been sighted at the Tenaa in China.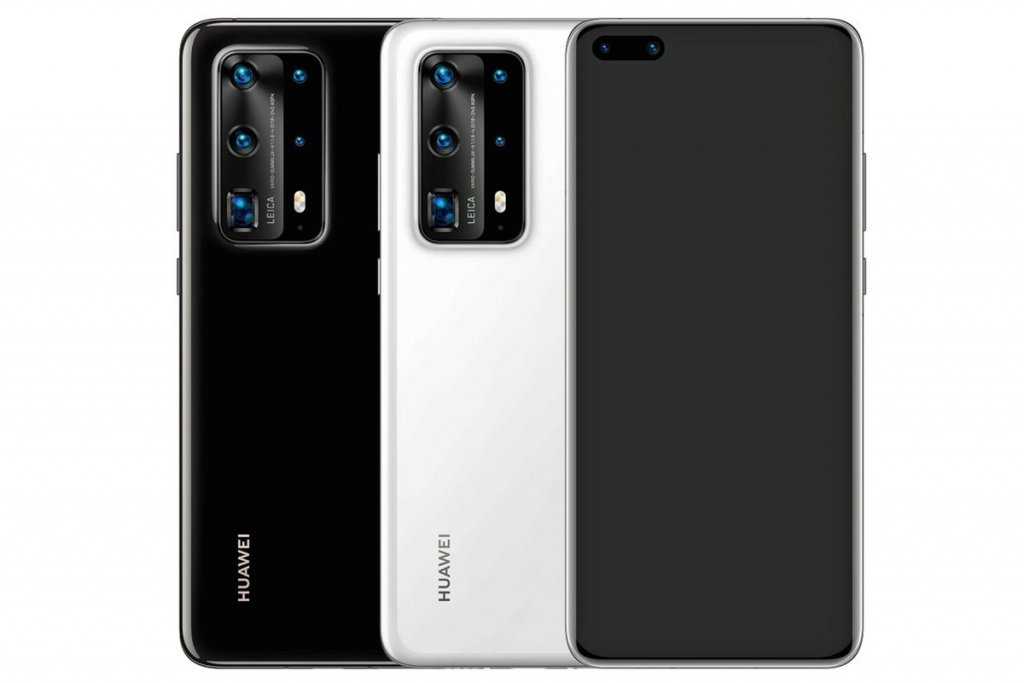 Huawei is under increasing pressure from the Trump administration and will have to do without Google Services and Apps (GMS, Google Mobile Services) on its Huawei smartphones such as the upcoming Huawei P40 series and Honor phones such as the Honor 9X Pro , if the industry giant and the US government don't find an agreement in the dispute. It doesn't look like that at the moment, rather the opposite. The US government threatens to block the intelligence agency and now wants to separate Huawei from chip suppliers such as TSMC.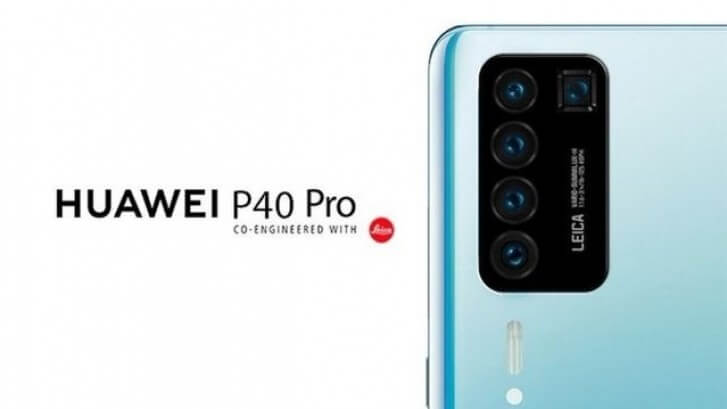 Huawei will officially present its P40 smartphone series, which should consist of up to 5 model variants, in Paris at the end of March. In China, four models of the Huawei P40 cell phone series have now emerged from the regulatory authorities, as shown by corresponding database entries at the Tenaa. The models ANA-AN00 and ANA-TN00 as Huawei P40 and ELS-AN00 and ELS-TN00 as Huawei P40 Pro are already listed as new entries.
The detail pages with the technical data and specifications of these Huawei P40 and P40 Pro variants are not yet activated on the Tenaa. According to the registration documents, all four smartphone versions support 5G NSA / SA. It is quite possible that Huawei will use the Kirin 990 5G as SoC for these variants.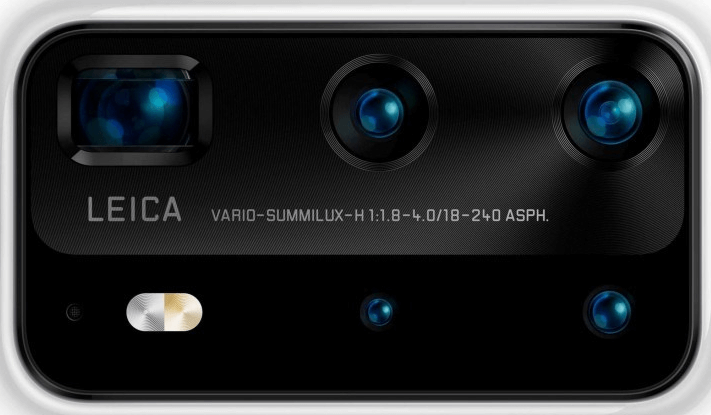 The P40 Pro is expected to come with a notchless display curved in all four directions. We even saw an alleged live image of the P40 Pro last month which actually showed a cutout in the top left corner for the dual selfie cameras. There is still plenty of time for more Huawei 40 leaks and rumors to come.