Realme Narzo 10 and 10A: New sub-brand of Realme against Xiaomi Poco series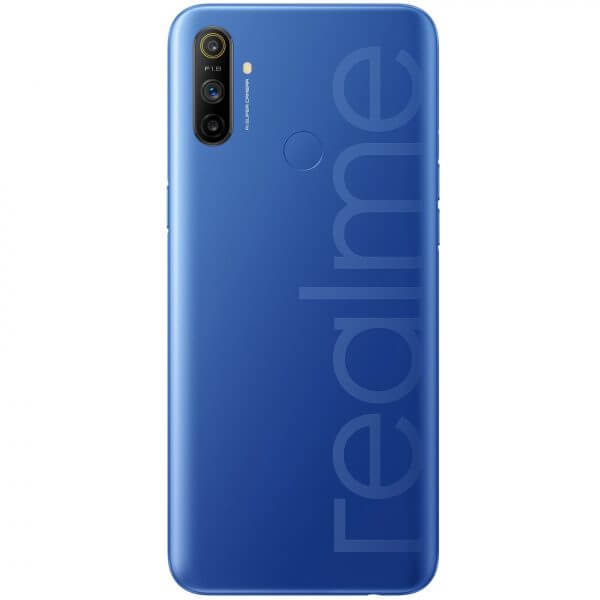 A new sub-brand of a sub-brand of a sub-brand: The BBK subsidiary Oppo with their youthful Realme label have launched another smartphone brand called "Narzo", which will initially declare war on Xiaomi's Poco family in India: With the Both mid-rangers Narzo 10 and Narzo 10A, Realme will primarily address Generation Z from March 26th.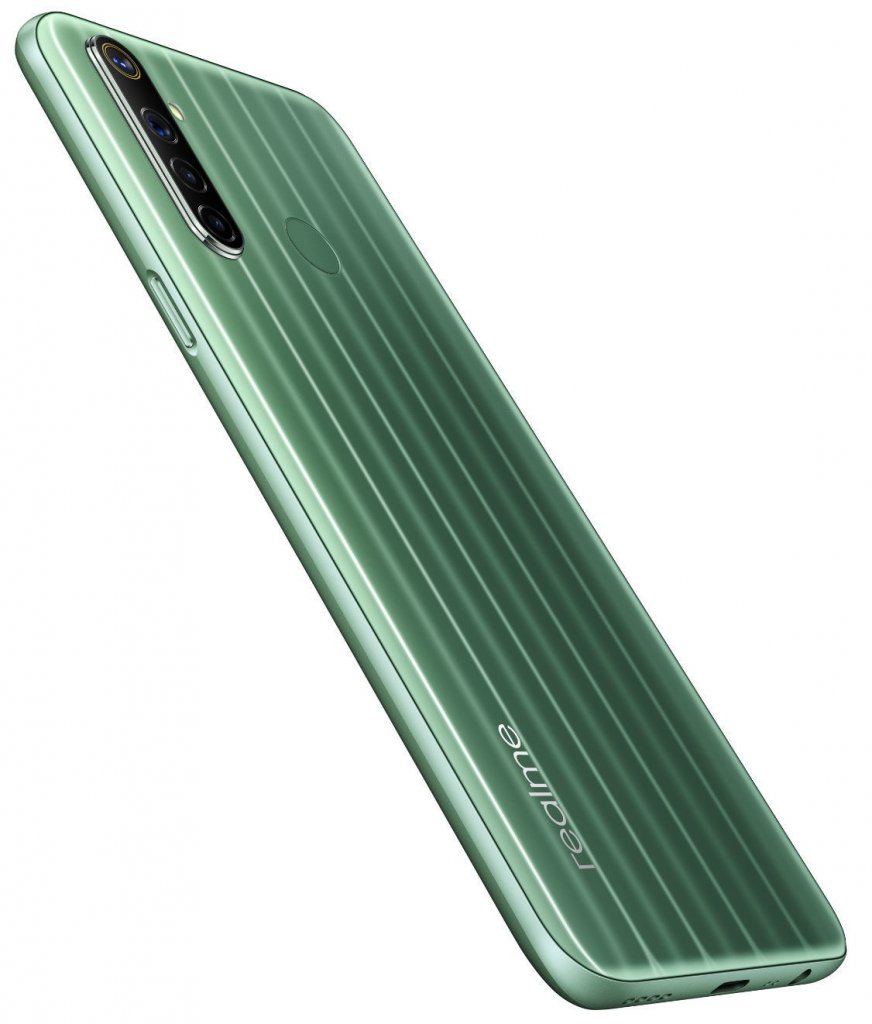 It is slowly becoming confusing, because every generation has apparently recently had to be targeted with its own smartphone brand. The Oppo team, which is at least very well established in Asia and has recently started to attract customers in Europe, is itself part of a larger Chinese group called BBK Electronics, which also produced Vivo and OnePlus.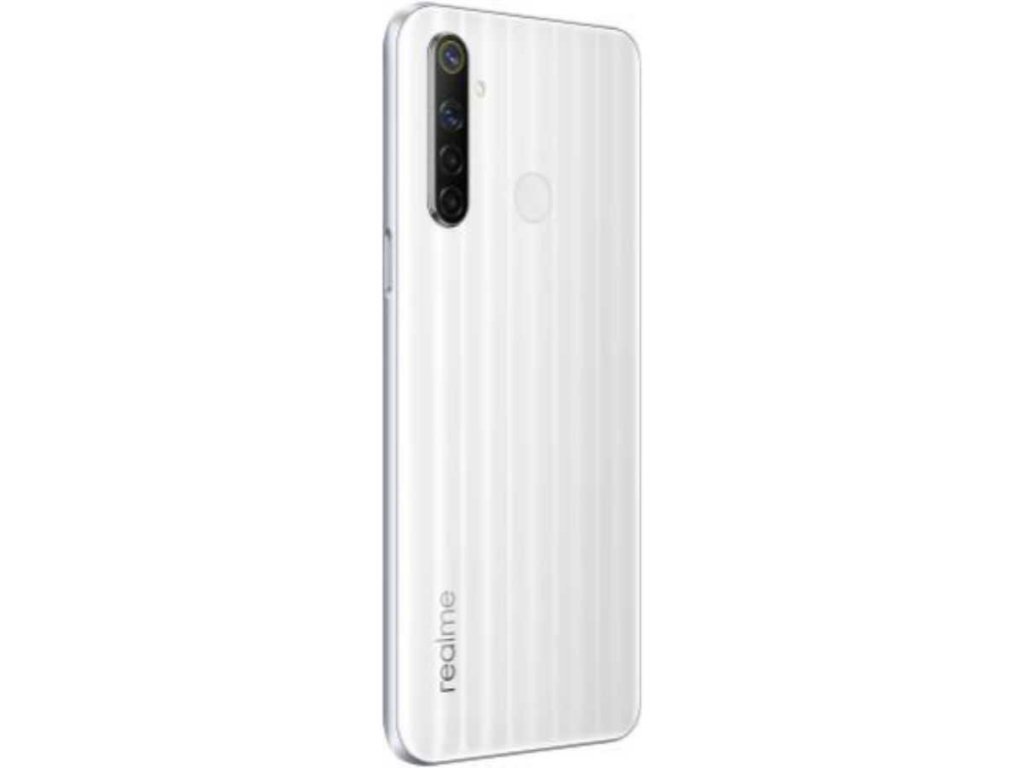 The young Realme daughter emerged from the Oppo team in 2018 and has recently been fighting independently for millennials and all the other young at heart, most recently with the interesting Realme 6 series that Xiaomi's Redmi Note 9 Pro family has declared war on. But that is apparently not young enough for Generation Z, which is now to be served more specifically by another brand, at least in India.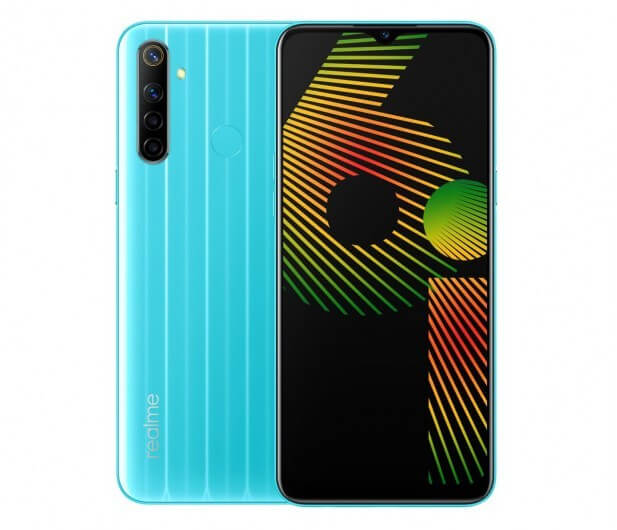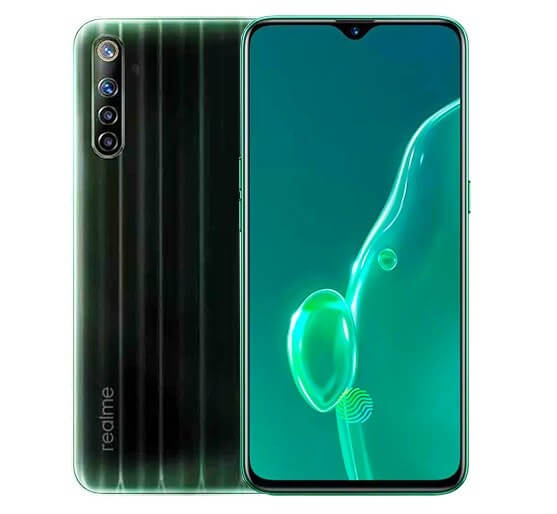 Realme Narzo for Generation Z
Realme India recently launched the Narzo brand and announced two first launch candidates for March 26th. Narzo 10 and Narzo 10A are two new midrange phones that are aimed at a very young audience and, as is known from the teasers so far, on a 6.5 inch display with waterdrop notch, a 5,000 mAh battery, a triple – or quad-cam and a fast processor. Presumably, Realme Narzo 10 and Narzo 10A of the Realme 6 series will be quite similar, some also suspect a Realme 6i behind one of the two youthful mobile phone offers. It is currently not known whether the Narzo series will also come to Europe, but in any case Realme is apparently arming itself against Xiaomi's Poco family, which is again very active this year and will soon be launching a Poco F2 after the Poco X2 becomes.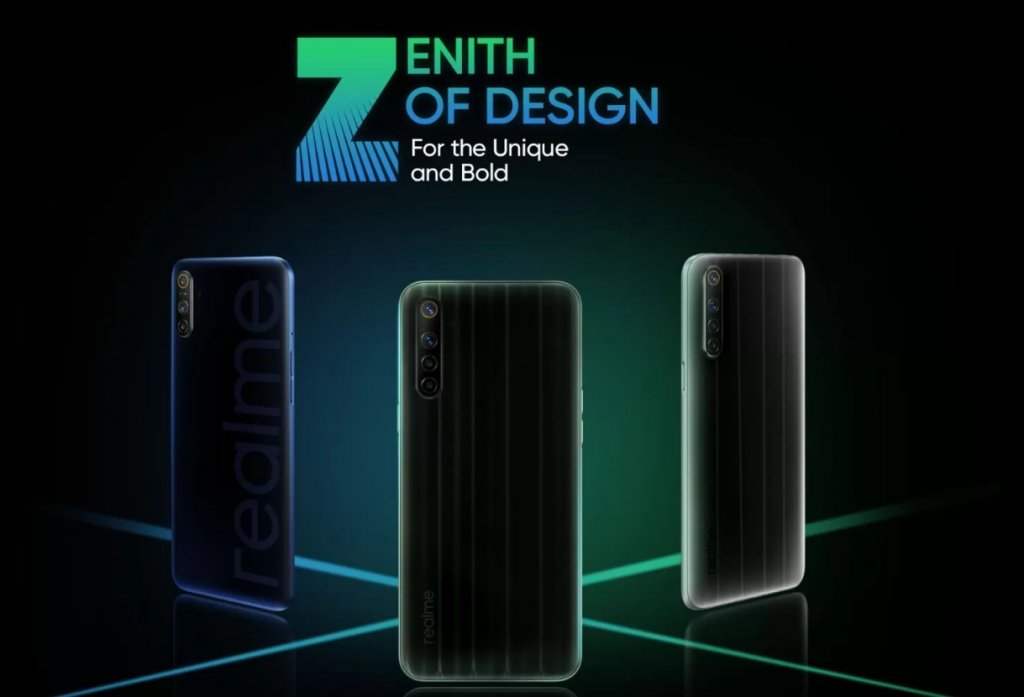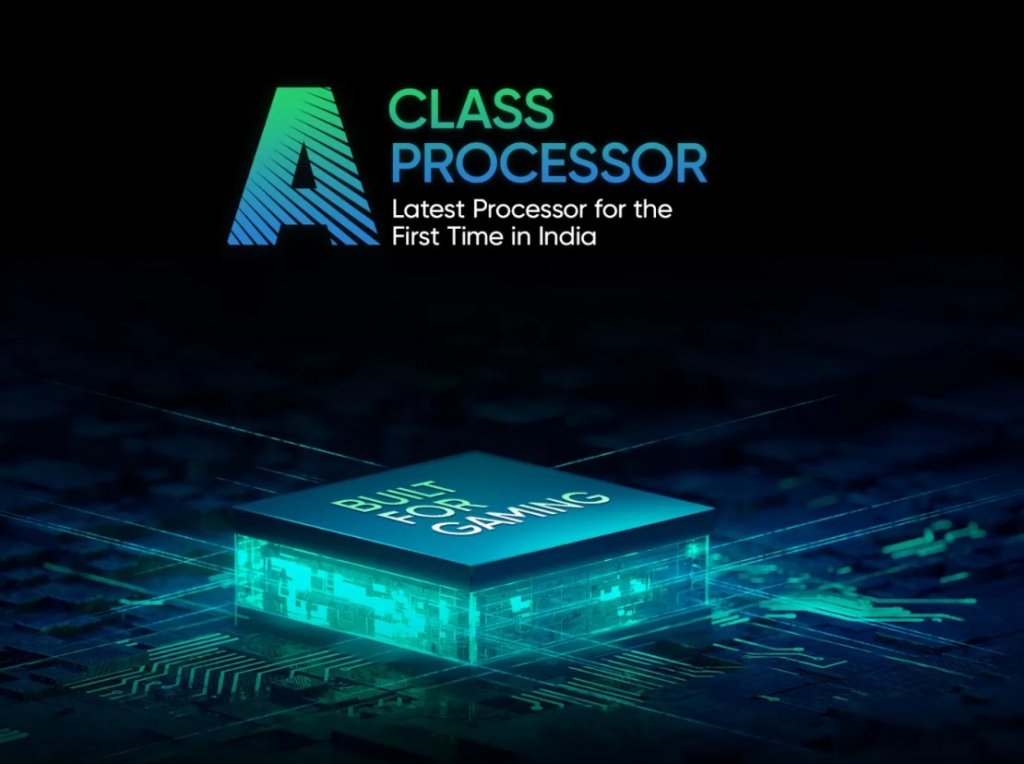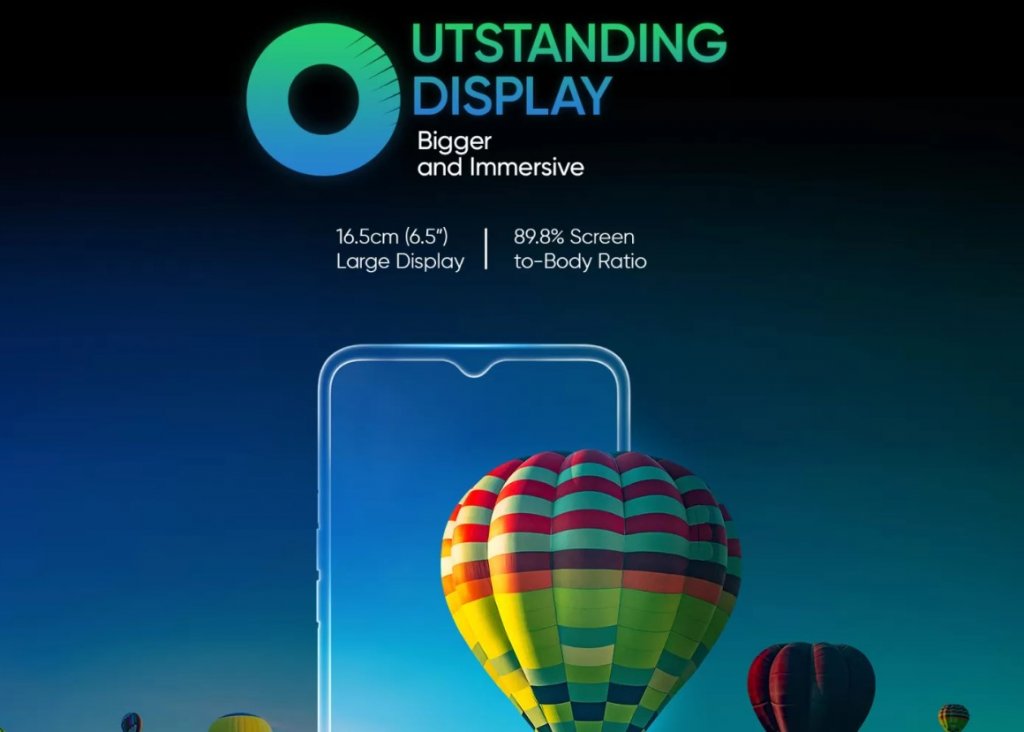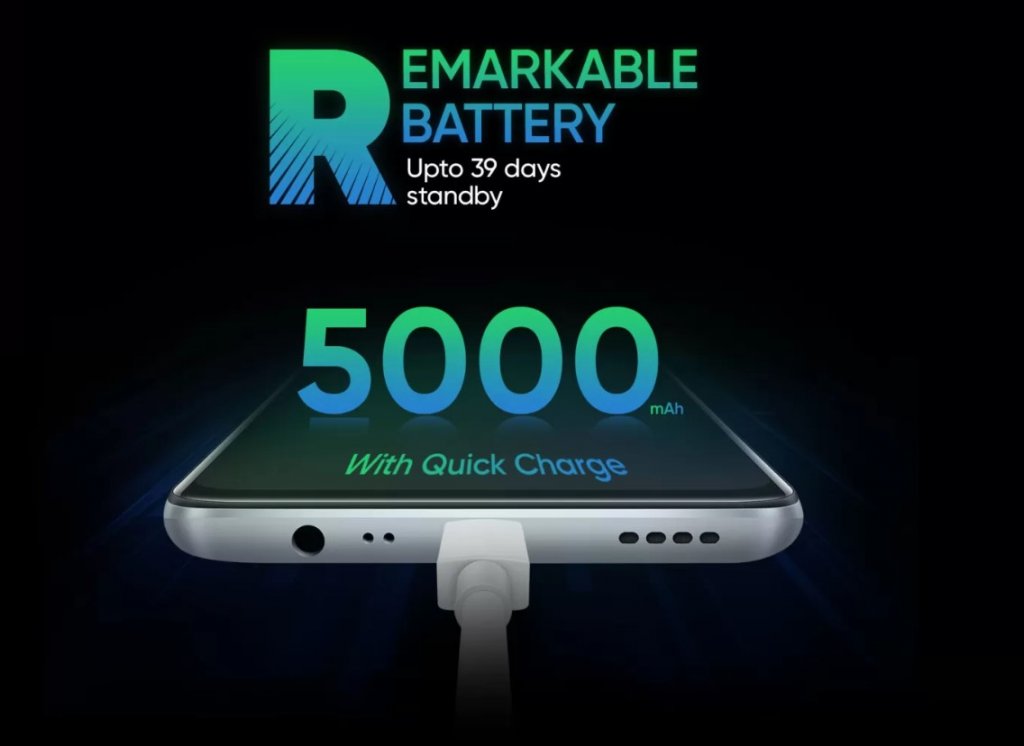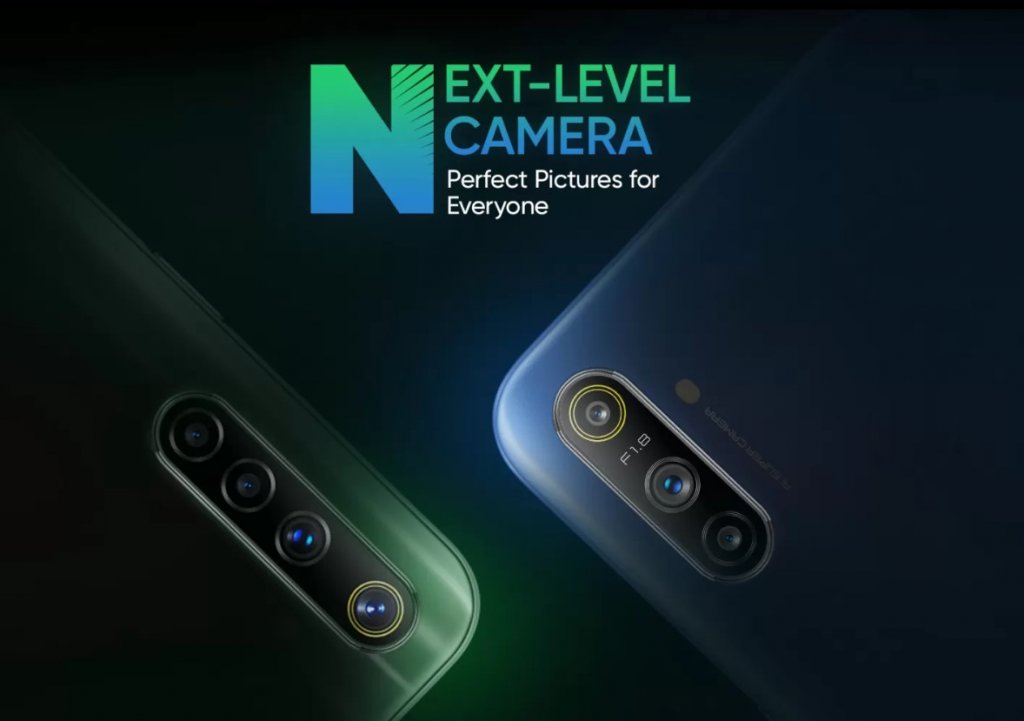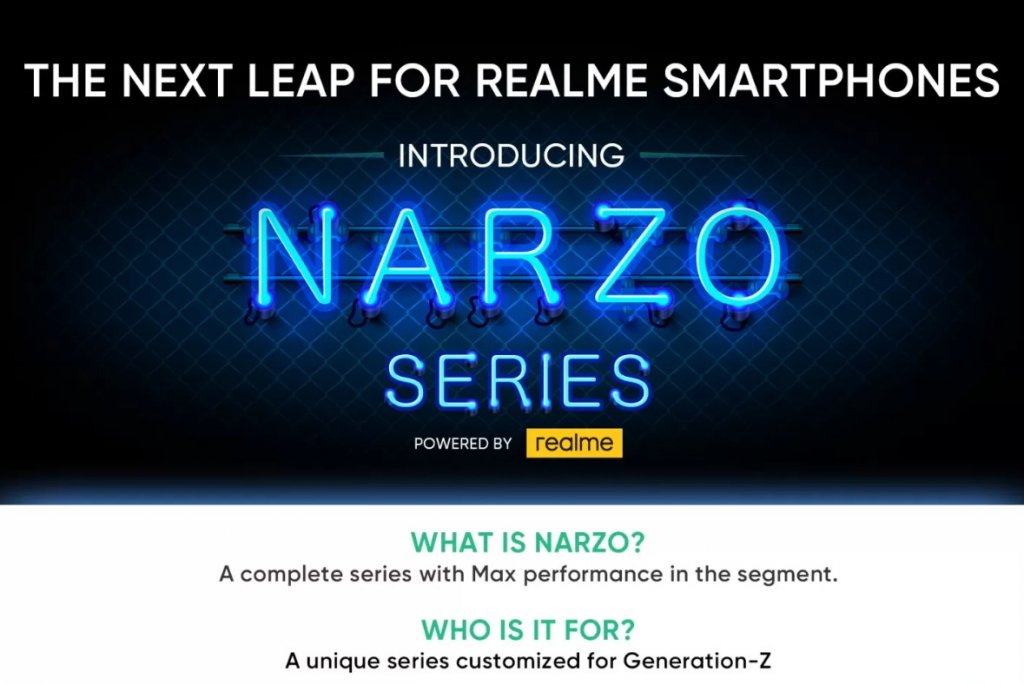 Source: Realme