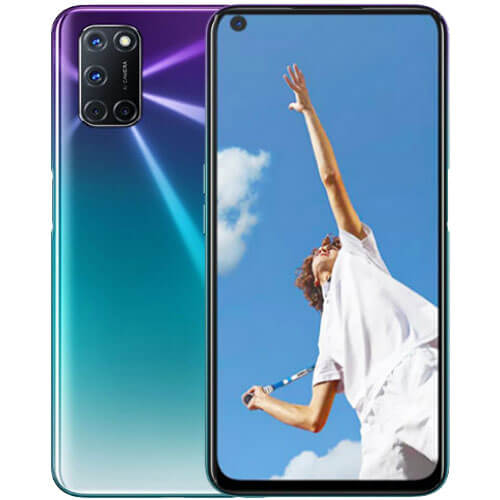 Oppo A52: The cheapest smartphone in Oppos A-class will get ColorOS 11 in the 4th quarterOur test was just finished, there was another lookup: The Oppo A52 is one of the smartphones that will receive ColorOS 11 in the fourth quarter. The inexpensive smartphone is very similar to the slightly more expensive A72. It not only shares the advantages but also the weaknesses with him.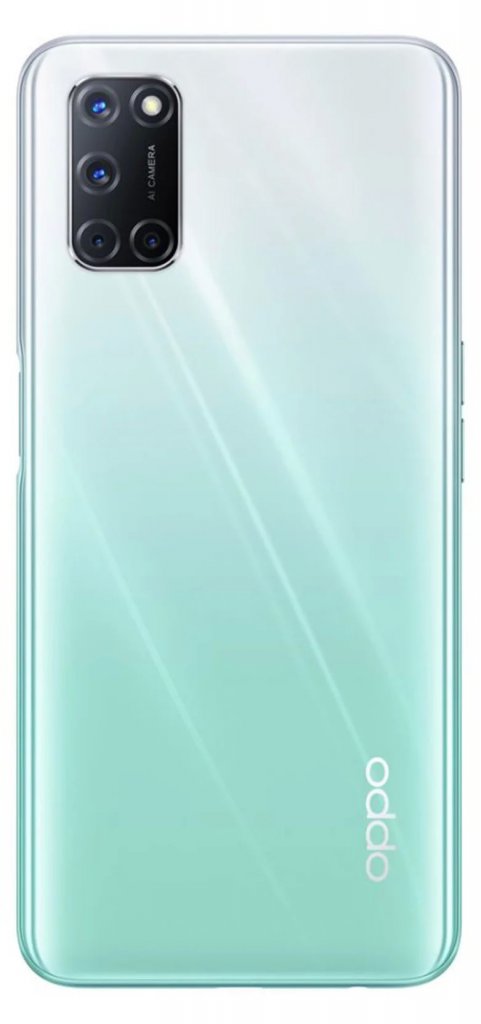 Just a few days after Google announced Android 11, Oppo presented the matching ColorOS update. The smartphones that will receive the update in the fourth quarter also include the Oppo A52 and A72 phones.
The data sheets of the two are almost identical. There are obvious differences in the memory, which is twice as large in the A72 with 128 GB, and in the camera: the A72 has a resolution of 16 MP at the front, 48 MP at the rear, and the A52 only has 8 and 12 MP. Both have a quad camera with an ultra wide angle and portrait lens. What both have in common, however, is a poor image quality, as the test shots with the A72 and now the test of the Oppo A52 reveal.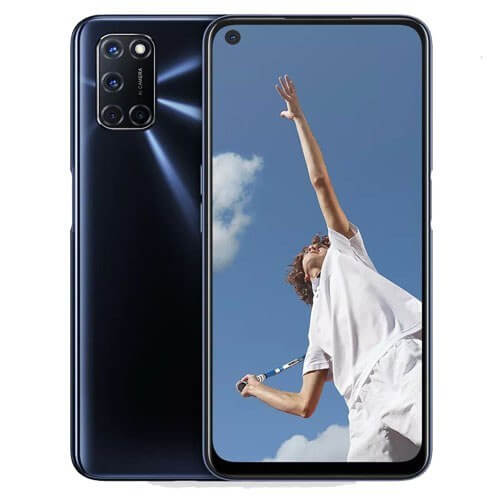 Apart from the mediocre camera, the inexpensive A52 presented itself quite convincingly in the test, especially in the runtime and navigation categories. Last but not least, Oppo has given the dual SIM mobile phone a connection for the included InEars with a 3.5 mm jack plug and even stereo speakers in addition to the modern USB-C port. Our review of the Oppo A52 reveals all the details, in which we also include the Xiaomi Redmi Note 8T and Samsung's Galaxy A21s for comparison purposes.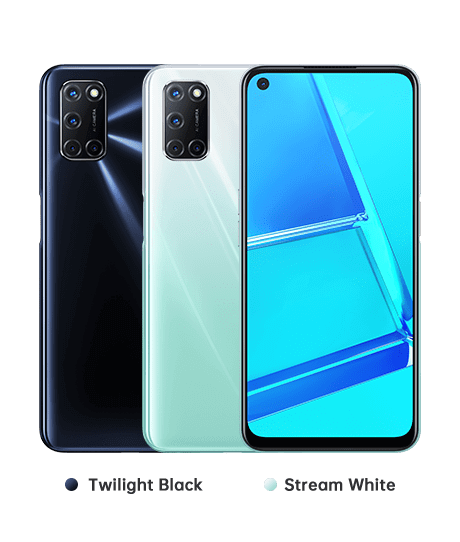 Source: Oppo A52 review