Samsung Galaxy S20 FE: European price leaked and unpacked launch date confirmed
Samsung today officially announced the launch of the colorful fan edition of the Galaxy S20 series on September 23, confirming the previous information on this year's "Lite version" of the Galaxy S20 series. Meanwhile, a mobile phone provider confirms a euro price that is already in circulation.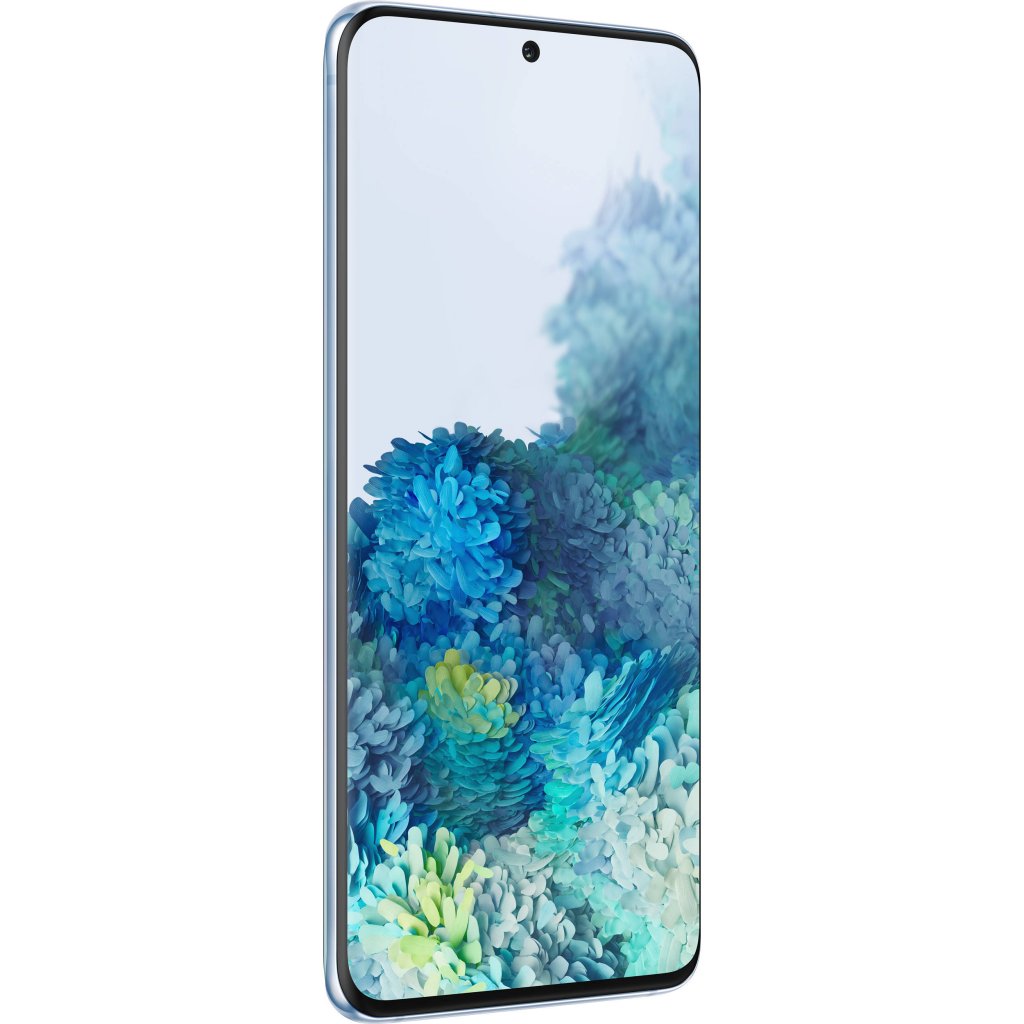 Almost all information about the Galaxy S20 FE has now been leaked in advance, for example with regard to the many planned color variants. Most recently, the specifications of this year's "Galaxy S20 Lite" phone were leaked, questions hardly remained open, but it was still unclear when Samsung will actually launch the Fan Edition and how much one would have to spend on it.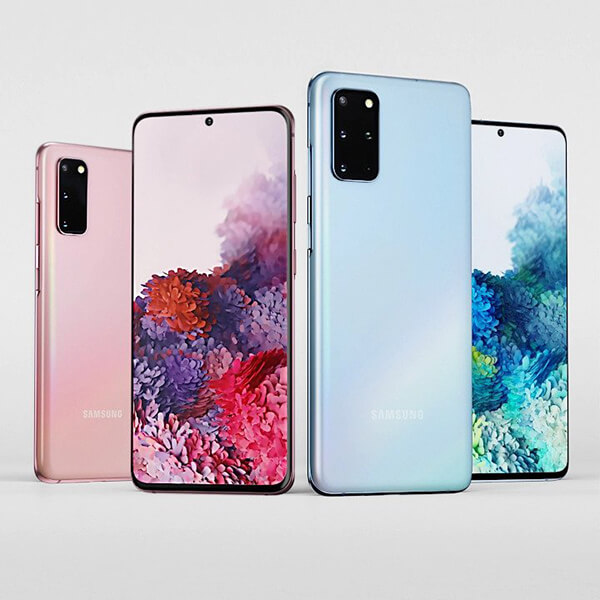 Both pieces of information are now also known, albeit from two different sources. Samsung itself has of course not yet announced the price for the Galaxy S20 FE, which is done by the very informative Slovak cellular provider Orange. At least with our neighbors, the Galaxy S20 FE in the 4G version could probably come on the market for 699 euros, which the leaker Roland Quandt had already suspected as a launch price for Europe in the last few days.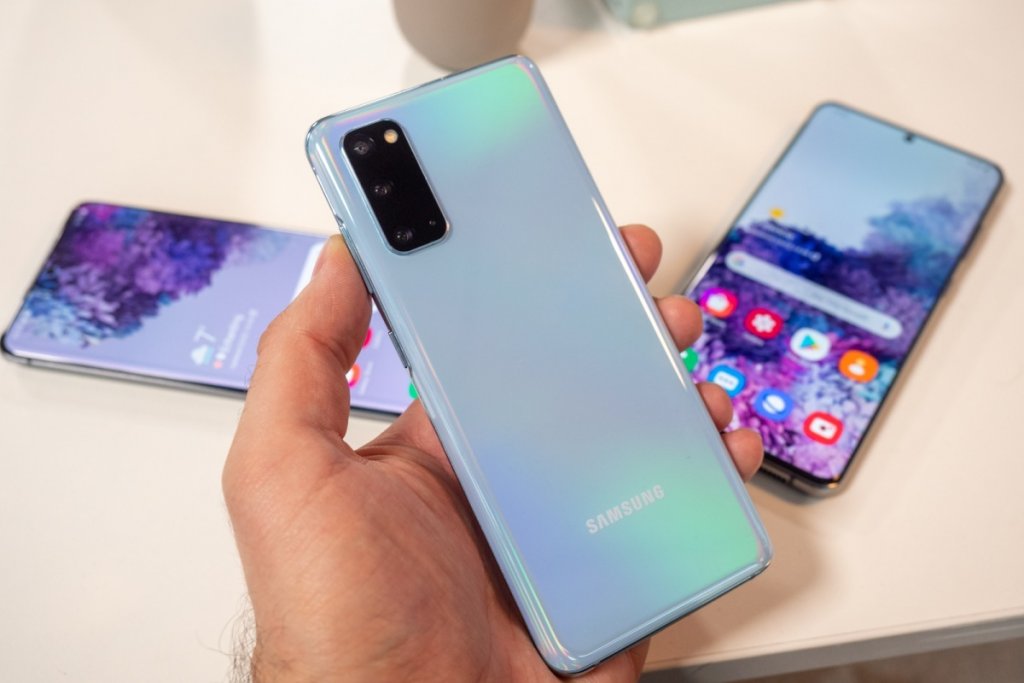 In the past, Orange Slovakia was not always quite right with its advance information and gave around 255 euros for the Motorola Moto G9 Plus, although the official price in Germany is now more likely to be 299 euros, as Nils Ahrensmeier notes via Twitter . It should also be noted that the images come from one of the leaks mentioned and the specified display resolution is probably also incorrect. So there remains a little skepticism, although 699 euros would be a credible launch price, but the 5G version of the Galaxy S20 FE, which is much more exciting due to the Snapdragon 865 installed there, will then be more expensive. The launch on September 23rd in the form of an "Unpacked-for-Every-Fan" event, for which there is already a short teaser video, is definitely fixed.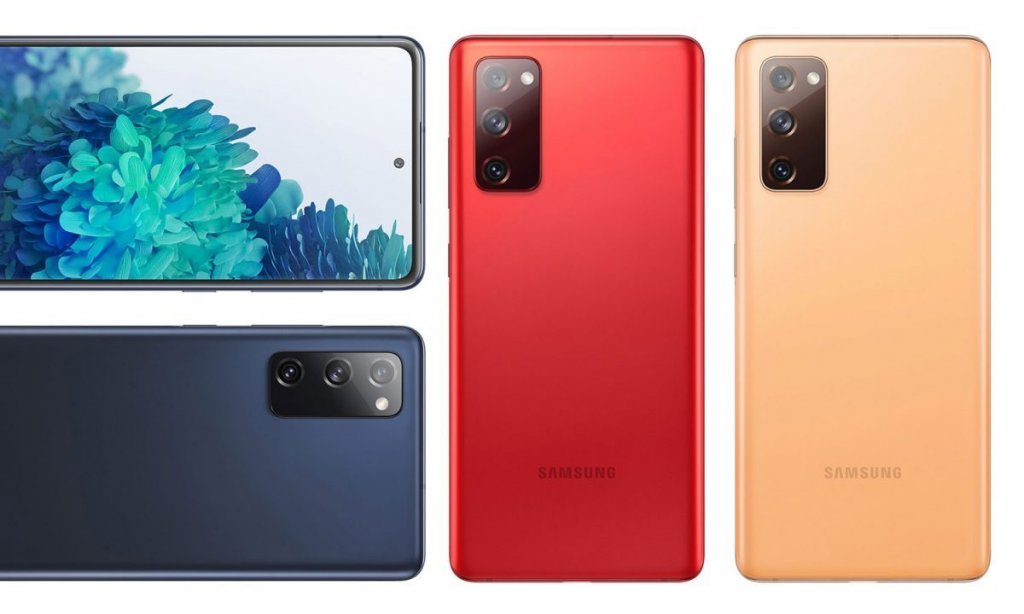 Source: Samsung