The Fairphone 3 should be the most sustainable smartphone in the world, and it seems the company remains true to that motto. Because the brand new Fairphone 3+ above all offers a better camera, which is also available as an upgrade for existing customers.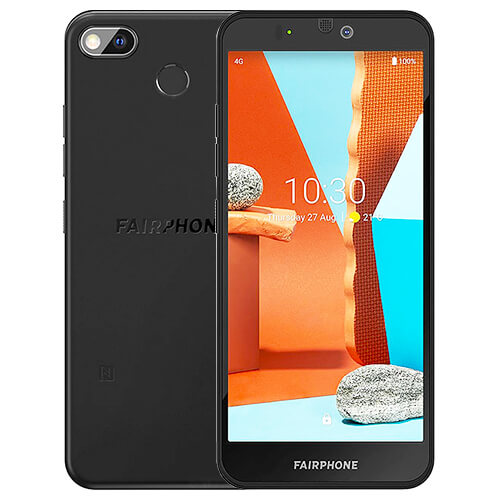 At Fairphone, it's not all about the best features or the cheapest price; instead, the company's devices should be particularly sustainable and environmentally friendly. It starts with the choice of materials, but what is particularly exciting for customers is the fact that many components can be exchanged very easily, so that repairs should be easy even for laypeople.
This modular design has another advantage: They allow upgrades, at least to a limited extent. Because the new Fairphone 3+ differs from the regular Fairphone 3 above all through its better cameras and speakers. For existing customers, however, a change is not absolutely necessary: the new cameras are also available as an upgrade for the Fairphone 3, until the end of September 70 euros are due, after which the price rises to 94.90 euros.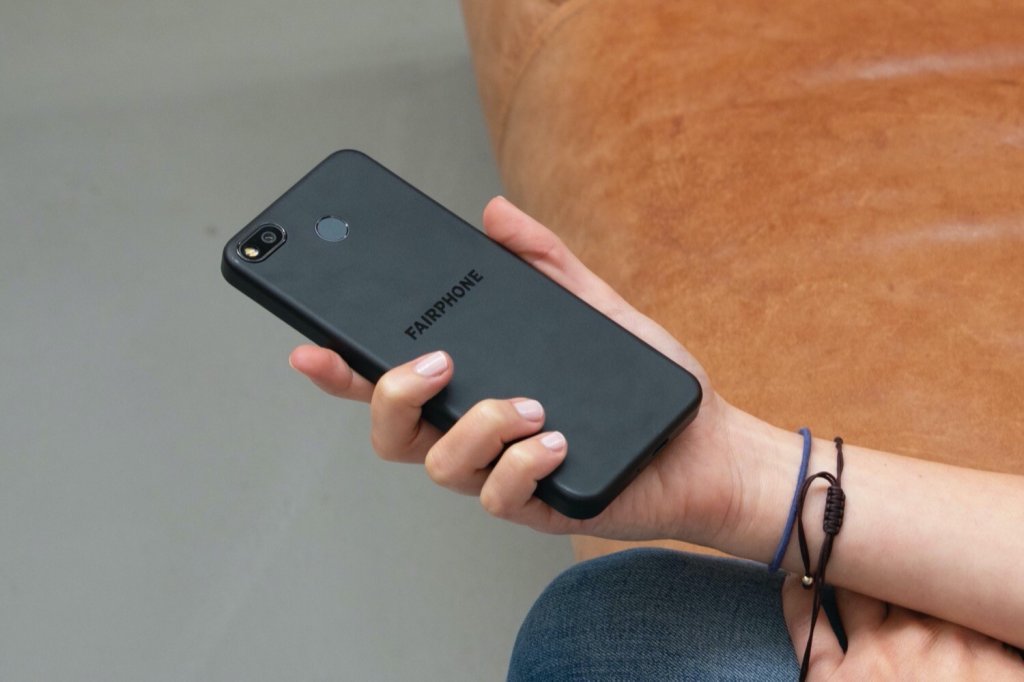 The new main camera uses a sensor with a resolution of 48 megapixels instead of the previous 12 MP, but the size remains unchanged at 1 / 2.55 inches. The selfie camera has also been improved: The Fairphone 3+ uses a 16 MP 1 / 3.1 inch sensor instead of an 8 MP 1/4 inch sensor as before. Apart from that, there are no big differences in the design or the equipment, the new model also relies on a Qualcomm Snapdragon 632 with 4 GB RAM and 64 GB flash storage as well as a 5.65-inch 1080p + LCD and a 3,040 mAh battery that can be charged via USB-C.
The device consists of 40 percent recycled plastic. In order to further improve the environmental balance, the smartphone is delivered completely without accessories – an approach that the Apple iPhone could soon copy. The Fairphone 3+ can now be pre-ordered on the manufacturer's website, with delivery starting on September 4th. The device will be delivered with Android 10, the new operating system will be updated on September 7th for the Fairphone 3.
source: Fairphone