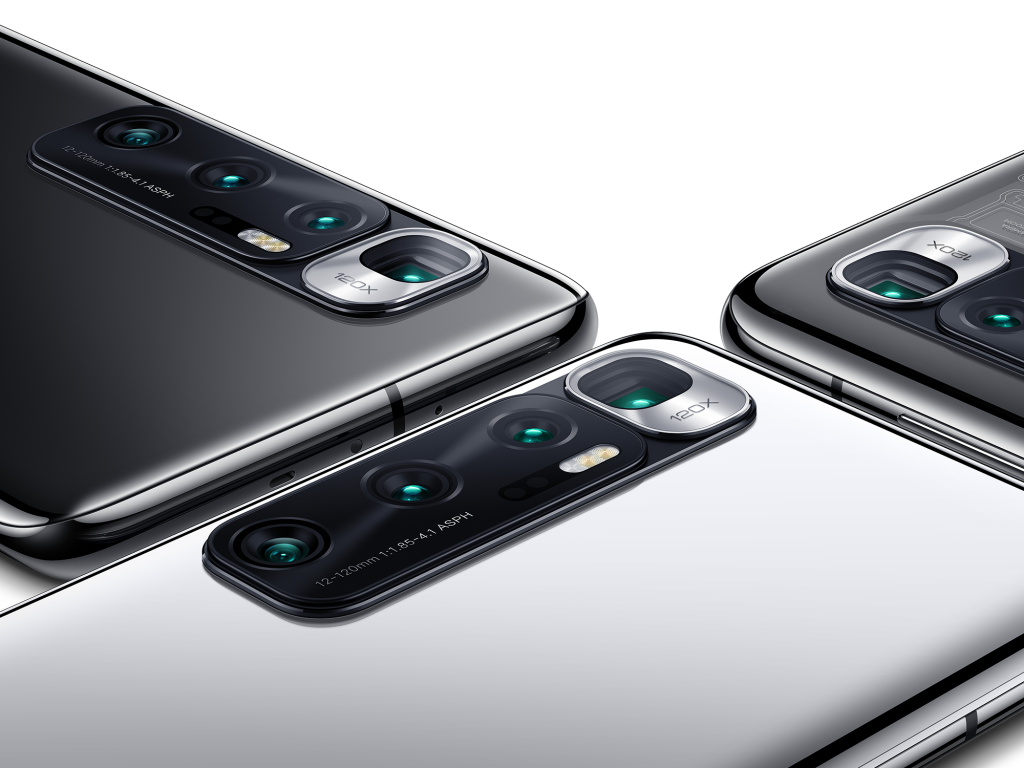 The Mi 10 Ultra motivated a German Xiaomi fan to fight for a Europe or Germany launch.The Mi 10 Ultra obviously seems to have hit a nerve with Xiaomi fans. The combination of the camera flagship, 120 watt fast charging and the comparatively low price, at least in China, motivated a German Xiaomi fan to start a petition. The petition could use a lot more support!
If you currently want a Mi 10 Ultra, you have to import from China. A Xiaomi fan does not want to be satisfied with this somewhat unsatisfactory situation, and so Enrico Wind from Germany started a petitition on Change.org to perhaps get Xiaomi to rethink. Enrico explains that everyone deserves a smartphone like the Mi 10 Ultra, also here in Europe and Germany, where Samsung phones have tended to underperform thanks to the Exynos chip and Huawei phones have recently had to get by without Google services.
All of his friends and acquaintances want a Mi 10 Ultra, which is probably also due to the fact that the price from China seems so low. Should Xiaomi also offer the Mi 10 Ultra in Europe, it would probably rise to at least 1,000 euros, which would still be quite cheap compared to Samsung's "Ultra-Phones". In order to be taken seriously by Xiaomi, the petition would have to find even more supporters than the current 15 supporters, so sign diligently and hope for a rethink in the Xiaomi management.
The number of supporters should probably increase: a petition for the global Mi 10 Ultra launch.
Change.org
Xiaomi Product Manager Twitter