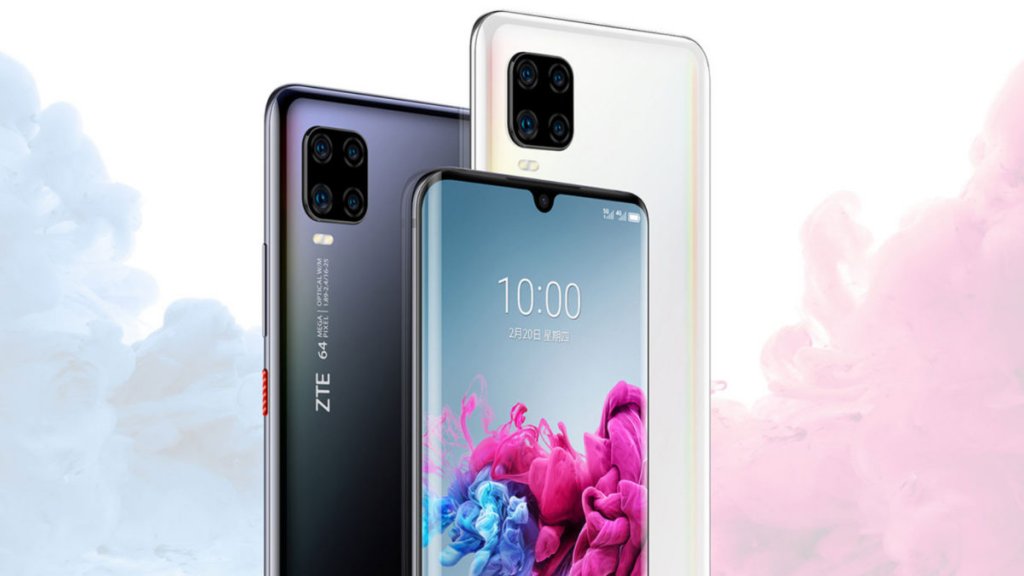 ZTE is writing history with the Axon 20 5G – it will be the first smartphone in the world to launch on September 1st with a camera hidden directly under the AMOLED display, as countless teasers have already confirmed. In the latest promo poster, the focus is on color options.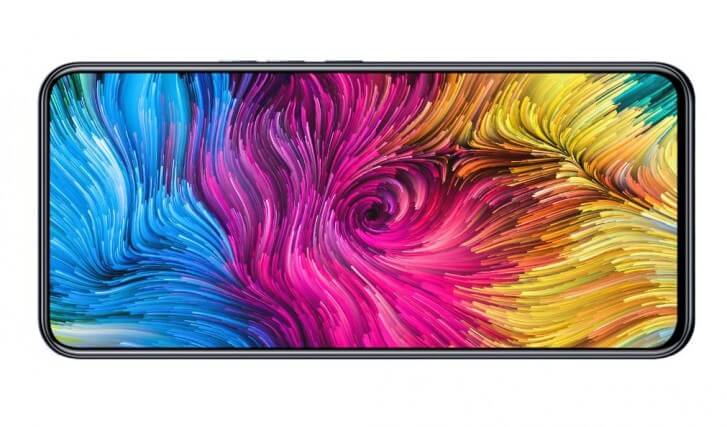 On September 1st the time has come! What has been promised by some manufacturers for the not too distant future in the form of tech demonstrations and prototypes for more than a year will soon become reality: the invisible selfie cam hidden under the display, the bypass constructions such as Notch, Display hole or pop-up camera are banished to the moth box.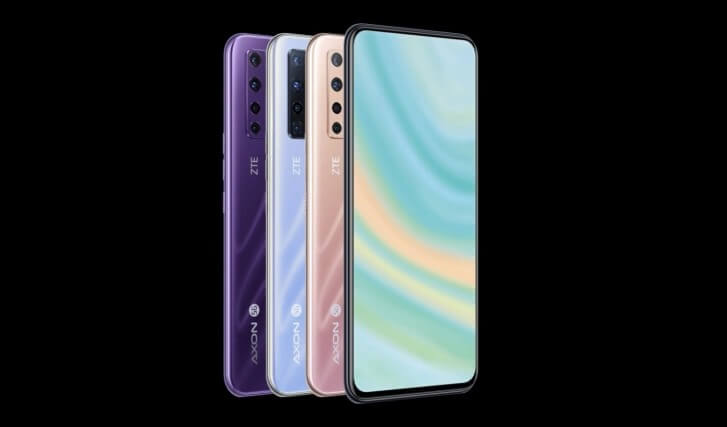 The Axon 20 5G and its Chinese manufacturer ZTE are receiving significantly more attention than a semi-flagship of this type would normally expect, and ZTE President Ni Fei regularly shares new tips and teasers on his Weibo page. At the moment it's about the color options that we can expect on September 1st, the new promo poster above shows four of them, in addition to black this is also purple, golden brown and light blue.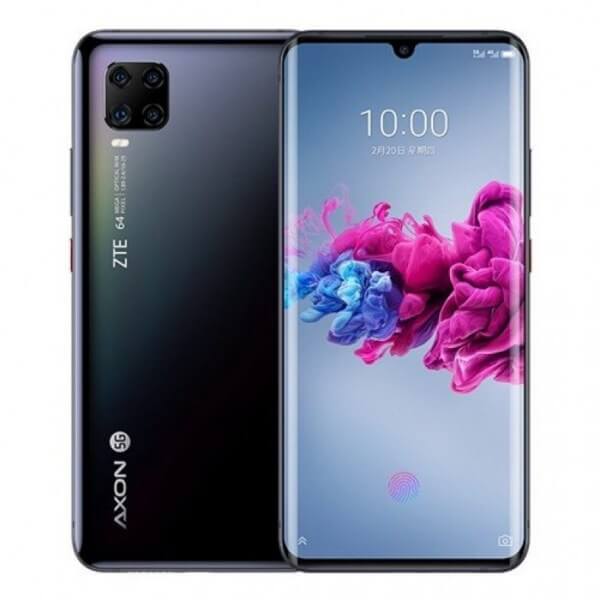 Now that ZTE is also advertising the Axon 20 on its official Twitter presence, it can be assumed that we will see the exciting cell phone with a hidden selfie cam in Europe too. The leaked specs, which point to a Snapdragon 765 or an equivalent Dimensity alternative from MediaTek, are more of a premium midrange level, presumably to compensate for the higher costs for the new technology. How well the first invisible selfie cam and the new, more transparent display will perform in practice remains to be seen, of course.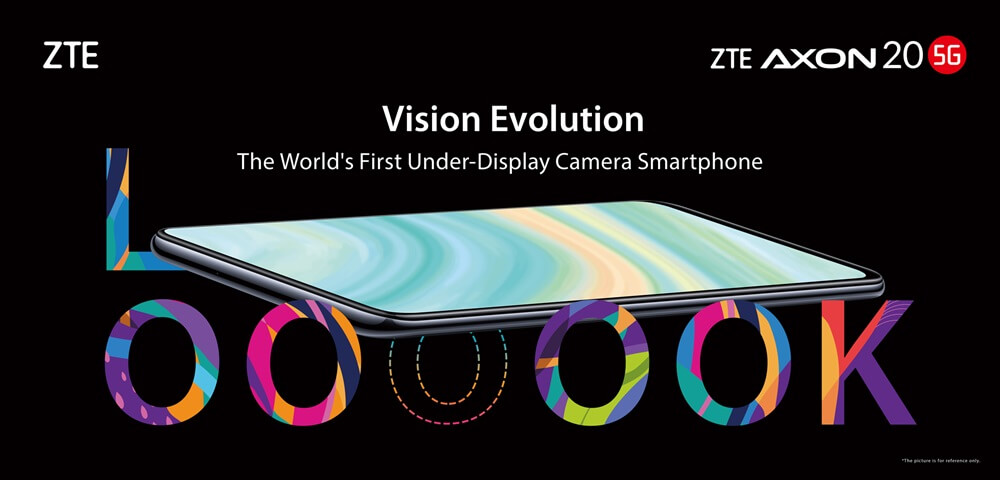 source: Sparrowsnews