OnePlus will have at least one T-model following the OnePlus 8 this fall. A newly discovered render graphic gives a first look at the look of the new OnePlus 8T.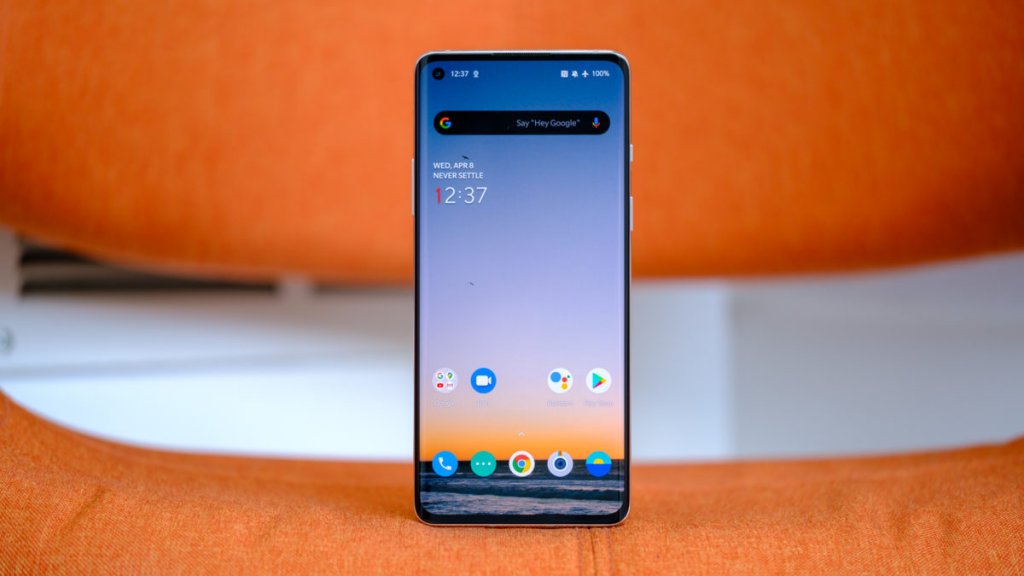 As usual, OnePlus will be launching the T series this fall. Some information about the OnePlus 8T appeared at the end of July. Now, for the first time, there is also an optical view. Because the makers of the Oxygen Updater have discovered a render. Since the file is named "oneplus_8t", it is almost certainly the new 8T smartphone.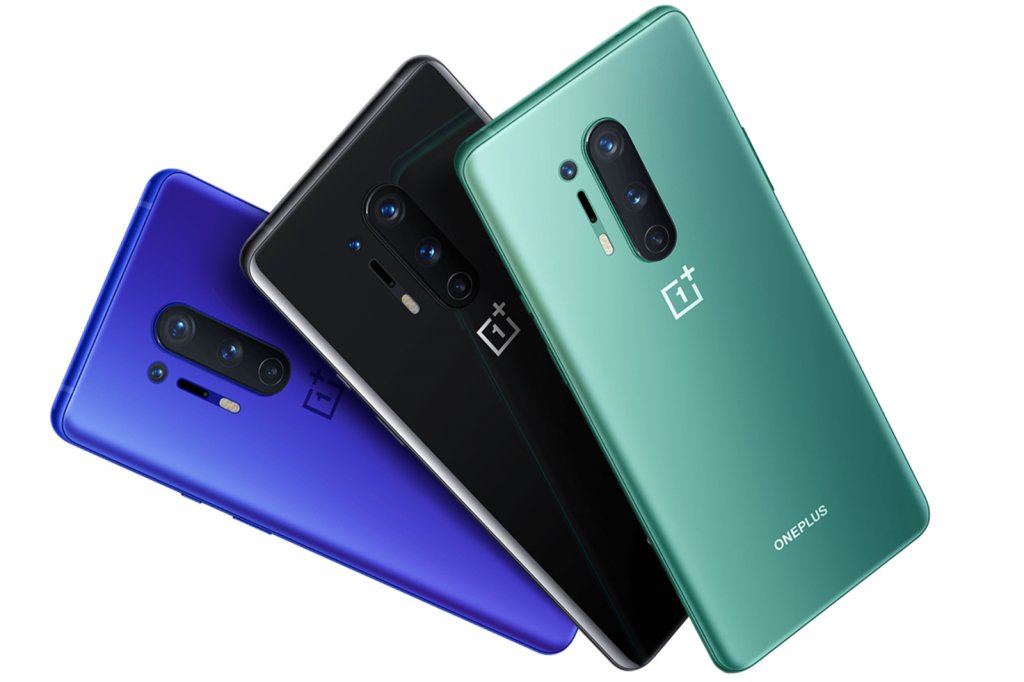 Unfortunately, the picture only shows the front of the device. This is reminiscent of the OnePlus 8 and OnePlus 8 Pro and is equipped with a selfie lens. However, the display doesn't seem to be curved at the edge. It was similar with the OnePlus 7 and OnePlus 7T. The Pro model of the 8T could possibly be omitted this year. As a result, the OnePlus 8T could be the new flagship for fall 2020.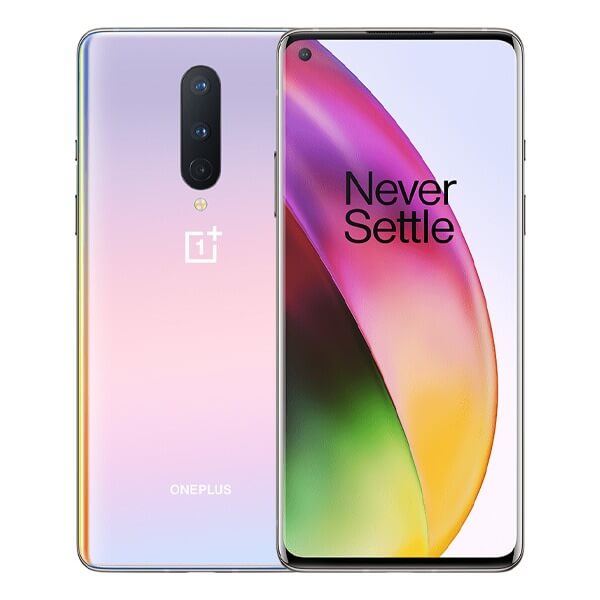 Last year, the two 7T models were announced in September and presented in October. This could also be the case this year, so that a presentation of the OnePlus 8T should follow in the next few weeks. Presumably, the marketing machinery typical of OnePLus will be fully operational in the foreseeable future.It is already known from previous leaks that the device will probably come with Snapdragon 865+, 8 GB RAM and Android 11. That would be worthy of a flagship. There is probably a 64 megapixel camera and a charging speed of 65 watts.
source: Oxygen Updater