Technology giant Samsung has started building a giant development center in Vietnam. Once the $ 220 million building is ready, up to 3,000 people will work on researching new technologies.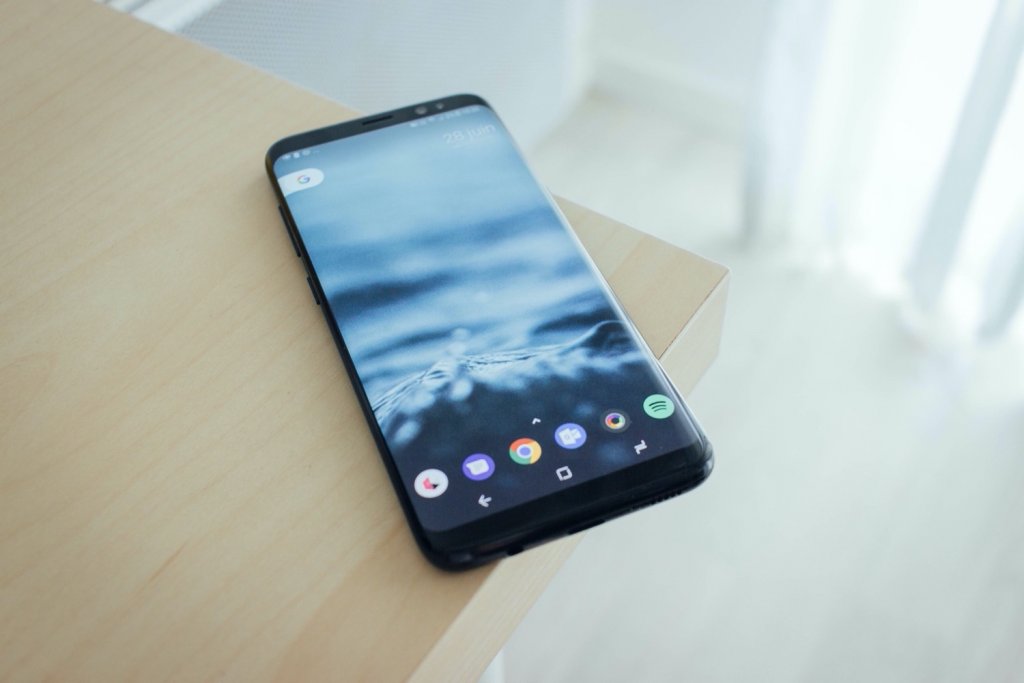 According to a new Reuters report, the ceremonial groundbreaking ceremony was canceled last weekend due to travel restrictions imposed by the corona virus, but construction is expected to progress, so the new R&D center is expected to be completed by the end of 2022. Subsequently, between 2,200 and 3,000 new employees will work on the further development of artificial intelligence, 5G, big data and the Internet of Things.
Samsung is already by far the largest foreign company that has invested in Vietnam. These investments are expected to total $ 17 billion. Smartphones worth $ 51.4 billion were exported last year, a large part of which was manufactured by Samsung.
source:Reuters