For over a century, people have been conditioned not to touch camera lenses with their fingers – the prints could eventually affect image quality. Gionee is now really asking for it with the K3 Pro, because the fingerprint sensor has been strangely integrated into the camera module.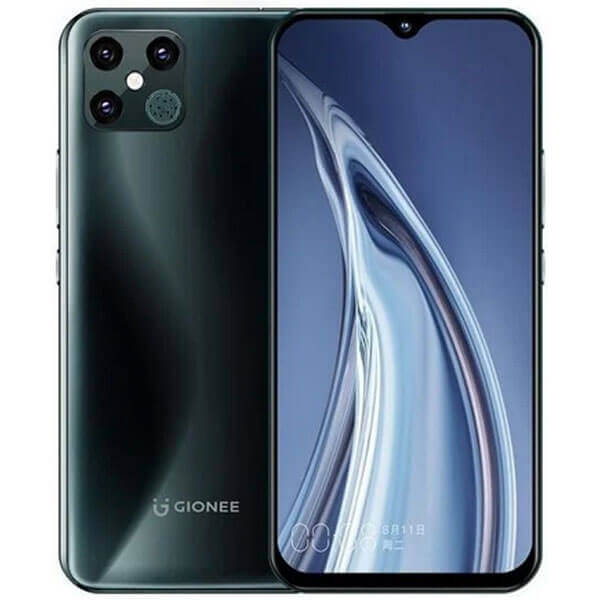 Smartphones from the Chinese manufacturer Gionee do not usually come onto the market in Europe, but the company's latest model is still exciting because the fingerprint sensor has been integrated into the camera module at a point where it is almost impossible for right-handers to reach is without using both hands.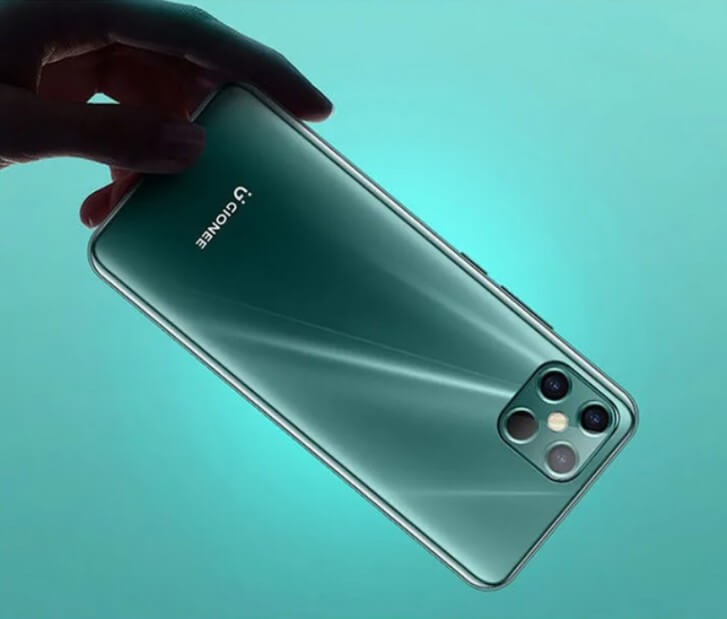 Apart from this curious design decision, the Gionee K3 Pro is a fairly inexpensive mid-range smartphone that uses a 6.53-inch 720p + IPS LCD and a MediaTek Helio P60, which has a 6 or 8 depending on the model GB of RAM and 128 GB of flash memory can be set aside. A 13 megapixel selfie camera sits in a notch, the back is equipped with a 16 MP main camera and two other cameras, the technology of which the company has not yet commented on.
The device is supplied with power by a 4,000 mAh battery and is charged with up to 10 watts. At 9.7 millimeters and 205 grams, the device is relatively thick and heavy. The choice of operating system is also strange: Google will be releasing Android 11 in a few weeks, but Gionee is still relying on the now two-year-old Android 9 Pie for the K3 Pro, so you shouldn't expect updates.The Gionee K3 Pro is available in China from 699 yuan (approx. 85 euros), a launch in Europe is rather unlikely in view of the company's previous approach.
source: Gionee, via TechAndroids