The new First laptop HP Elite Dragonfly G2 has been unveiled and offers new features for all digital travelers.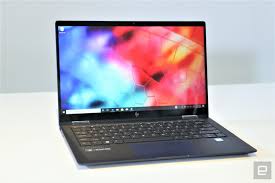 Nowadays a lot of people are working from afar and laptop manufacturers are starting. But it's not just about affordability and long battery life, HP has taken it to another level by designing the world's first laptop with integrated tile tracker.
If you live underneath a rock, a tile tracker is a Bluetooth tracker that you can attach to your valuables – wallets, cameras, keys, phones – so if you lose or steal it, you can find it with them. Get help from the tile application and tile user community.
As reported by Tom's Hardware, HP has partnered with the tile team to develop a new tile application, as well as a tile tracker that you can download from the Windows Store. The best part is that even if the juice of your laptop runs out. So if you don't have the chance to steal the HP Elite Dragonfly G2 or, worse, you're more likely to get it back.

Integrated tile tracking is not the only feature of the new HP Elite Dragonfly G2 business laptop. It also comes with an updated Sure View privacy screen so you can work on an airplane or train without having to worry about getting in the way of your business. When you see this privacy panel from a certain angle, your screen looks like a mirror, so your curious neighbors won't see what you're doing.
In addition, you can also choose to include the Qualcomm X55 LTE + 5G modem (an upgrade for G1 to LTE connection), so you can stay connected on the go, though this option is not available. 2020 is more than ever with the option of a 10th generation Intel processor by the summer.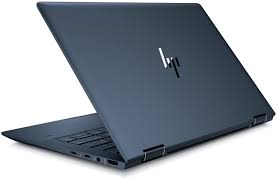 HP has not yet shared more details, but according to The Verge, new 1TB and 2TB storage options will be available. The new Elite Dragonfly will be available on the HP website in February, though the company has not shared any start-up prices. However, the original Dragonfly sold for $ 1,549, so the expectations will get closer to numbers and increase as you add features like integrated tile trackers.