(Update: hands-on pictures!) Vivo has presented the future of cell phones in the form of another Apex concept phone. What the Chinese technicians have put together here in the form of Vivo Apex 2020 will probably accompany us in the coming months and will bring, among other things, 60 watt wireless charging, a hidden selfie cam, a better stabilized camera and a very promising optical zoom.
The future of cell phones starts today, at least according to Vivo time. As with the earlier Apex concept designs, which were then gradually implemented by Vivo and other manufacturers, for example on the topic of pop-up cam, the Chinese set the bar high for 2020 and integrated a lot of technology, that we will encounter in one form or another, maybe not in the next few months but with a high probability in the near future.
How much of the technologies integrated in Apex 2020 will be accepted by consumers is another matter. Vivo specifically combines the following ideas for the smartphone of the future in Apex 2020:
Hidden under-display camera (USC) in the AMOLED display
"Continuous optical zoom" between 5x and 7.5x
Wireless SuperFlashCharge with 60 watts
Ultra-borderless display with a 120 degree curved panel on the side
No physical buttons, instead there are soft buttons on the edge of the display
Soundcasting technology instead of earphones in the display
To go into a little more detail: The selfie cam under the display is a 16 megapixel cam with 4-in-1 pixel binning, which we already know from high-end sensors on the back of smartphones know. Vivo wants to make the display above the camera six times more transparent and, in combination with unspecified algorithms, have improved the image quality.
Xiaomi has recently indicated that the quality of such USC solutions is not yet ready for the mass market – it is a good thing that the Apex 2020 is still a pure concept for the time being. In terms of zoom camera, Vivo describes a lens combination of two fixed and two movable lenses in connection with various computational photography algorithms. In any case, that sounds better than what we have so far called zoom on the smartphone, mostly just a combo of various fixed focal lengths with more or less cropping.
Few details are available on "gimbal stabilization", apart from the information that this classic OIS, ie optical stabilization, should stand out during video recordings. Not uninteresting is the 60 watt wireless charging, which should fully charge a 2,000 mAh battery in 20 minutes. Vivo has not yet explained whether this works on the basis of Qi technology or only with a proprietary charger. It is quite likely that we will find some of these technologies in the next Vivo NEX flagship.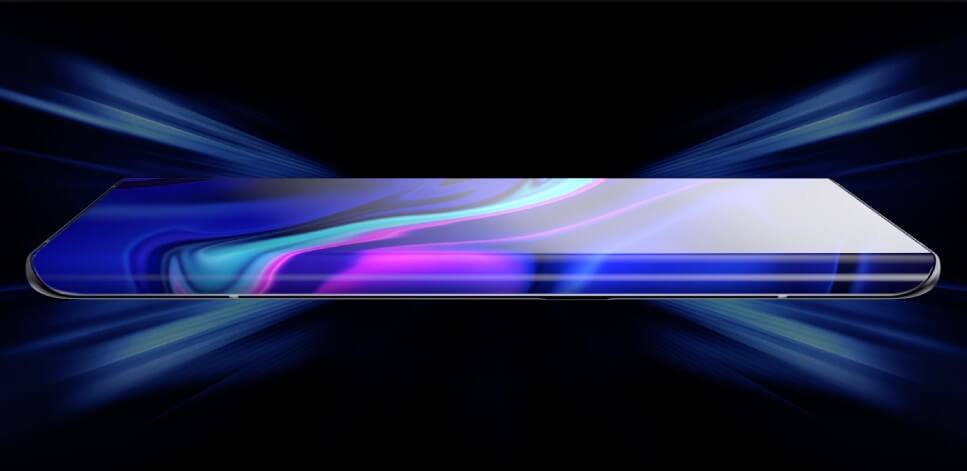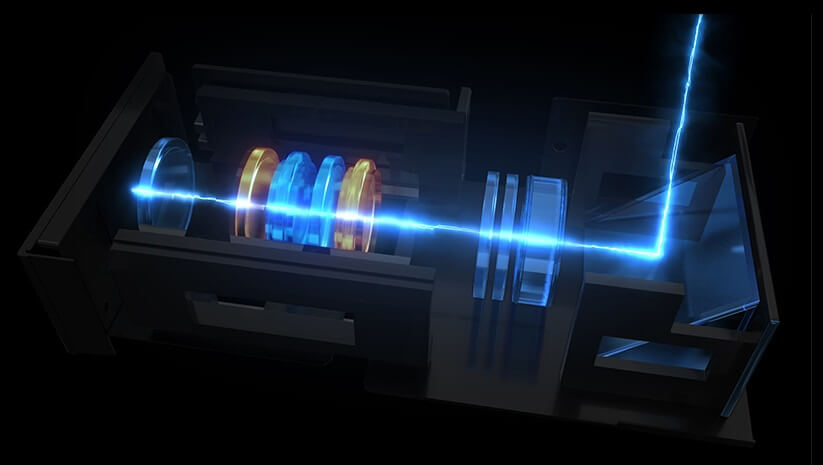 Update 15:00 hands-on pictures
The Apex 2020 is only a concept phone, but you can touch it. The first hands-on pictures of the new kind of Vivo-Phone were spread via Twitter, which we don't want to keep from you. Incidentally, there is a Snapdragon 865 inside with 12 GB RAM and 256 GB storage. A sale is not planned.
source:
WOW!! VIVO APEX 2020 😍🔥⚙️
Such a great flagship phone. @Vivo_India great job and bring it to India also. @stufflistings great 👍 pic.twitter.com/qYLbsytNrx

— Dipayan Sarkar (@codewithbiki) February 28, 2020