With its gimbal-like camera, the Vivo X50 Pro is currently out of line and should soon be launched in Europe. In China, the new camera phone will start next week, almost all specs are already known, now also for the camera – first hands-on pictures are already available.
How good the gimbal camera of the Vivo X50 Pro is in practice and whether you can actually achieve Actioncam-like successes remains to be seen, of course, but at least on paper Vivo actually has something special for the huge magnetic capsule solution around the main camera developed the smartphone market. How this camera module looks specifically could be seen in a promotional video recently, now it is also shown in hands-on pictures.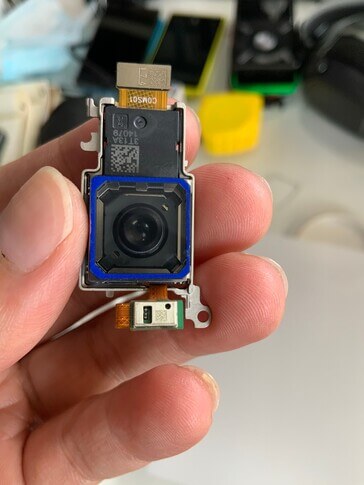 So you can "understand" the 363 mm2 base in the hand of the tester. The immense space requirement can also be seen in the hands-on pictures of the X50 Pro compared to the regular model at the bottom, which has to do without the complex stabilization method. It is now also known that Vivo does not rely on the new Samsung sensor ISOCELL GN1, but on the 48 megapixel IMX598 – in combination with a special color filter.

Vivo X50 Pro specifications
According to a recent leak, Vivo will use a 6.56-inch Samsung AMOLED display with 2,376 x 1080 pixel resolution and 90 Hz refresh rate in the X50 Pro, the fingerprint sensor is behind it. The only 7.49 mm thin Vivo phone uses the Snapdragon 765G chipset and should therefore be cheaper than the current flagships. Despite the thin chassis, there is a 4,315 mAh battery that charges quickly with 33 watts.
The display hole selfie cam on the front is a 32 megapixel shooter, on the back Vivo has built a quad cam from the aforementioned 48 megapixel Sony IMX598, plus a periscope optic with 60x zoom and 8 megapixel sensor and one 13 megapixel ultra wide angle camera and 8 megapixel depth sensor. NFC is integrated, as well as 8 GB RAM and 128 or 256 GB storage.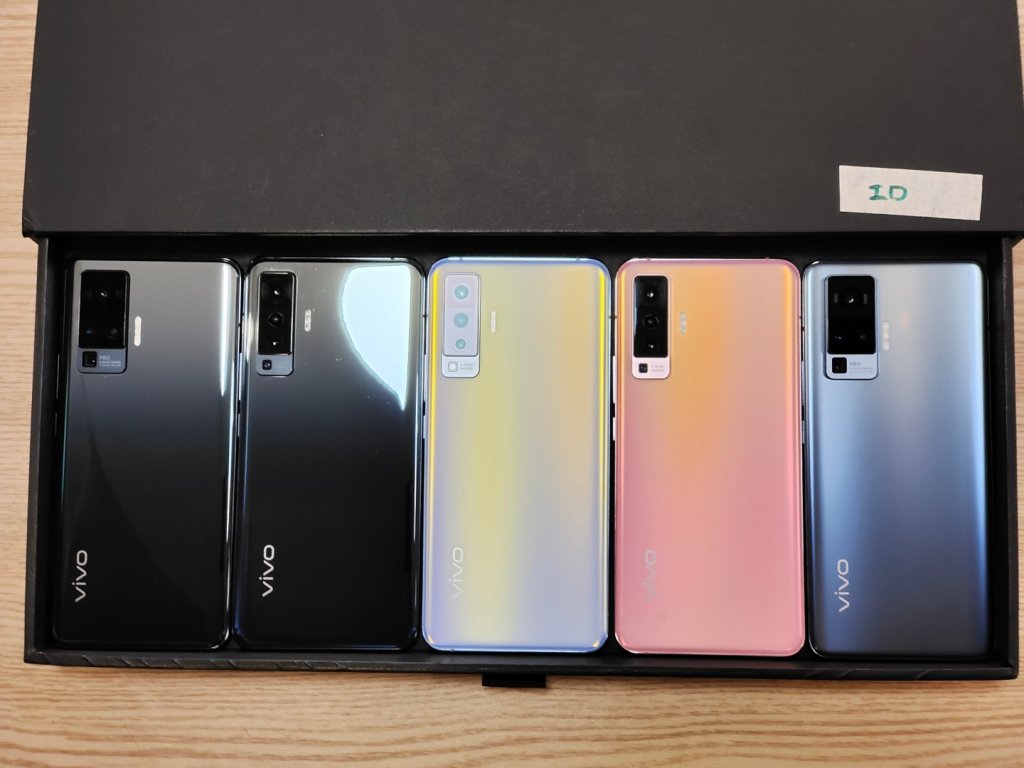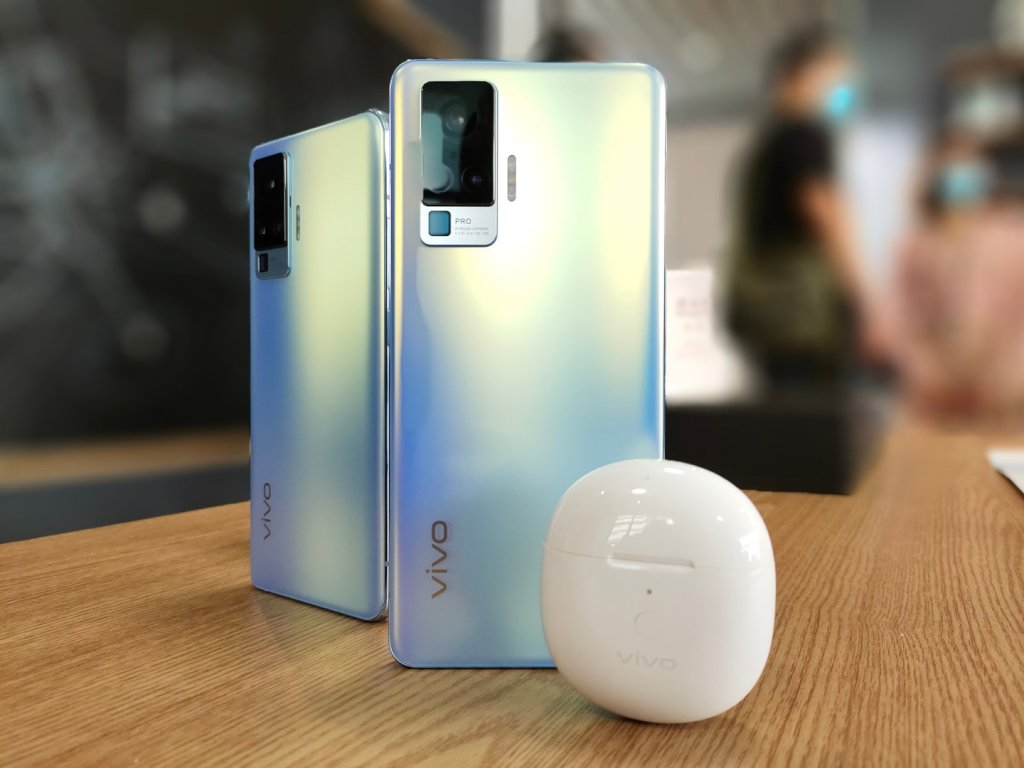 source:
https://m.weibo.cn/profile/6048569942
via: https://sparrowsnews.com/2020/05/27/vivo-x50-pro-live-photos-of-hands-on/
m.weibo.cn/detail/4509497483810183
m.weibo.cn/detail/4509536956494684
via: https://sparrowsnews.com/2020/05/28/vivo-x50-pro-full-specifications/