Samsung Galaxy S21 +: Notes on Exynos 2100 clock frequencies, Mali G78 GPU and performance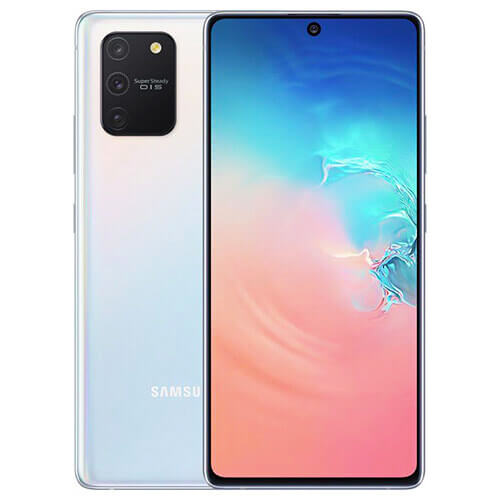 In the last few hours, new leaks about the Plus model of Samsung's Galaxy S21 series have popped up. Interestingly, the Samsung flagship does not identify with the Exynos 1000 chipset but with the Exynos 2100 and provides Geekbench scores as well as specific information on the clock frequencies and the built-in graphics unit.
Samsung will probably introduce three new flagships of the Galaxy S class in spring 2021, presumably in the form of the Galaxy S21, Galaxy S21 + and Galaxy S21 Ultra. In the last few weeks there has been much speculation about the successor to the unpopular Exynos 990 in these flagships, the majority of observers expected an Exynos 1000, which in the first supposed benchmarks could even hold its own against an early Snapdragon 875 from Qualcomm, but probably not yet is equipped with AMD graphics, as rumored before.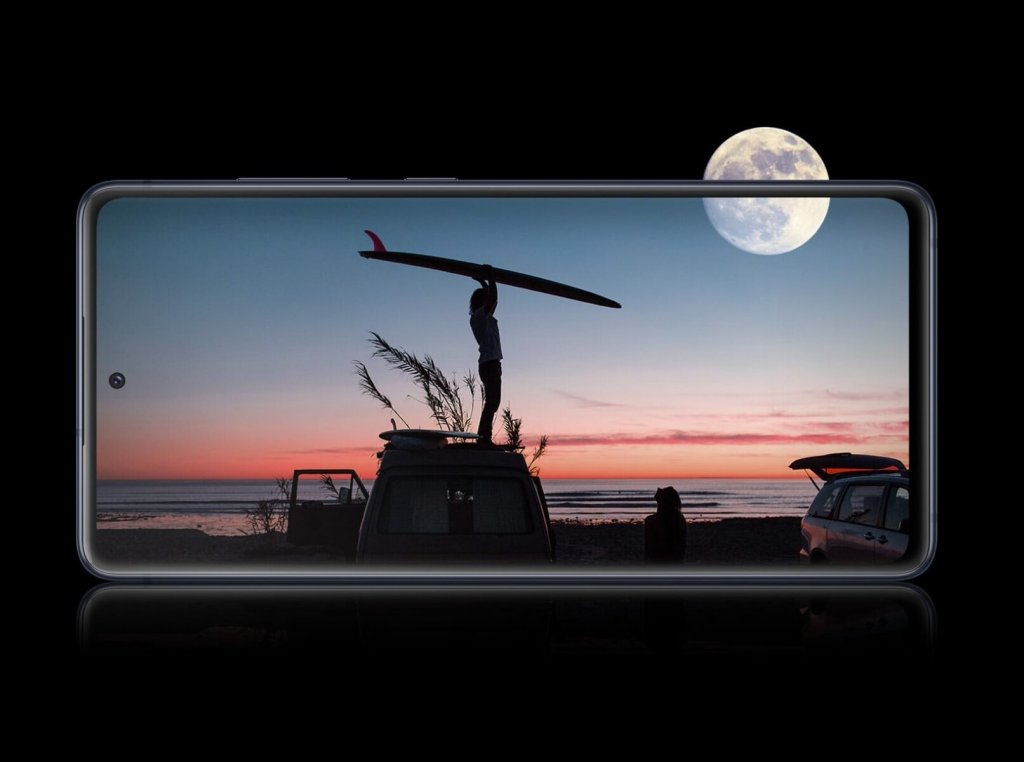 Interestingly, the latest leaks about the Galaxy S21 are now drifting in a slightly different direction, at least as far as the name of the Samsung processor is concerned. As DealnTech discovered on the basis of the source code of a benchmark of the Samsung model with the number SM-G996B – this is most likely the medium-sized Galaxy S21 + – Samsung seems to want to name the chipset Exynos 2100 and could thus be analogous to the Galaxy S21- Series will also market the Exynos SoCs in future according to the annual figures.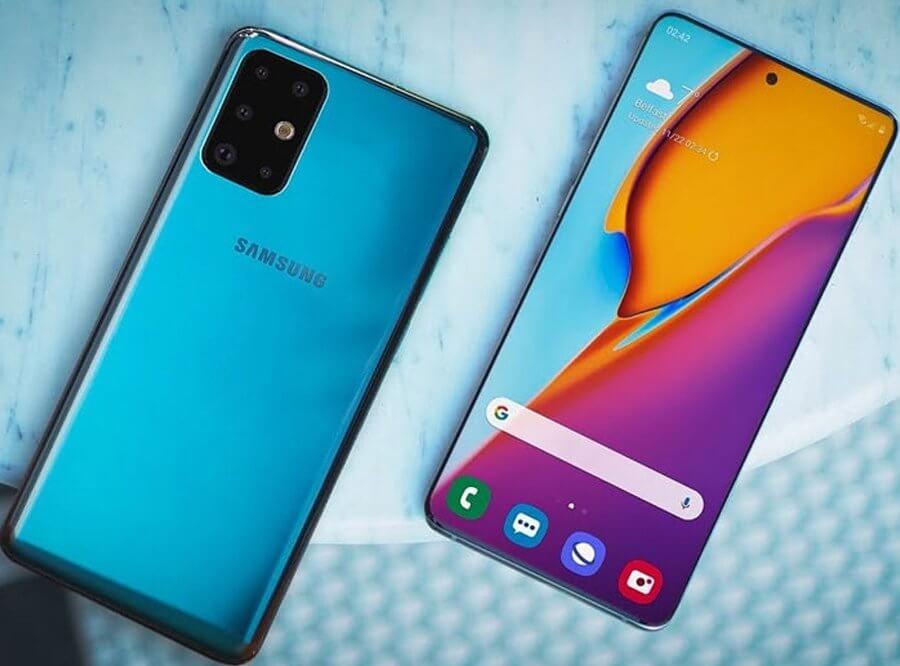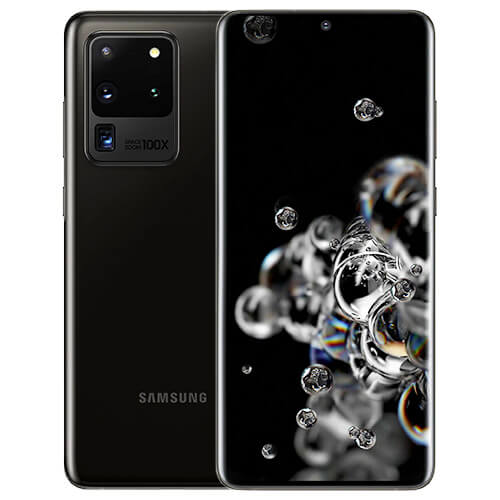 The clock frequencies and core configuration for the Exynos 2100
According to the screenshot above, the Exynos 2100 will work with a performance core with 2.91 GHz clock frequency, three medium-fast cores with 2.81 GHz and the usual four efficiency cores with 2.21 GHz, the built-in graphics unit is a Mali G78, which promises about 25 percent more performance compared to the Mali G77 in the Exynos 990. There is currently a heated debate as to whether the one performance core is a custom Cortex-X1 or just a Cortex-A78; in any case, this 1-3-4 cluster configuration is much closer to that of the expected Snapdragon 875 as the Exynos 990.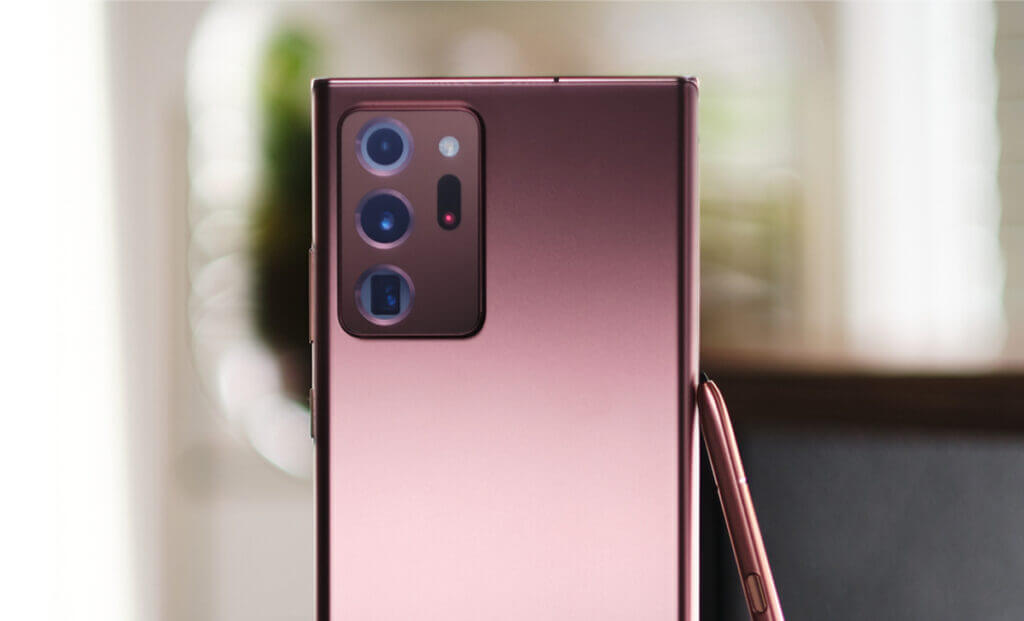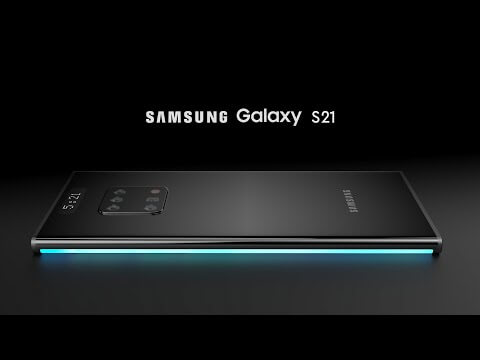 In the last few hours, the Exynos 2100 has already made itself felt on Geekbench, where it delivers two different benchmark results for the same Samsung Galaxy S21 Plus model with the number SM-G996B. Geekbench entries could of course be fake, but if it is an authentic test copy, the results of around 1,040 points in the single core and 3100 points in the multi-core benchmark are clearly above the Exynos 990 but also clearly below the last reported one Values from an early Snapdragon 875 or Exynos 1000, which both achieved over 1100 points in the single and over 4100 points in the multi core score. So it will definitely be exciting.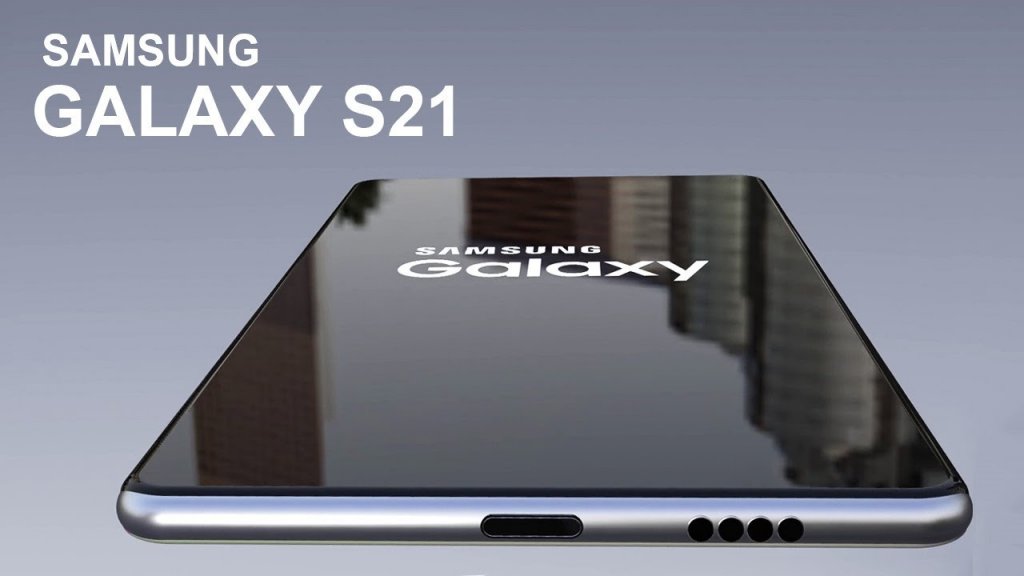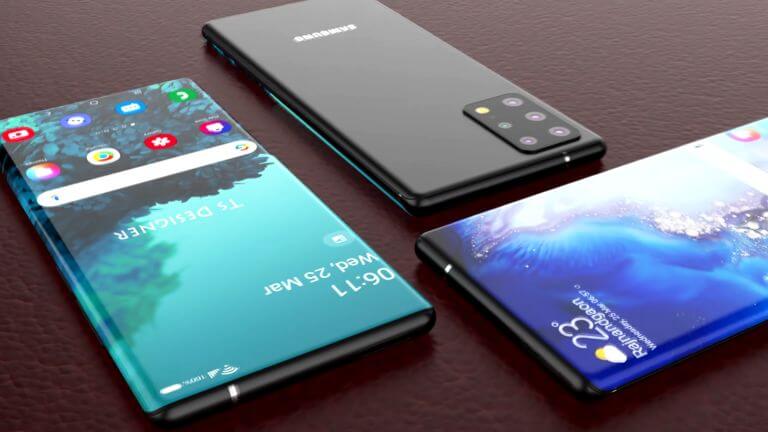 Source: Samsumg