Oneplus makes it exciting again. On March 3rd, the Chinese will present us something new, as various tweets in the form of close-up pictures and videos are already teasingly teasers. Anyone who has an idea of what the mysterious product can be should contact us, because it certainly won't be a smartphone.
The marketing team jumps on another project a few months before the launch of One-plus 8, OnePlus 8 Pro and probably One-plus 8 Lite. In various tweets on regional Twitter pages, One Plus teasers a new product for March 3, 2020 (see below), but does not reveal what it is.
It shouldn't be the One Plus 8 smartphone family. First, it is still a bit early for this, and the pictures definitely don't look like a smartphone. Some observers speculate that the Chinese will be launching their first smartwatch on March 3, which could be more in line with the teasers.
In any case, as the lightened picture below shows, One Plus makes it exciting and also delivers hidden messages to curious users who are playing with the image processing problem. This new product should be one of several surprises for 2020, apparently the Chinese are planning to expand into other product segments.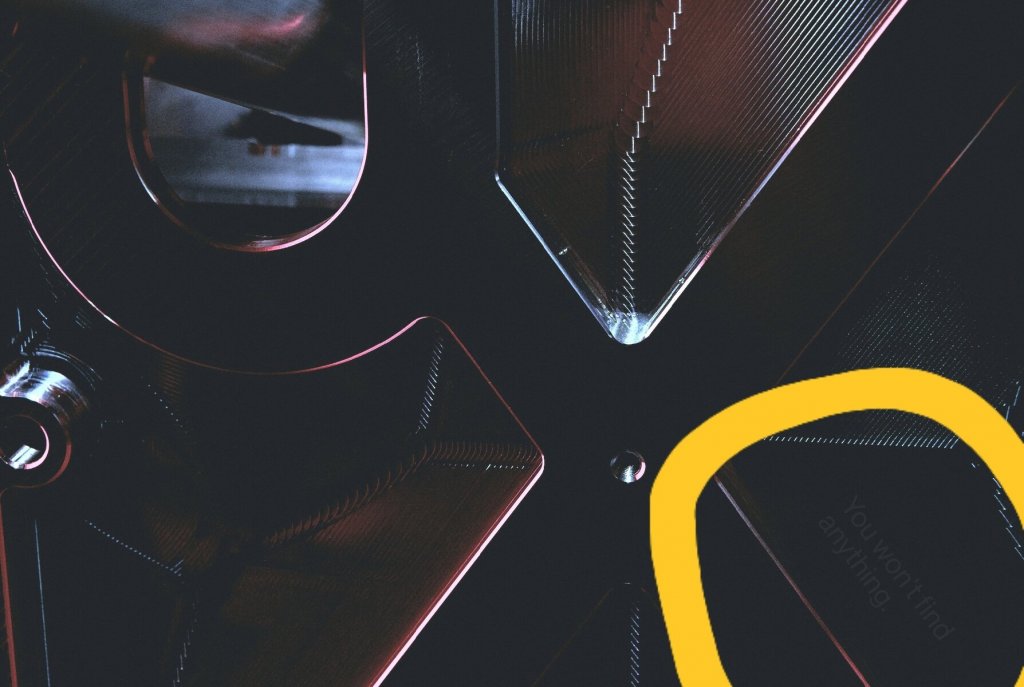 2020 is the year of surprises. Can you guess what's coming up? pic.twitter.com/EWWi1MEwo0

— OnePlus India (@OnePlus_IN) February 28, 2020
This is cool. pic.twitter.com/M8fJRM5zsR

— OnePlus UK (@OnePlus_UK) February 29, 2020
source:
https://twitter.com/OnePlus_IN/status/1233426401476345856